The Greatest Reishi Mushroom Tonic for Deep Sleep
Come on a tea that calms the nervous system, helps anxiety and makes you sleep well all while tasting this good. I know we're sold just wait to try this one before bed or even before meditation.
Description
Reishi mushrooms is one of the most prized and special medicinal mushrooms we have in the tonic herbal system, I mean, calm mind, steady spirit: reishi really is a beautiful medicinal mushroom. It's definitely the tonic herb in our range best equipped at helping you have a nice, deep sleep. Reishi has been used for thousands of years as a herb to: 
calm the nervous system
counter anxiety
reduce mental stress
assist the body to balance hormones 
lower chatter of the mind
enhance the effects of meditation
Ingredients
Core Ingredients
Other Ingredients
1/4 - 1 tsp of SuperFeast reishi (start slow and build up)

1 cup of camomile tea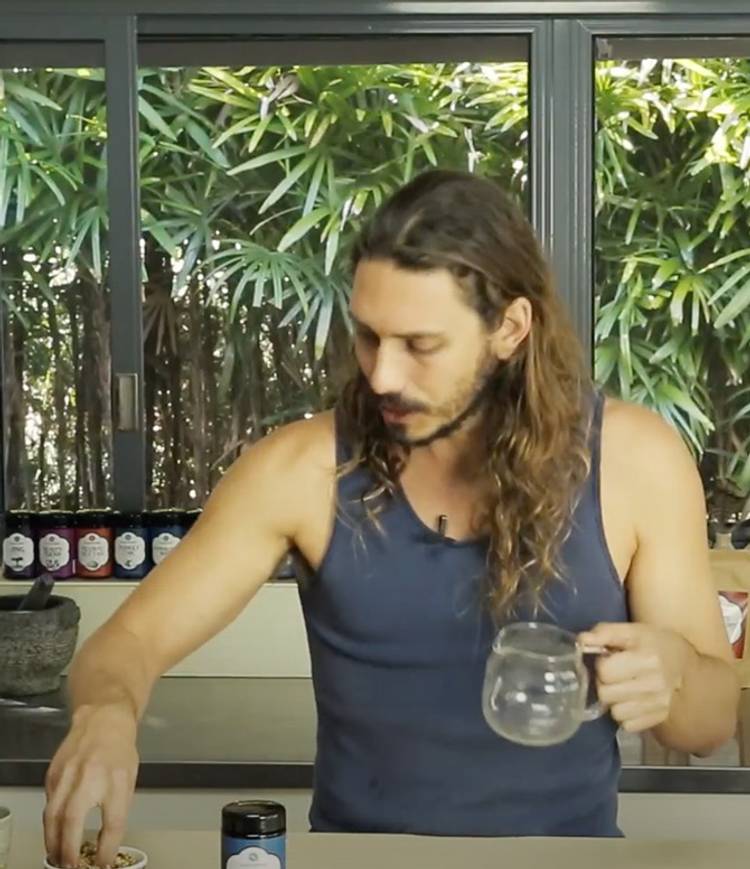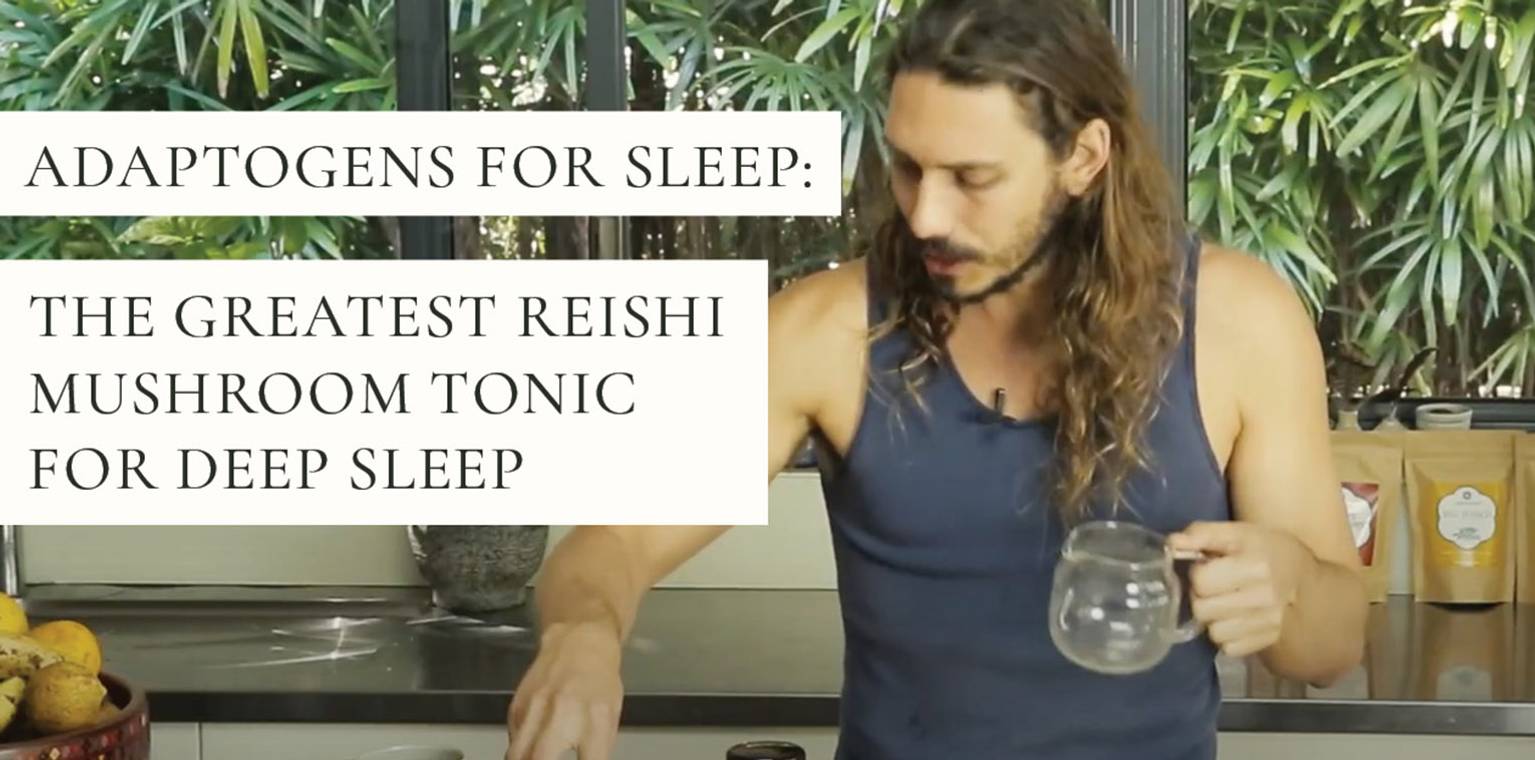 Next Recipe
Chai Spiced Peanut Butter Cup Smoothie
JING is a general tonic to nourish the kidney and adrenal energies of the body. The blend was crafted to bring the nervous system and endocrine system back into harmony, particularly relevant for people following a fast paced western lifestyle.
Read more