Free shipping to AU and NZ on orders from $150.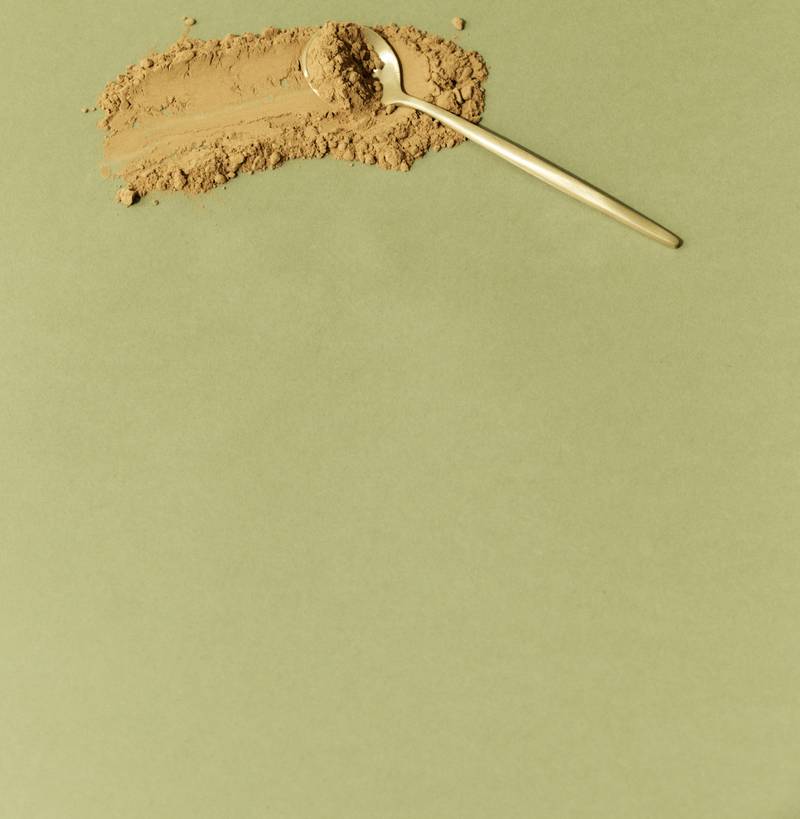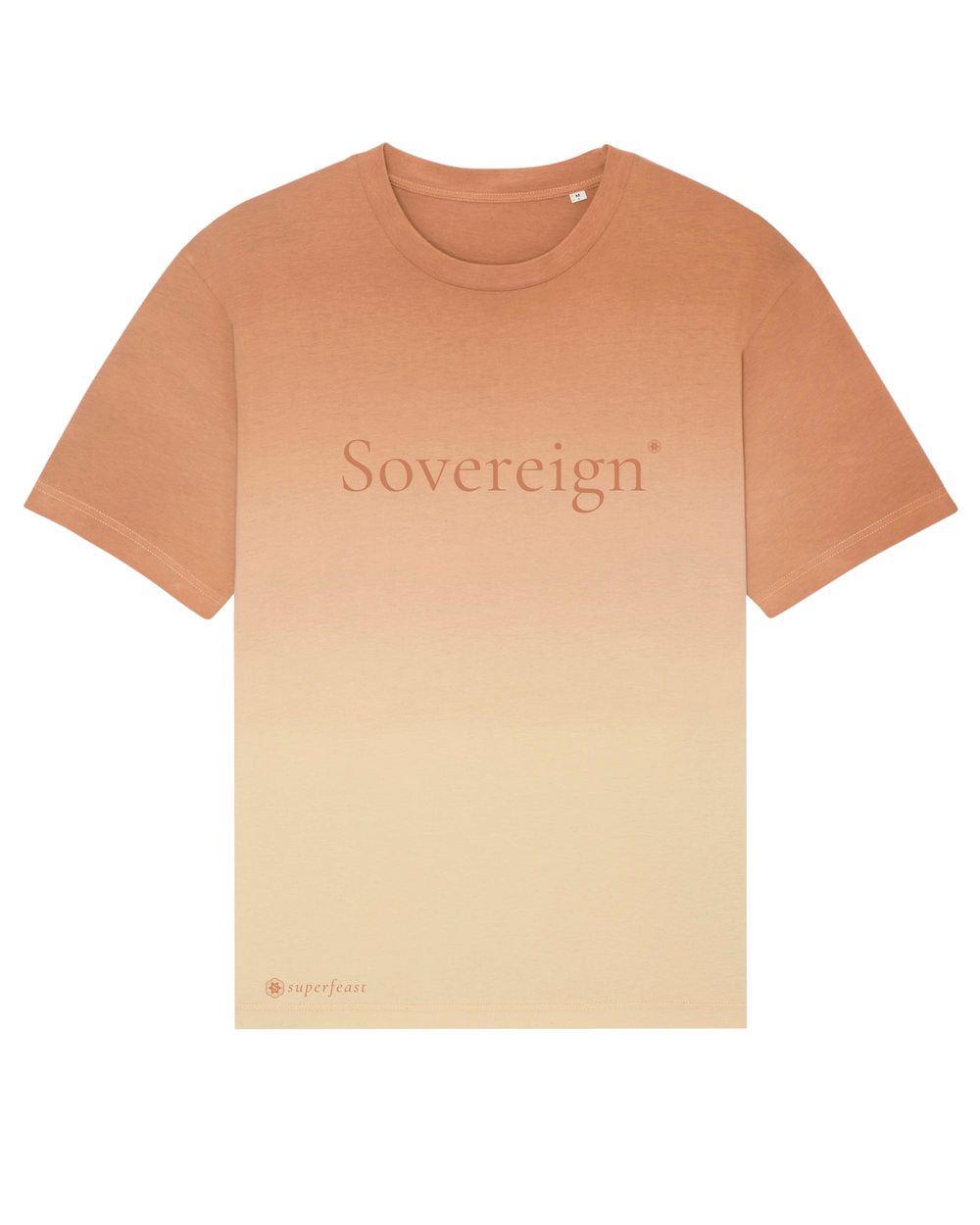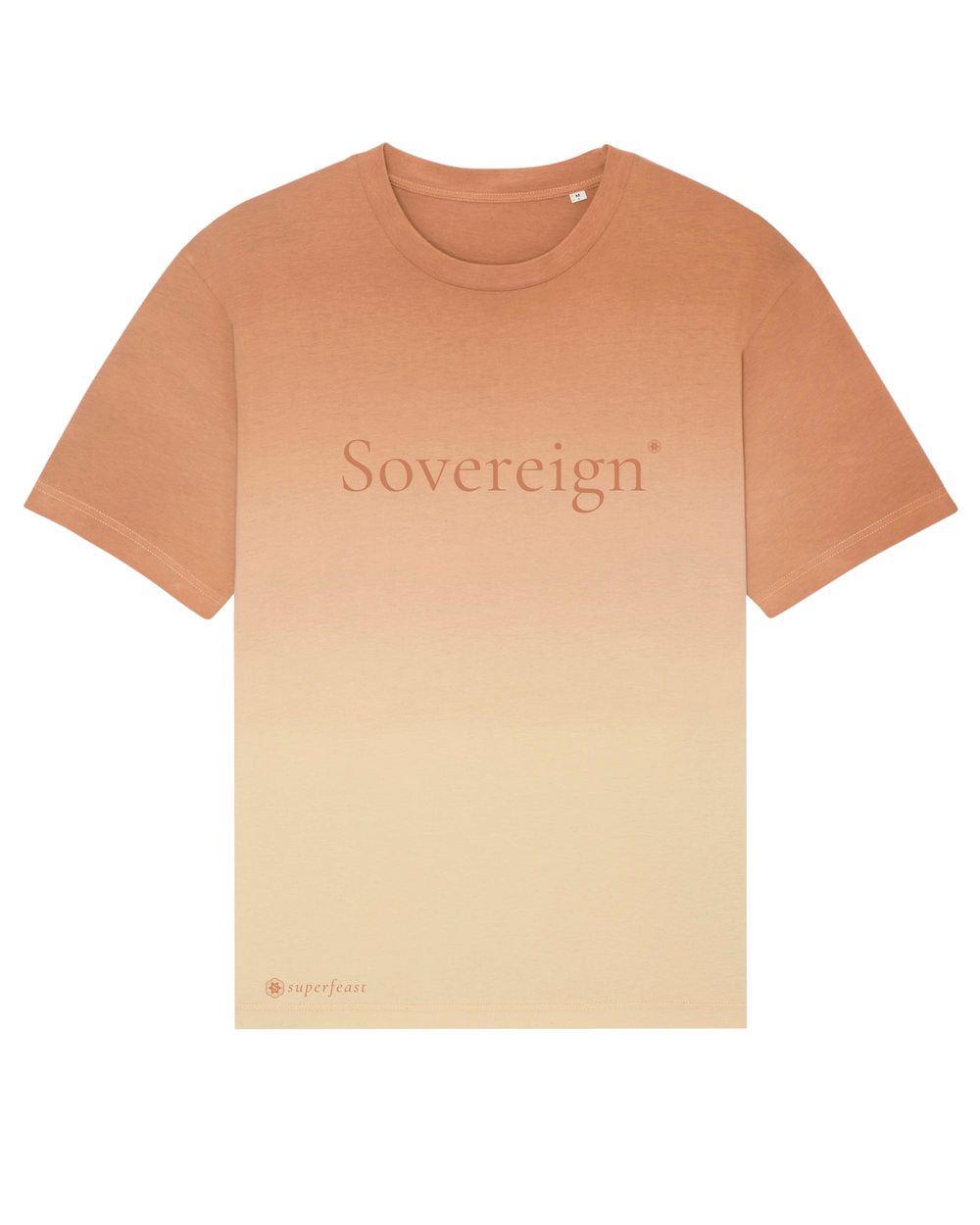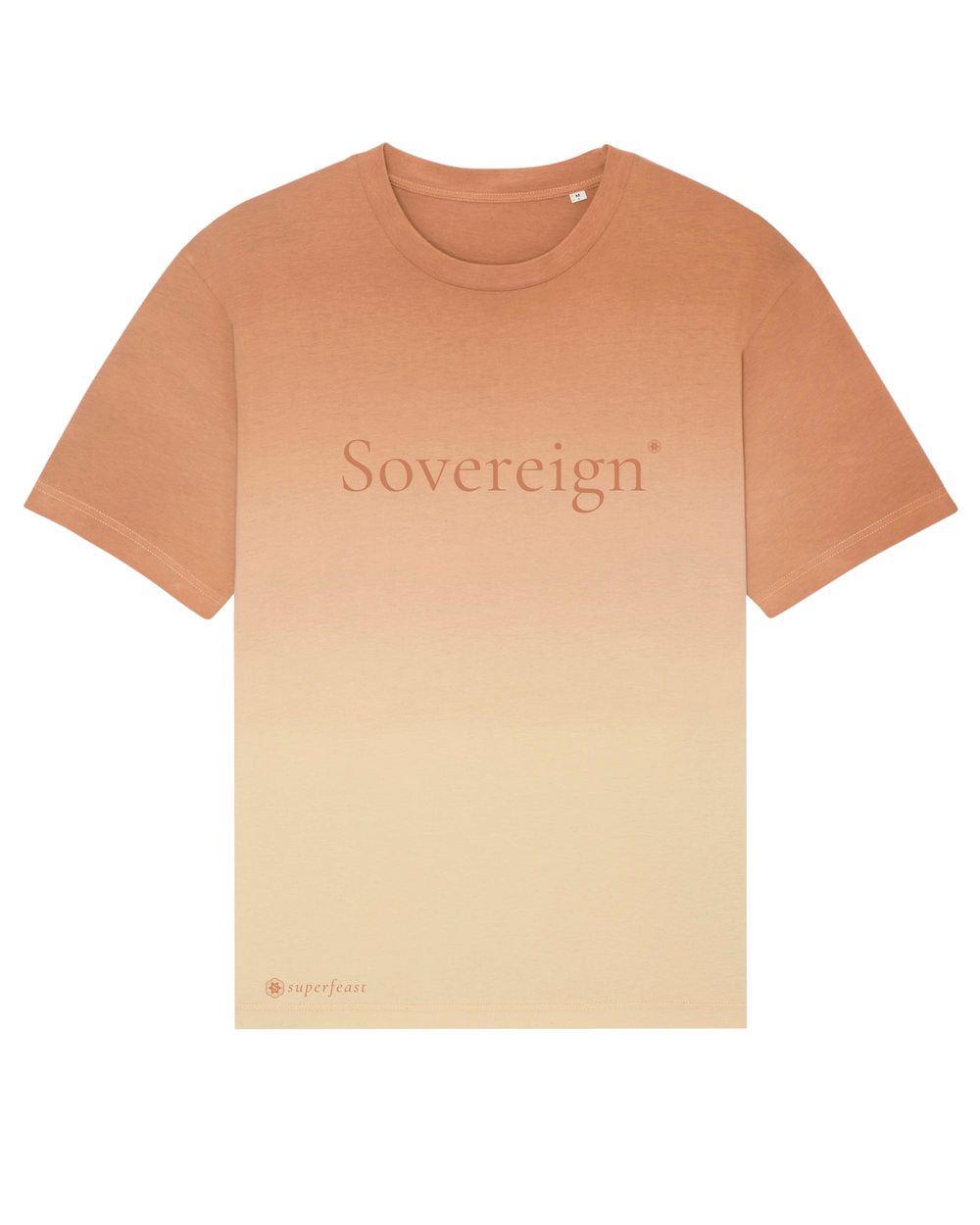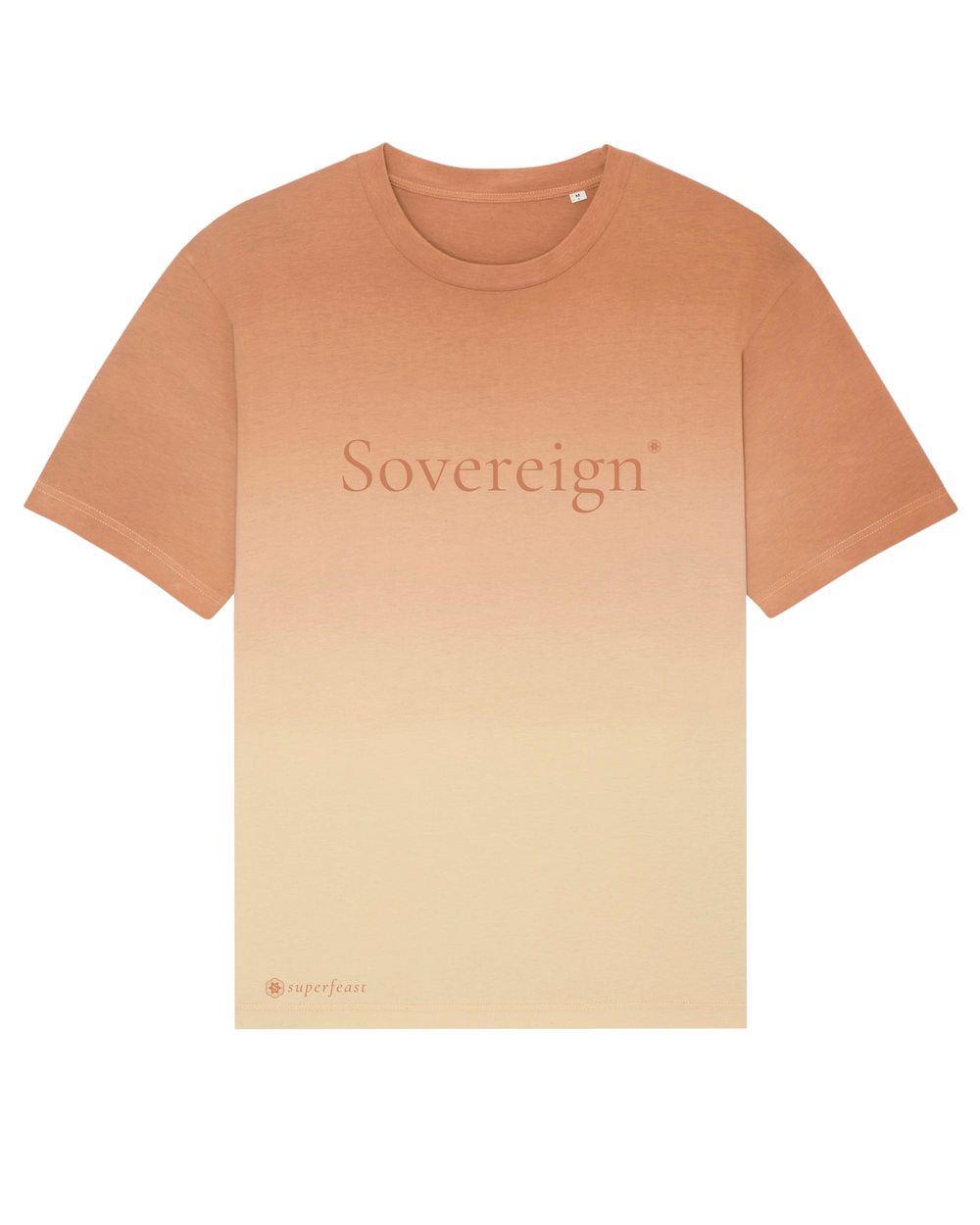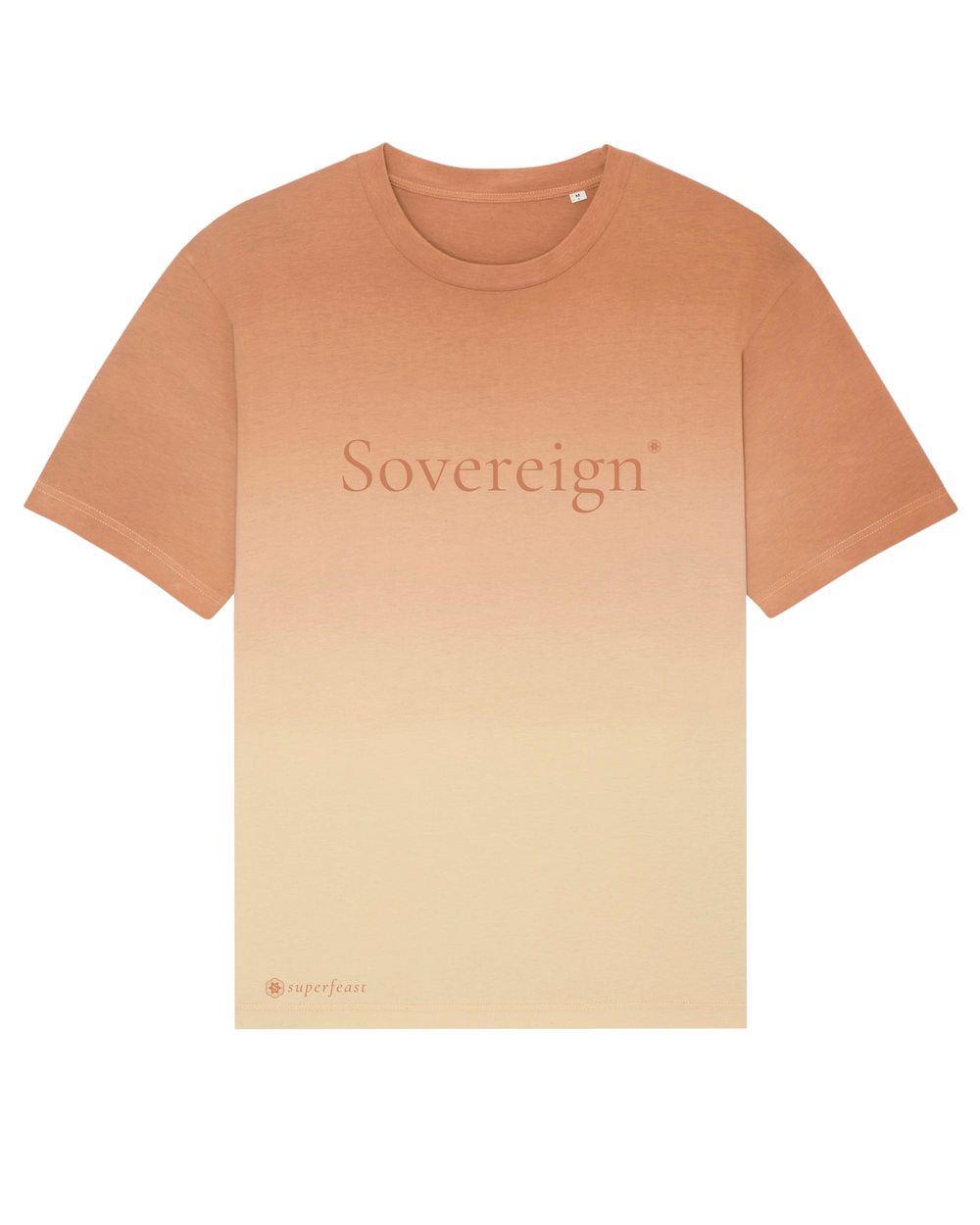 Organic
High-quality
Unisex
Dip-Dyed
Organic
High-quality
Unisex
Dip-Dyed
"Exceptional quality." Sarah J.
Description
Description
Organic SuperFeast Apparel
Introducing the first piece of SuperFeast apparel. 100% Belgian organic cotton dip-dyed Sovereign tee. 
"I do not look to institutions or ideologies to gain my identity; it arises from within and is forever evolving. 
I have strong convictions, but I am not a part of your belief system. 
I take responsibility for my life and honour my commitments. 
My choices are mine, and I own them fully. 
My body, Qi, mind and Spirit is my compass. 
I accept and welcome being challenged, and do so of others without projection. 
I am sovereign. 
Are you?" 
- Mason Taylor
PRODUCT DETAILS
Unisex relaxed tee

Set-in sleeve 1 x 1 rib at neck collar

Inside back neck tape in self fabric

Sleeve hem and bottom hem with wide double needle topstitch

Dip dyed product, each garment may vary in appearance, colour may bleed, follow our care label
SINGLE JERSEY 100% ORGANIC RING-SPUN COMBED COTTON
Please note: Returns will not be accepted on this product. 

Delivery
Our products are packed in eco-conscious materials and shipped via Mailplus, Aramex or Australia Post (depending on your location) from our Mullumbimby, NSW warehouse.
We offer international shipping to most locations outside Australia. Within AU, please allow 2-5 days for delivery on the East Coast and 5-10 days for our friends in WA and NT.
For more information on shipping, refer to our Frequently Asked Questions page under "Orders & Delivery'.
Returns Information
Not happy with your herbs? We offer a 30-day money-back guarantee. Please note that there is seasonal variance in our herbal extracts as we use non-standardised, real plant parts. Contact our team if you are not satisfied.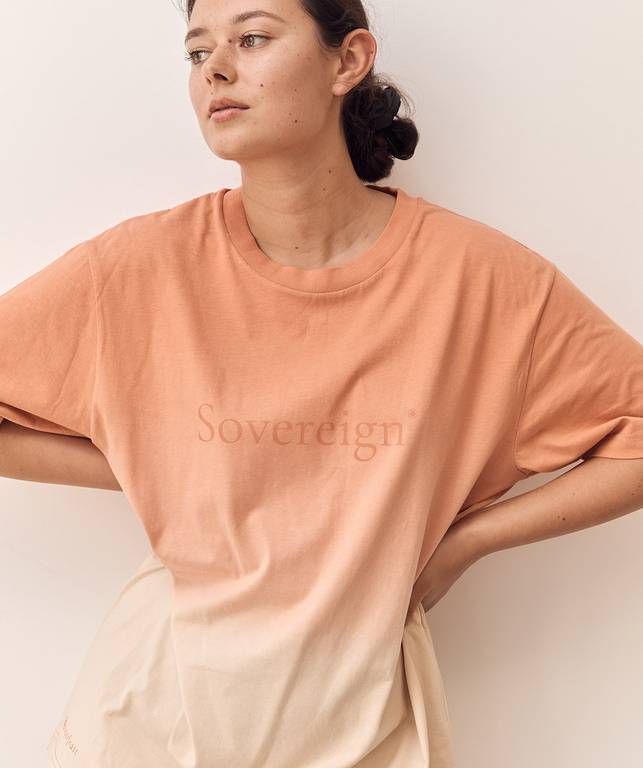 LOVED BY OUR COMMUNITY...
Tshirt love
"I have purchased 5 of the sovereign T-shirt for friends & 1 for myself a T-shirt that everyone should have. I wish they came in different colours." Helen A.
Best shirt ever!
"Soft organic cotton feels amazing against the skin and the amount of excellent conversations I've had just this morning from wearing out and about (arrived yesterday afternoon) has been awesome! Some rolled their eyes, some asked genuine questions, I'm happy with both. Thanks for creating a fantastic conversation starter SuperFeast!" Hope L.