Free shipping to AU and NZ on orders from $150.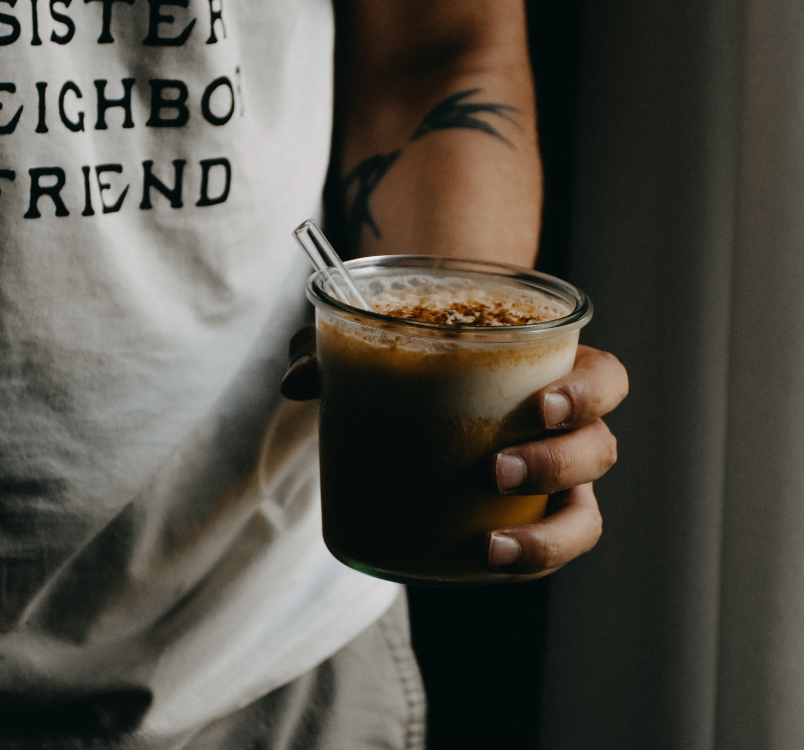 Autumn Smoothie with Pumpkin and Qi (Recipe by Iris Suurland)
Level:
Easy
Time:
5 mins
Serves:
1
Description
With the autumn equinox upon us I find myself drawn to the comforting embrace of warm flavors. This autumn smoothie is a celebration of this golden season, blending the earthy richness of pumpkin with the immune-boosting properties of herbs and mushrooms.
Remember that nature provides for us in every season, and with a little creativity and care, we can turn simple ingredients into a tonic for vitality and well-being.
Get connected with Iris Suurland, Founder and Creator of Nabalo:

Website
Ingredients
Core Ingredients
Other Ingredients
1/3 cup pumpkin puree

1 medium banana

1 tsp cinnamon

1 tsp ginger powder

1 tsp honey

1 tsp vanilla extract

1 cup milk of choice

Ice cubes
Method
Step 1
Combine all the ingredients in a blender : As you watch the vibrant orange of the pumpkin meld with the creamy banana, you know you're in for something special.
Step 2
Blend until smooth and creamy: Allow the blender to work its wonders, creating a velvety texture that promises a delightful sip.
Step 3
Pour into your favorite glass, and top with a sprinkle of cinnamon or a drizzle of honey: This final touch is not just about aesthetics. It's a nod to the layers of flavor that await you, inviting you to savor every sip.
Featured in this recipe
Cognitive Function & Memory
Digestive Health
Energy & Vitality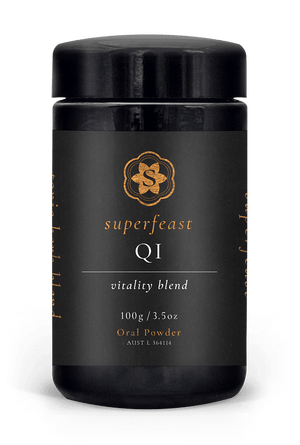 Previous Recipe
Astragalus Overnight Oats (Recipe by Iris Suurland)
I firmly believe that breakfast sets the tone for a productive day, and this recipe is a harmonious blend of wholesome ingredients designed to nurture your body and invigorate your mind from the moment you open your eyes. When to...
Read more