FREE Standard Shipping on all orders, December 7th-18th! T's & Cs Apply
FREE Shipping on all orders, December 7th-18th! T&Cs Apply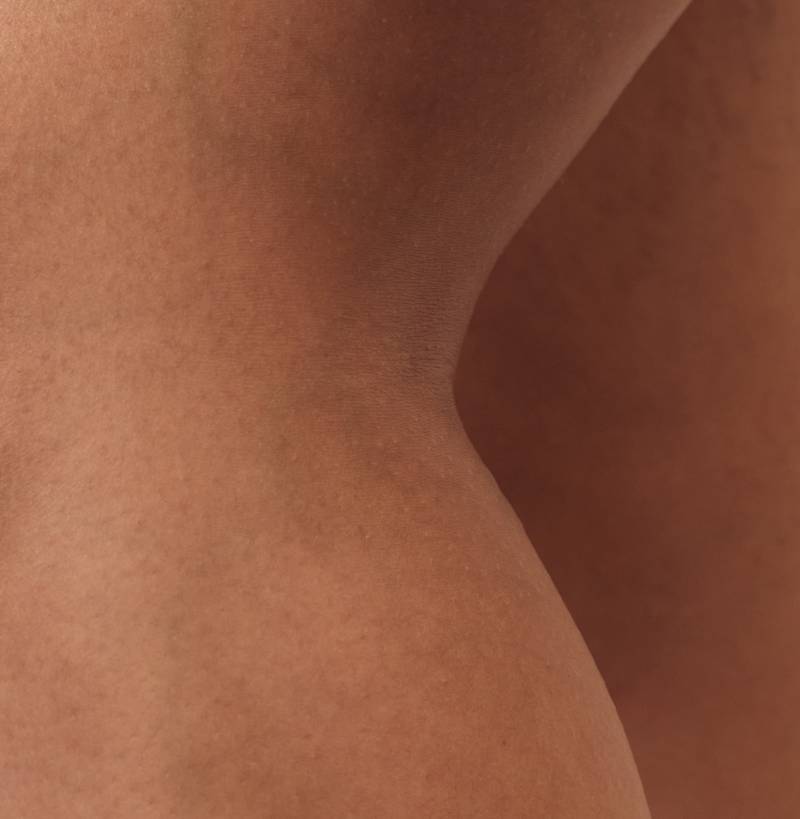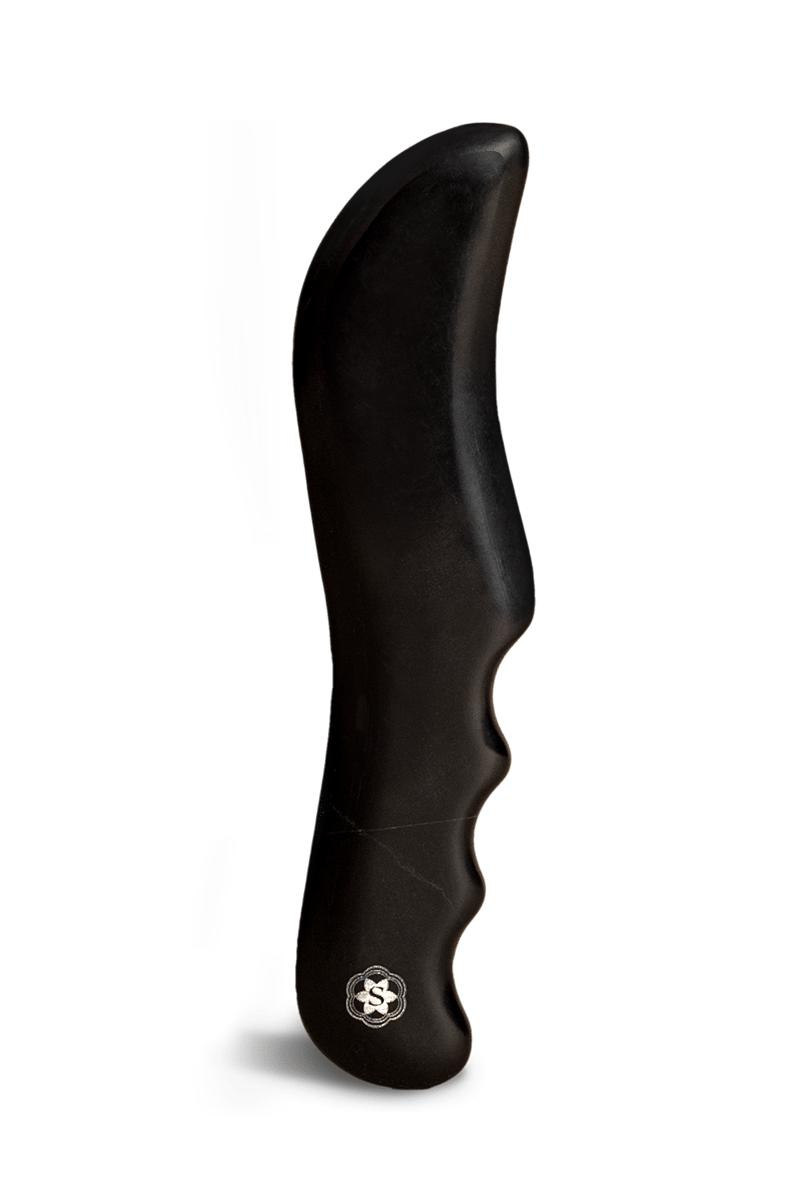 Blood Circulation
Skin Elasticity
Detoxification
Sculpt & Tone
Blood Circulation
Skin Elasticity
Detoxification
Sculpt & Tone
"I have been using Gua Sha for over a year now and I have noticed a dramatic change in the appearance of my entire body. My cellulite is basically gone and my circulation has improved so so much." - Olivia W
Description
Focusing on the fascia of the body, our Yang Gua Sha tool is designed to be used with a firm pressure, facilitating a stronger grip that is ideal for the larger muscle groups. Use to break up and release myofascial tissue, muscle tension and stimulate the smooth flow of Qi, toning and sculpting the skin.
*The Yang Gua Sha can be used to perform on both the face and the body, our product description aside, if you feel more drawn to one shape over the other we encourage choosing the tool that feels most aligned with you and your practice.
Benefits for the entire body:
Encourage the smooth flow of Qi throughout the body

Stimulate lymphatic circulation and cellular regeneration

Promote detoxification and immune function

Support skin elasticity and quality

Sculpt and tone

Relieve muscle tension

A self loving practice
We recommend not using the Gua Sha over tiles or hard surfaces to prevent any potential damage or breakage. If dropped on hard surfaces it will act like a ceramic or glass and shatter. We suggest laying down a towel or a blanket and holding the Gua Sha with an oil free hand.
Materials
Traditionally used in Ancient Chinese Medicine, Bian Stone therapy is the most ancient form of medical treatment in China, thought to have been made by the impact of meteorites upon the Earth's surface in China's Western Shandong region during the Cretaceous period (65-66 million years ago).
Found to have over 30 trace minerals within the stone, when rubbed against the skin the stone gives out ultrasonic impulses. These ultrasonic pulses can help the body fight against inflammation, promote blood circulation and improve the body's microcirculation, helping the body to create negative ions, improving antioxidant defences and cell regeneration.
Our Yin/Yang Gua Sha is made from 100% natural stone. Each will be unique, featuring naturally occurring marbling that may appear as white lines. Please understand that this is perfectly normal and is simply due to the organic nature of the stone.
Delivery & Returns
Our products are packed in eco-conscious materials and shipped via, Australia Post or Aramex (depending on your location) from our Mullumbimby, NSW warehouse. For Express orders, we use StarTrack Premium.
For more information on shipping, refer to our Frequently Asked Questions page under 'Orders & Delivery'.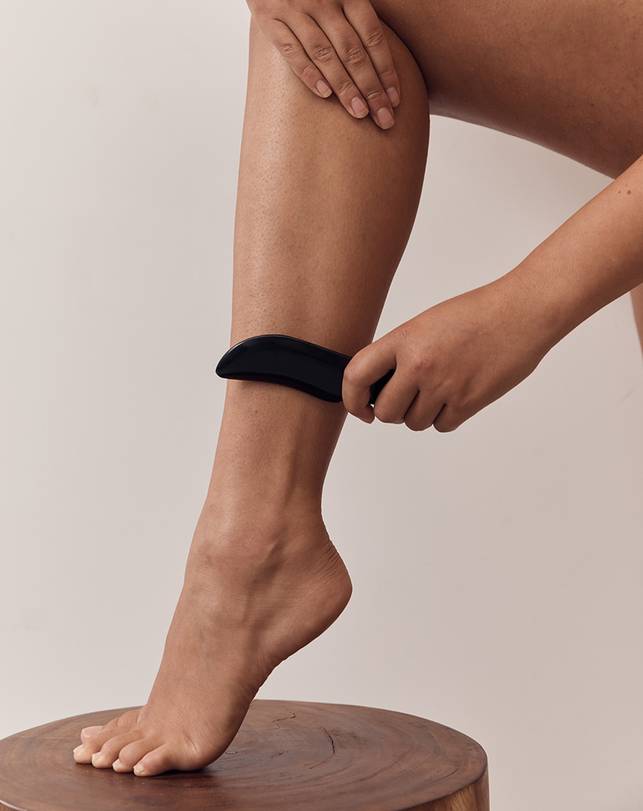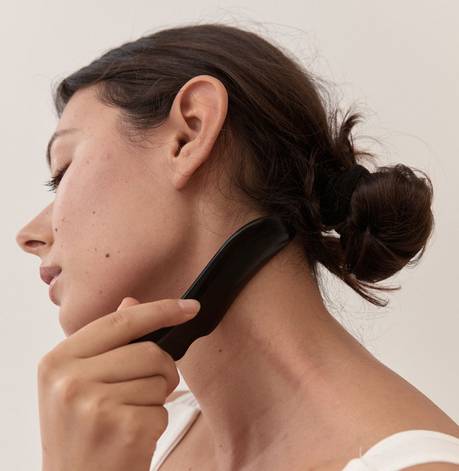 LOVED BY OUR COMMUNITY...
"As a mother, allowing time for self-care is a challenge."
"My gua sha routine is the one time of day I always take to connect with my essence and nurture myself. For me, it's the ultimate beauty tool as it works both internally and externally." - Alex
"Skin feels tighter and less puffy"
"Love! I can see a noticeable change after use - makes my skin feel tighter and less puffy" - Louise O
"I have noticed a dramatic change"
"I have been using Gua Sha for over a year now and I have noticed a dramatic change in the appearance of my entire body. I am less lumpy and my skin is much smoother. My cellulite is basically gone and my circulation has improved so so much." - Olivia W