Free shipping to AU and NZ on orders from $150.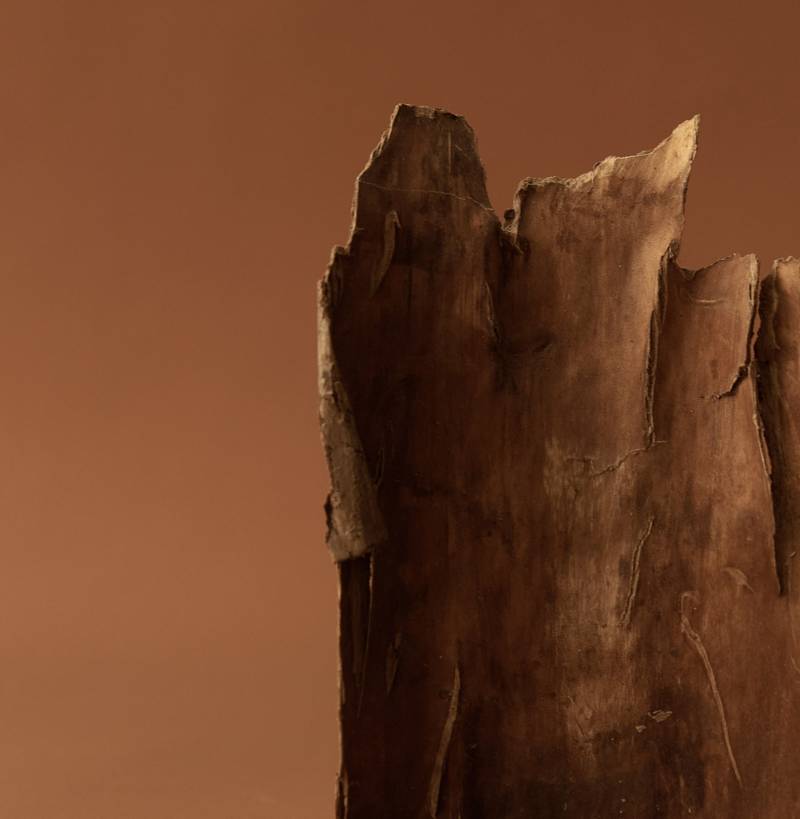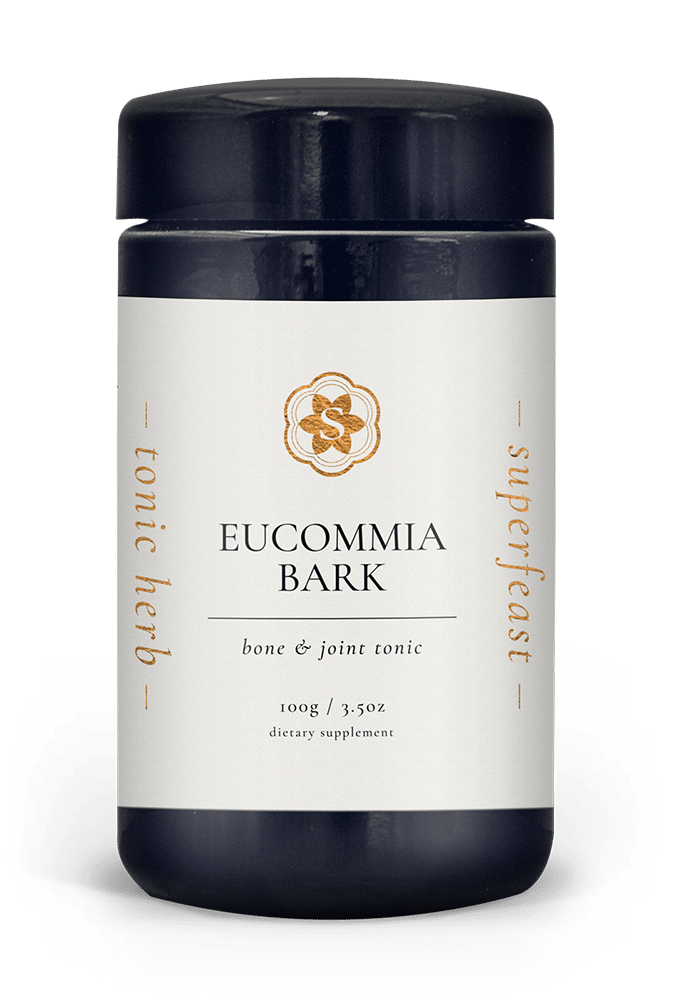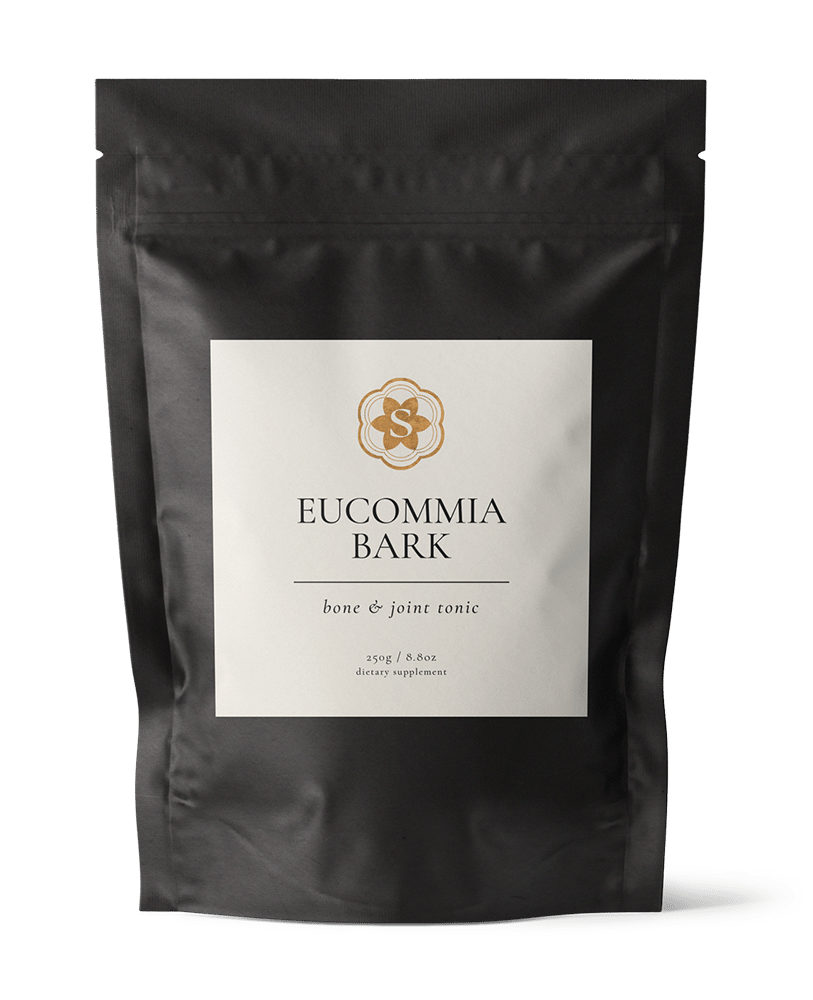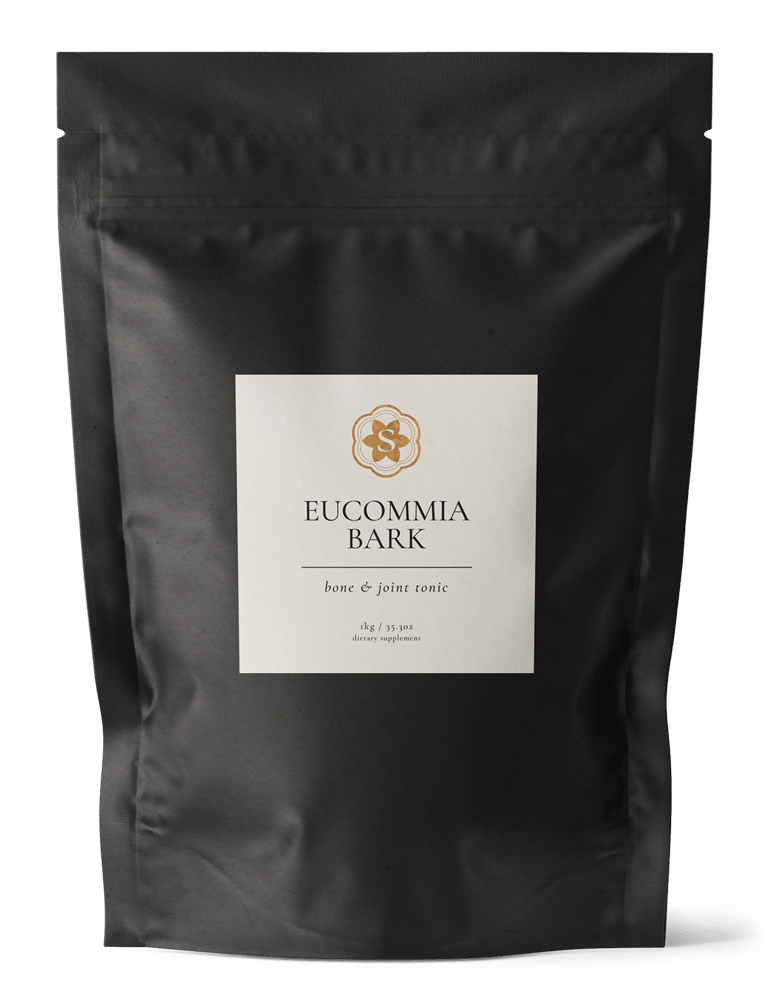 Di Dao
Paleo
Vegan
Gluten Free
Di Dao
Paleo
Vegan
Gluten Free
"I have been taking several super feast products and decided to add Eucommia Bark to the mix and so glad I did. As a middle aged male I have been feeling stiff in the joints of late but since taking this product there has been a significant improvement in my mobility." Anthony L.
Description
Eucommia bark has been revered by Taoist herbalists for more than 2500 years for its ability to replenish depleted Kidney energy, support a strong and flexible skeletal structure (especially knees and lower back), as well as support tendon and ligament health.
Eucommia bark is a primary Yang Jing herb; it is also a slightly lesser Yin Jing herb and a Liver herb.
Eucommia bark is the first herb listed in the Shen Nong materia medica and is therefore the first tonic herb ever formally documented in a text, this honour is not without significance.
It is amazing for promoting fertility and sexual potency, and is supportive for the immune system.
Eucommia bark is a warm, sweet, pungent herb.
Sourcing:
SuperFeast Eucommia Bark is sourced Dì Dào (地道) from the Hunan, Sichuan, Shaanxi, and Guizhou regions of China. It is harvested from trees 8-10 years old and sun-dried before being dual-extracted.
Contraindications:
There are no known contraindications with eucommia bark. If you are on blood thinners or blood pressure medication, please check with your prescribing doctor if eucommia bark is appropriate for you. Eucommia bark is one of the herbs most commonly used in traditional Chinese medicine to stabilise pregnancy and prevent miscarriage (Bensky et al. 2004; Chen and Chen 2004). There is no safety data on its use during breastfeeding; discuss whether it's appropriate with your healthcare provider.
Store below 30°C.
Keep out of reach of children.
Packed in Australia from imported ingredients.
Talk to a TCM practitioner/health professional if you are unsure if this medicine is right for you. If symptoms persist, talk to your health professional.
Ingredients
Eucommia ulmoides
(Eucommia bark)
10:1 dual-extract powder
Delivery & Returns
Our products are packed in eco-conscious materials and shipped via, Australia Post or Aramex (depending on your location) from our Mullumbimby, NSW warehouse. For Express orders, we use StarTrack Premium.
For more information on shipping, refer to our Frequently Asked Questions page under 'Orders & Delivery'.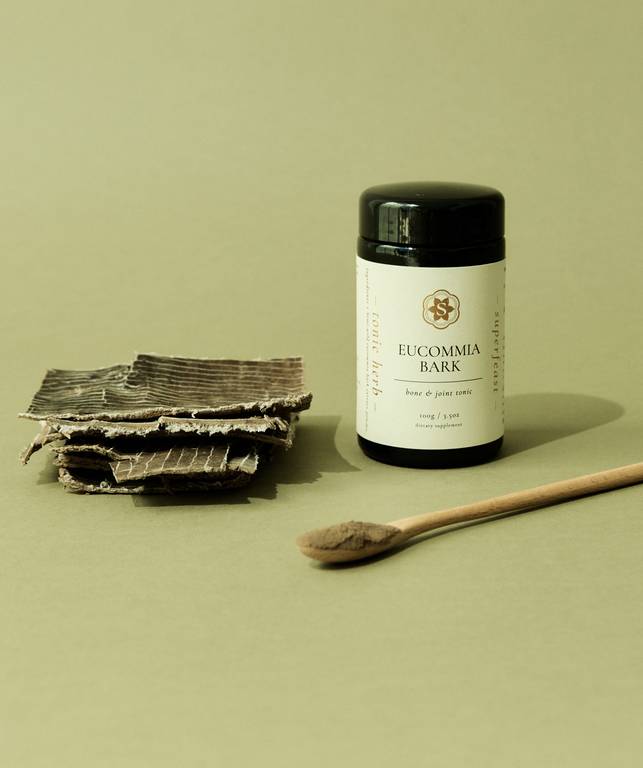 Health Benefits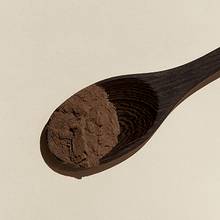 Healthy Blood Pressure
Healthy Tendons & Ligaments
Hormonal Health
Immunity
Joint & Bone Health
Reproductive Health
Systems
In ancient Taoist medicine, tonic herbs and medicinal mushrooms were used to nourish and tonify specific Organ systems within the body. These Organ systems correlate with the natural elements, and their direct effect can be classified as either Major or Minor.

Major | Liver Wood | Kidney Water

Minor | Heart Fire

Treasures

When there is harmony between the body systems and elements, we cultivate the expression of health known as our Treasures.

Major | Yin and Yang Jing | Qi | Blood
Serving Suggestion
Start with ¼ - ½ tsp daily.
Stir into hot water or plant milk for an instant tonic tea. Works well in hot or cold drinks, broths and meals.
Servings per size | 100g Jar = 100 | 250g Bag = 250 | 1kg Bag = 1,000
Our Process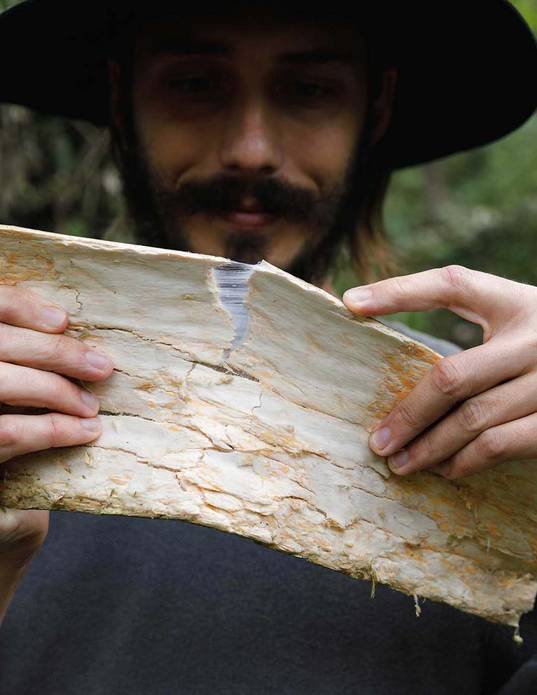 Eucommia Bark Lore
Eucommia bark first appeared in the Shen Nong Ben Cao Jing in the 1st Century BCE. Eucommia is named Du Zhong in Chinese, after the farmer who took a job chopping wood and noticed the bark of a local tree was effective in treating the soreness he expereinced as a result of his new job. He took some bark to his 80-year old mother and her pain improved too. Other stories say Du Zhong became enlightened! There are also stories of Daoist shamans watching deer eat the bark of the tree to heal bone and tendon injuries and taking the herb for their own health benefits.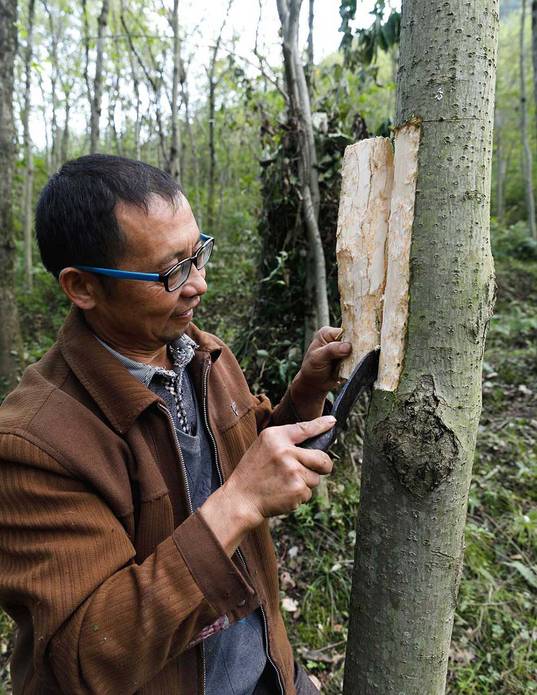 Eucommia Harvesting and Sourcing
SuperFeast Eucommia Bark is grown in the Hunan, Sichuan, Shaanxi, and Guizhou regions of China. The tree must be at least 8 to 10 years old to be harvested. The trunk bark is harvested from the tree in large segments. This harvesting is only done at certain times of the year, and if done properly, the tree will regorw the bark that has been stripped within a month or so. The bark is folded and left until it turns black, after which time it is sun dried and the hard outer bark is stripped. Eucommia bark you buy in herb stores has been scored to reveal the latex, to show the quality of the herb.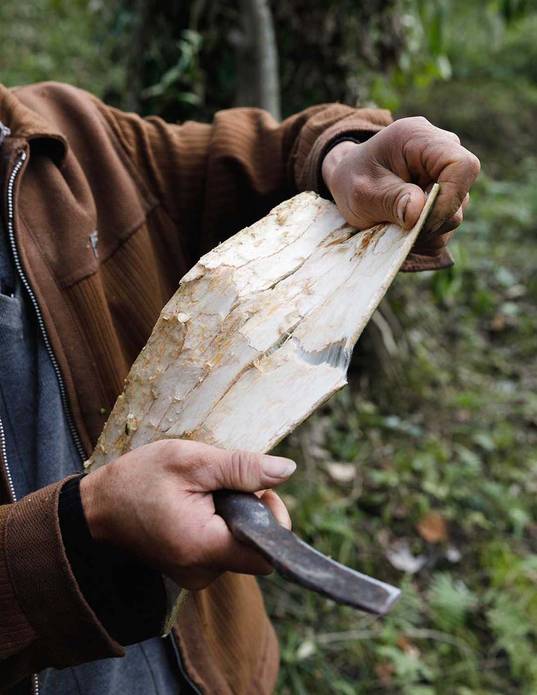 Eucommia Bark Extraction
When good quality eucommia bark is cracked, it will reveal a dense mass of strong, collagen-like white fibres. Eucommia leaves are sometimes used as a substitute for bark, however we prefer the traditional method of bark extraction. SuperFeast Eucommia Bark is dual-extracted in organic rice alcohol and spring water. We process the bark into an extract powder that is convenient to add to drinks, food or even simply hot water! Nothing else is added - no fillers, starches or excipients. Just 100% pure eucommia bark extract.
Our Process
Eucommia Bark Lore
Eucommia bark first appeared in the...
Eucommia Harvesting and Sourcing
SuperFeast Eucommia Bark is grown in...
Eucommia Bark Extraction
When good quality eucommia bark is...
recipes
recipes
Eucommia Bark, Milk, and Honey
Remember that delicious warm milk and honey, your mum used to make? Here's our spin...   The lovely Charlotte, our resident Flavour Babe has once again SuperFeast-ified an old fave. This pleasant and very nostalgic recipe takes us back to...
Read more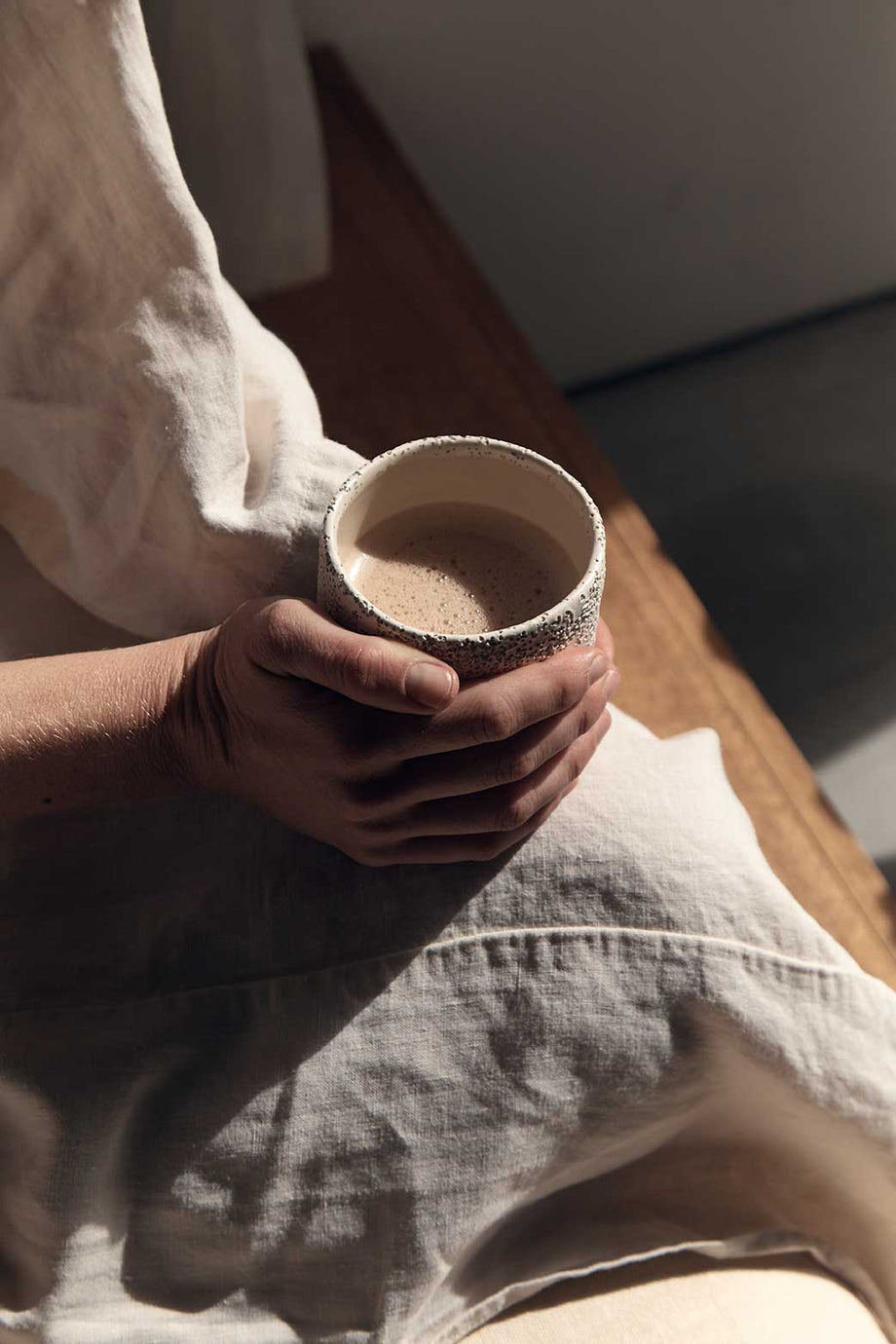 LOVED BY OUR COMMUNITY...
Miracle herb for joint pain!
"My partner (a builder) has been taking this for finger and knee joint pain and has noticed a significant improvement in joint mobility & pain levels!" Caroline B.
Eucommia and sore finger/wrist joints
"I have found daily Eucommia very helpful for sore finger and wrist joints from needlecrafts and crochet - especially during colder months. Thanks SuperFeast" Jen A.
Great for recovery
"I got in touch with the SuperFeast team after I ruptured my ATFL (ligament in ankle). They recommended this product as part of a combo of SuperFeast products and I was out of my moonboot, walking again in a week!! An absolute miracle and I'm so grateful for this medicine and support. This product has been an absolute game changer and I look forward to having it daily." Karina C.