FREE Standard Shipping on all orders, December 7th-18th! T's & Cs Apply
FREE Shipping on all orders, December 7th-18th! T&Cs Apply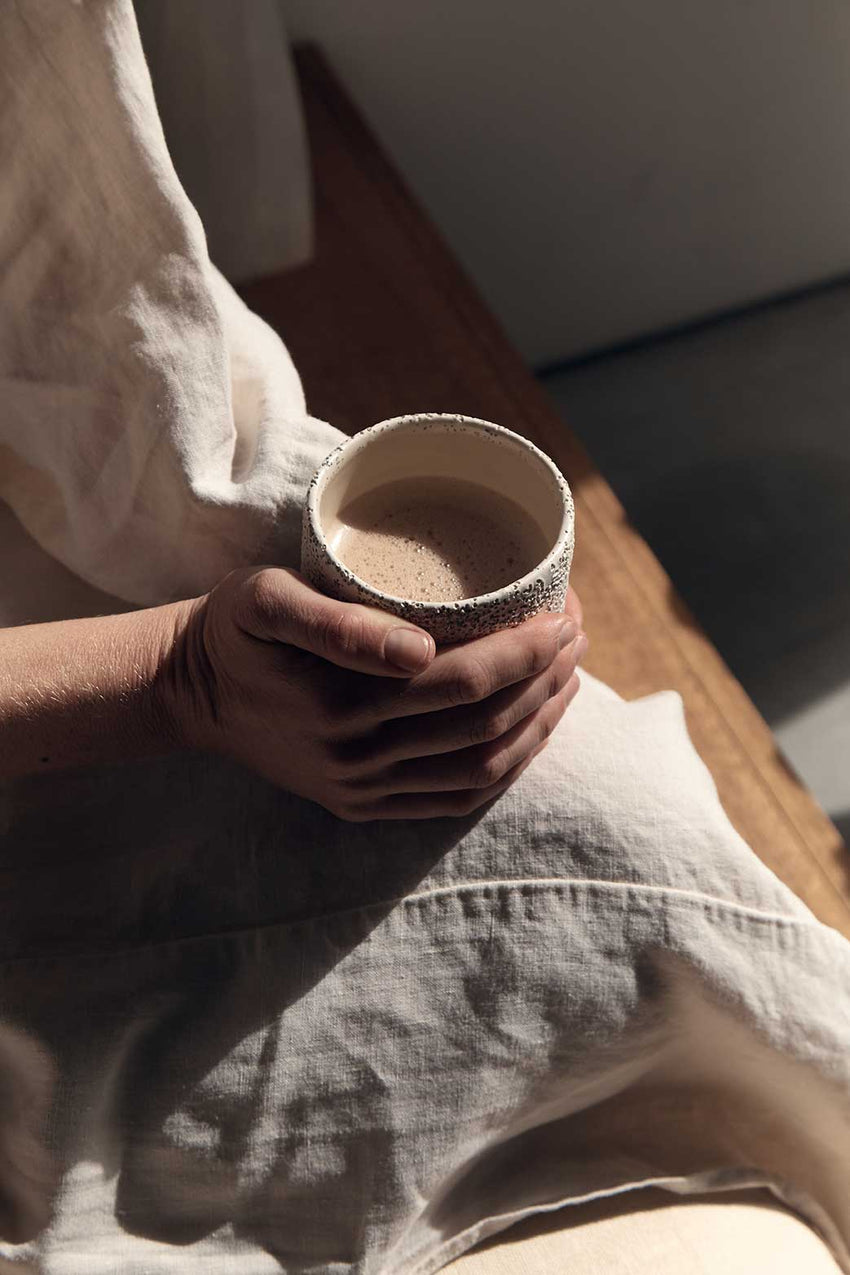 Eucommia Bark, Milk, and Honey
Level:
Easy
Time:
5 mins
Serves:
1
Description
Remember that delicious warm milk and honey, your mum used to make? Here's our spin...
The lovely Charlotte, our resident Flavour Babe has once again SuperFeast-ified an old fave. This pleasant and very nostalgic recipe takes us back to the good ole days, when maybe you were feeling a little bit off, it was a cold night, you were having trouble sleeping or you were just feeling sooky! Enter: mum's warm milk and honey.
This version trojan horses eucommia bark into the mix but we'd encourage you to try this recipe with ANY of the SuperFeast apothecary (would not suggest MSM, Schisandra or Beauty Blend, they don't usually translate so well into creamy, warm drinks).
This is a truly nourishing and very warming hug in a mug. Deliciously fatty, with warming spices. Eucommia bark is a herb we love for lower body strength, think knees and lower back. This bark is wonderful for the integrity of your skeletal system and keeping you flexible and vital. A luscious Jing herb, which means Eucommia bark helps to build our foundational core energy - yes please.
Ingredients
Core Ingredients
Other Ingredients
1 tsp Eucommia Bark

1 cup milk of choice

1 tsp ghee (or try coconut oil)

Splash of maple (honey or 2 dates would also work)

2 cardamom pods

Pinch ground clove

1/2 tsp ground cinnamon

Grate of fresh nutmeg

Pinch sea salt
Method
Step 1
Add all ingredients to a blender.
Step 3
Sip slowly and enjoy.
Featured in this recipe
Healthy Blood Pressure
Healthy Tendons & Ligaments
Hormonal Health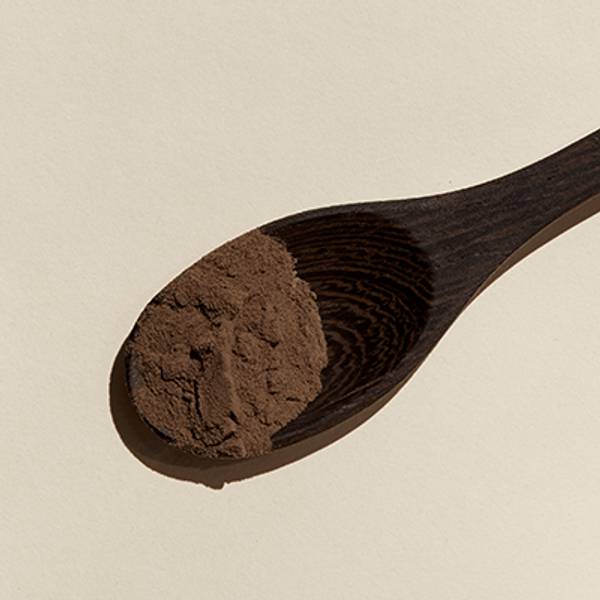 Next Recipe
Yin Nourishing Chai
This caffeine-free chai uses traditional Ayurvedic spices to create warmth and a sense of nourishment and harmony - a great ritual for a cool evening or afternoon pick-me-up.
Read more