Free shipping to AU and NZ on orders from $150.
The Beauty Express - Beautifying Recipe for Radiance
Level:
Easy
Time:
4 mins
Serves:
1
All aboard the Beauty Express train...
Description
Today Mason is back in the kitchen, creating some BEAUTIFUL magic. Featuring our signature Beauty Blend, this recipe will support even and healthy skin, packs a huge antioxidant boost and supports your Yin of your Kidneys. Help to break up the bad calcium deposits in your body with this beautifying recipe.
All aboard the Beauty Express - TOOT TOOT.
Ingredients
Core Ingredients
Other Ingredients
1/4 - 1/2 juice of grapefruit

Dash of honey

Cup of warm/hot water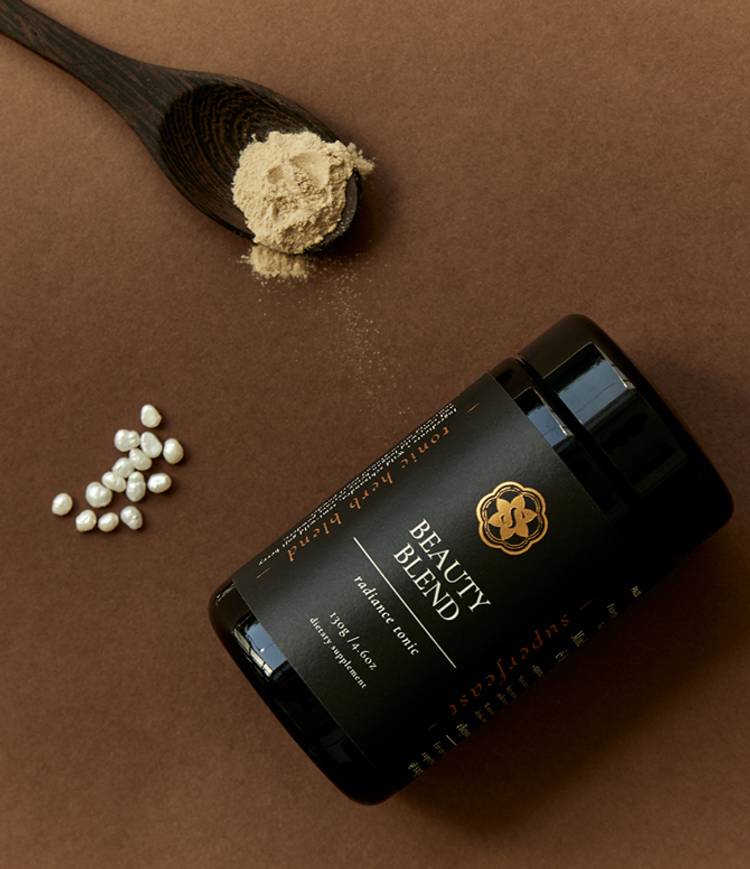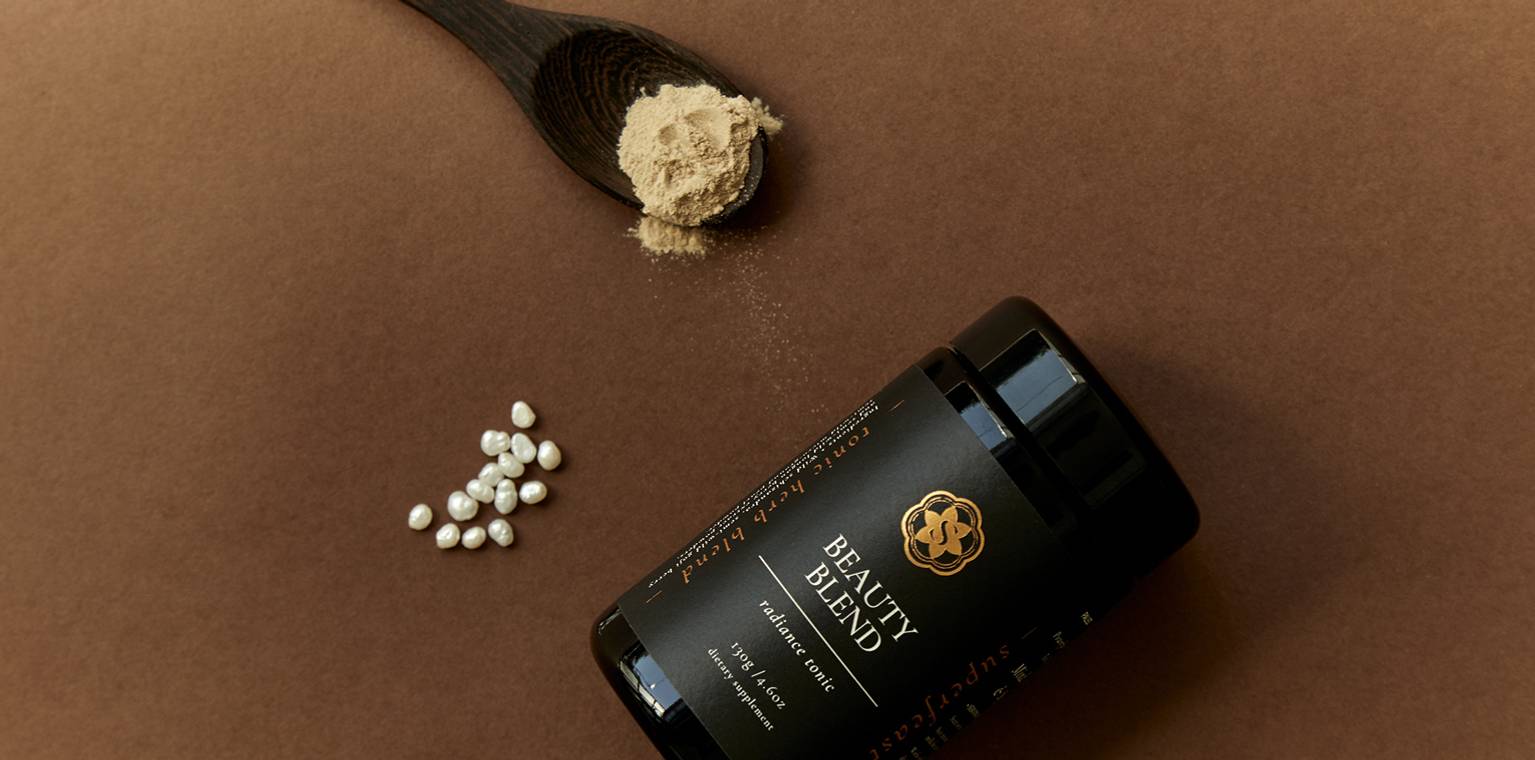 Method
Step 2
Enjoy the radiance.
Featured in this recipe
Detoxification
Glowing Complexion
Hormonal Health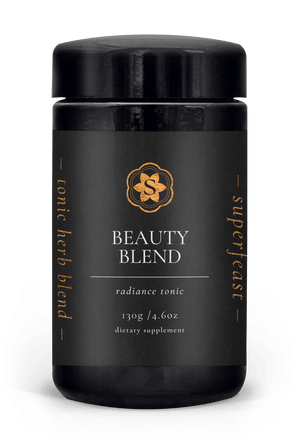 Next Recipe
Tasty Tremella Pancakes
Breakfast is served!! You can eat pancakes daily with this simple hack; just precook them on the weekend and warm up on Monday morning with some poached fruit and yoghurt (we use sheep yoghurt or coconut yoghurt/kefir) and drizzle with maple syrup....
Read more