FREE Standard Shipping on all orders, December 7th-18th! T's & Cs Apply
FREE Shipping on all orders, December 7th-18th! T&Cs Apply
Are you a SuperFan of SuperFeast?
Join us in spreading the herb and mushroom love far and wide (and earn money while you're at it) by becoming an affiliate!
Benefits
Custom 10% discount code to share with your community
10% commission on all sales made from your unique link or code
Educational resources, support calls, private group and design assets
Sneak previews on sales, product launches, samples and gifts
Our superfriends love the benefits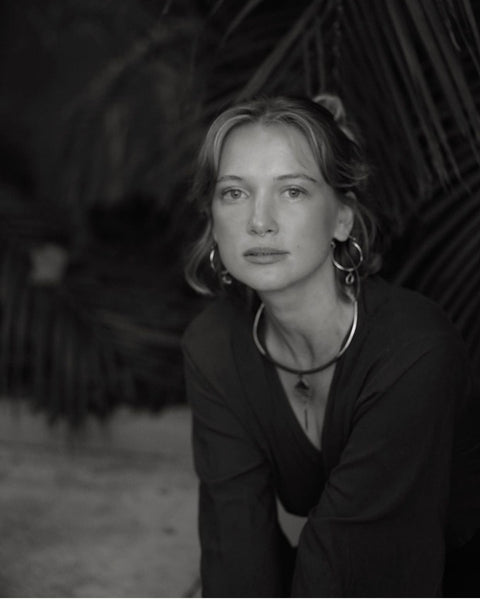 Chloe Slattery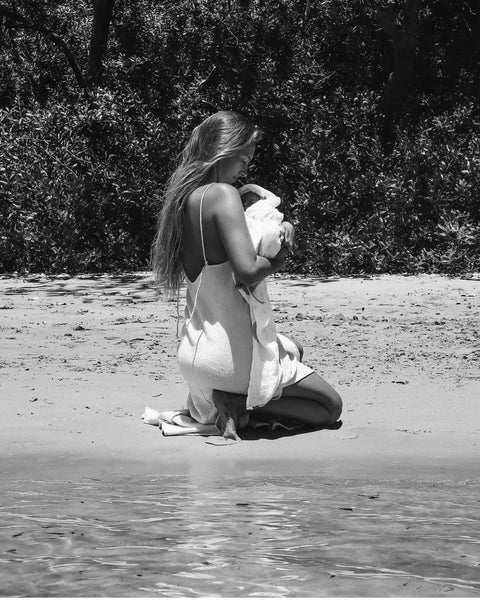 Jinti Fell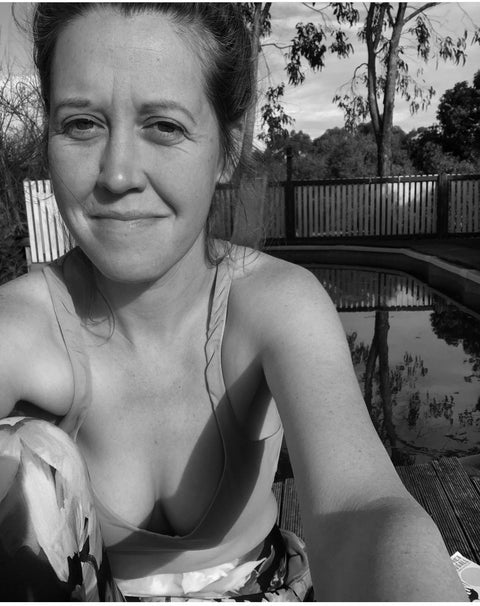 Chay-Yay
Joining Up Is Free!
How it works
Requirements
How it works
1
Get Approved
Apply today for our affiliate program and wait for your approval.
2
Create and Share
Make fresh content with our products and post it on all social media platforms.
3
Earn
Start receiving commission on all completed purchases from your community.
Requirements
Community Focused
You have an established website and/or social media following or a community that you are nurturing.
Compliant
You are in compliance with our Terms of Service and eco-friendly values.
Independent
You are not a coupon or offer site.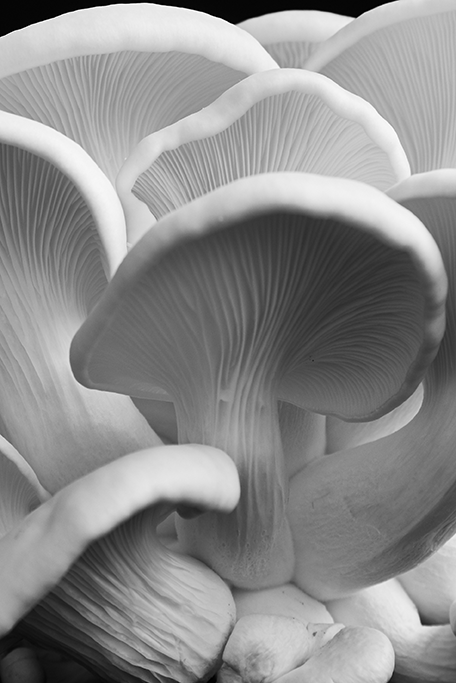 Representing an earth friendly company
Through ancient wisdom, we inspire people to connect to nature and their health. We believe the body and nature have an innate capacity to heal and thrive.
There is a natural way, and a synthetic way; we choose the natural as taught in ancient wisdom. Living in harmony with nature gives us a compass with which to align our health intentions.
Learn more
Explore some of our affiliates
Start earning with SuperFriends
Join Now