FREE Standard Shipping on all orders, December 7th-18th! T's & Cs Apply
FREE Shipping on all orders, December 7th-18th! T&Cs Apply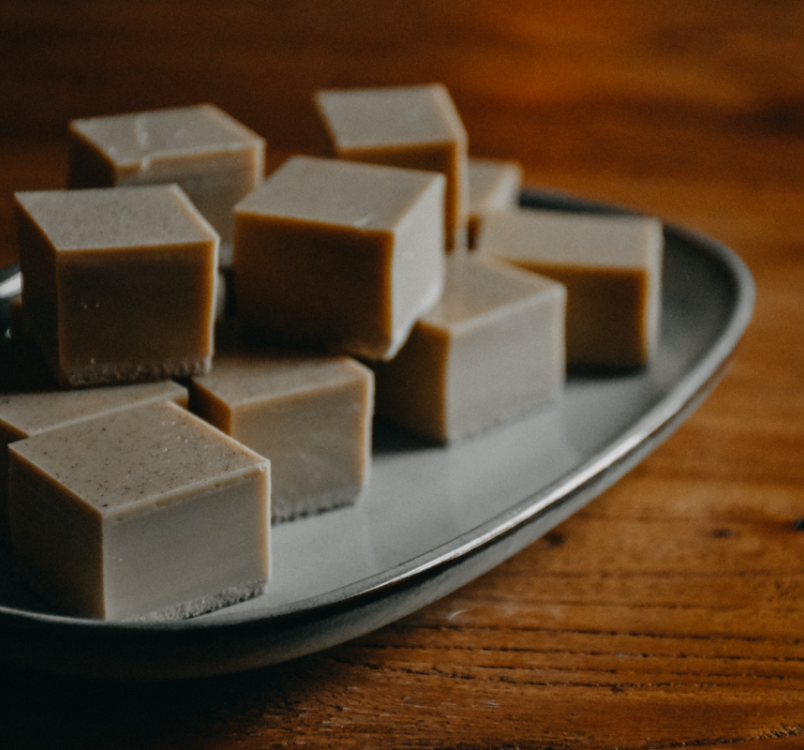 Cordyceps Coffee Bites (Recipe by Iris Suurland)
Description
When it comes to coffee, I like (almost) everything about it. The smell, the ritual, the taste. Really though, just the thought of my first cup of coffee in the morning. Bliss. 

Some of my favorite ways to consume this black gold are : bulletproof coffee, buttered coffee, cinnamon coffee, made-by-my-husband coffee, cardamom coffee, coffeeshop in the city coffee, heck, I even love me a cup of hotel coffee sometimes. 

There is just one little thing that I don't like about this little black bean that is adored and loved by most of us. And that's how my body reacts after the delicious spike of energy caused by caffeine. It doesn't have to be that way though, coffee can fuel you in a healthy way if you balance out your ingredients and don't drink it black on an empty stomach. This is where healthy fats come in, butter, ghee, coconut oil, gelatin, collagen, heavy cream are all great to add to your coffee for a smooth caffeine release without the jitters. If you really want to up your game you can add tonic herbs and mushrooms to your blend, they work really well since coffee is a delivery system. 

That's also how I came up with these coffee bites, aka little cubes of heaven. They give me just a bit of caffeine to keep me in a state of high performance while they nourish my body with lots of healthy stuff! And they are so incredible delicious. You. Need. To. Try. This.
Get connected with Iris Suurland, Founder and Creator of Nabalo:

Website
Ingredients
Core Ingredients
Other Ingredients
1 cup hot fresh brewed organic coffee

1 tbsp grass fed butter

1 tbsp organic coconut oil

1 tsp organic vanilla powder

3 tbsp grass fed gelatin

Sweeten to taste with coconut sugar, honey or maple syrup
Method
Step 1
Mix all in your blender until smooth and frothy.
Step 2
Pour into a glass container and put in the fridge until set for at least 3 hours.
Step 3
Cut into cubes and enjoy!
Featured in this recipe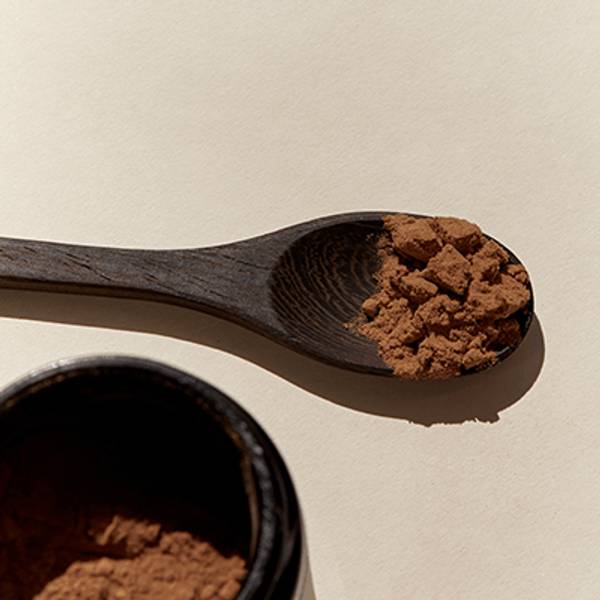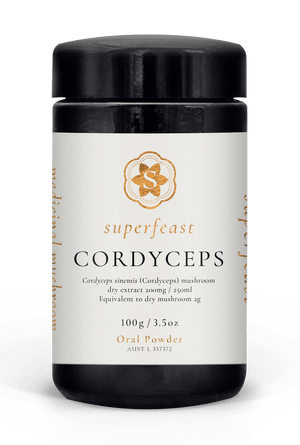 Cognitive Function & Memory
Energy & Vitality
Healthy Blood Pressure
Bestseller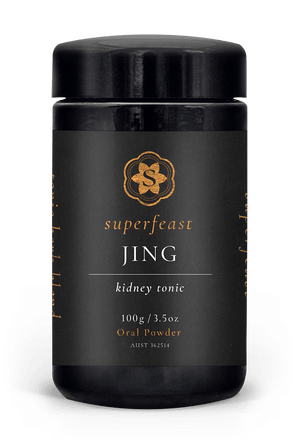 Next Recipe
Sourdough Bread with Chaga and Beauty Blend (Recipe by Iris Suurland)
I like my sourdough bread crusty on the outside, tender on the inside and loaded with good ingredients. Thats why I started experimenting with adding herbs and mushrooms to my sourdough bread recipe.
Read more