FREE Standard Shipping December- 7TH-18TH - T's & C's Apply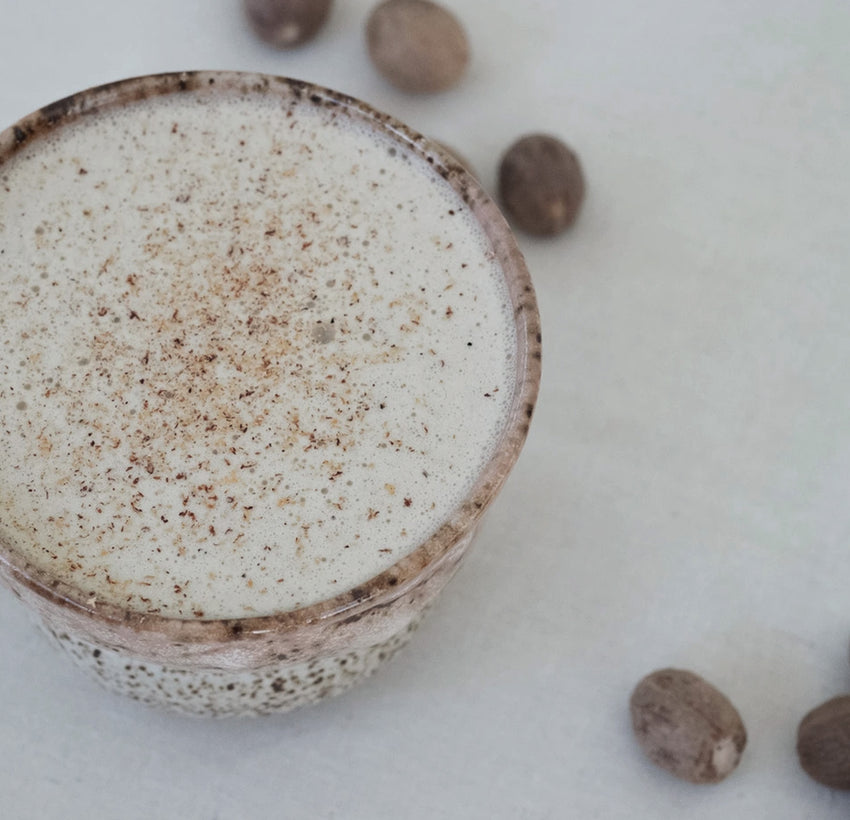 Roast Wattle JING Latte, To Nourish Your Adrenals
Tasty Tonic Recipe For Adrenal Health, With Superfood Native Australian Ingredient
Description
Sometimes you come across a combo of ingredients that are SO good that you know life will never be the same. Even better is when one of the ingredients is an uber sustainable and nutritious bushtucker like roasted wattle seed! This Australian native is next level delicious and packed full of deep nutrition for core energy, the bones and the kidneys; a perfect combination with our adrenal and Kidney nourishing JING.

Wattle seed has been a staple for native Australians, especially as the crop can survive severe weather, drought and fire better than most. It is super high in protein, low glycemic and contains good doses of minerals potassium, calcium, iron and zinc (which tells us this is a Jing food). 

When partnered with our JING blend and mesquite it makes for a magical flavour bomb that will for sure become a staple in your tonic creation repertoire.
You can grab your roasted wattle from:

Ingredients
Core Ingredients
Other Ingredients
250 ml hot almond milk

1 tsp ground roasted wattleseed

1 heaped tsp organic butter

1 tsp mesquite

1 tsp honey

1/8 tsp nutmeg (grated fresh) to garnish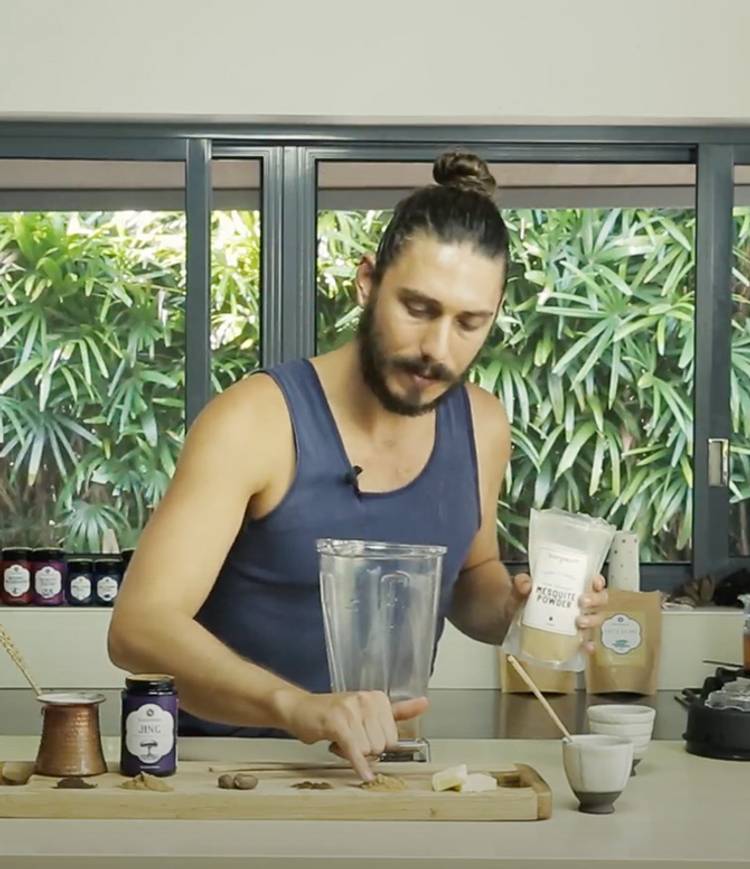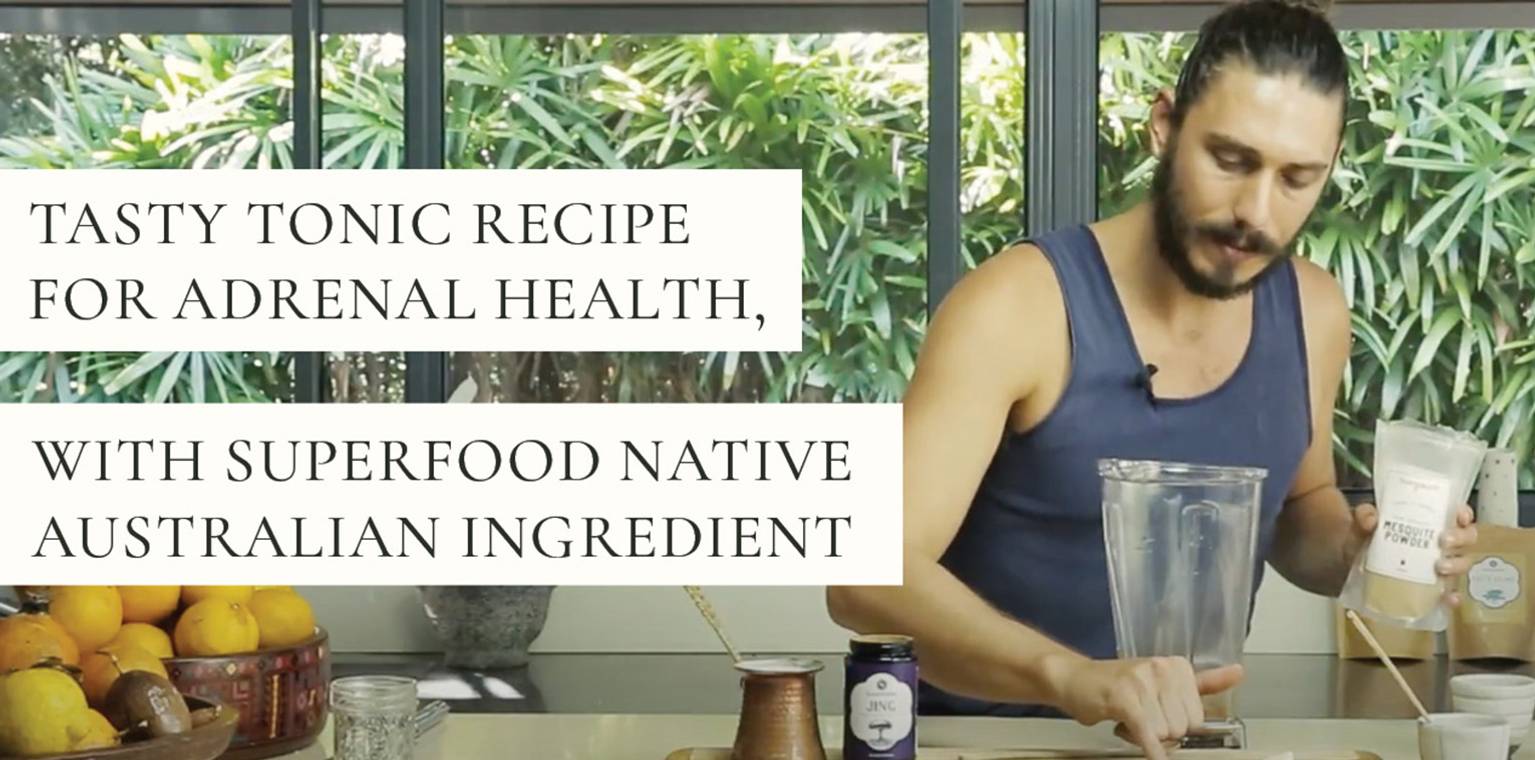 Method
Step 1
Put all the ingredients in the blender and blend
Step 2
Pour into your favourite cup, garnish and enjoy!
Featured in this recipe
Cognitive Function & Memory
Energy & Vitality
Healthy Blood Pressure
Bestseller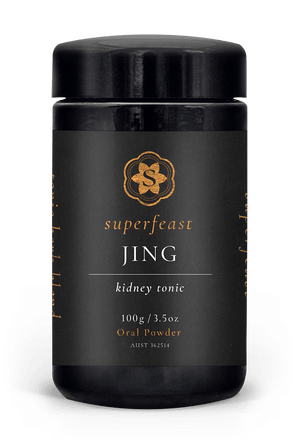 Next Recipe
The Codger's Cuppa - Cordyceps Tea
At SuperFeast, we are all about the ease of integration - we don't want you to have to recreate your daily wheel, or make brand new habits; no, we invite you to simply *add* your tonic herbs to actions you...
Read more