Free shipping to AU and NZ on orders from $150.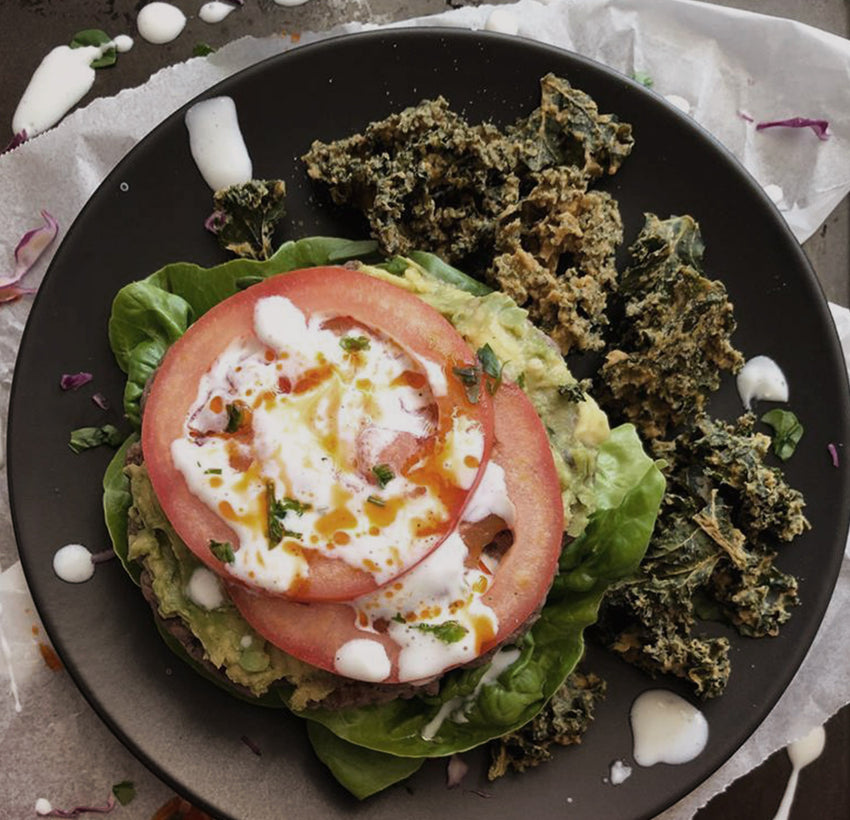 Rockin' Moroccan Beef Burgers
Level:
Easy
Time:
30 mins
Serves:
4
These power packed burgers will keep you rockin' and rolling!
Description
A great overall general health tonic, Mason's Mushrooms helps to support the health of the nervous system, hormonal function, energy production, immunity and gut health. These potent adaptogenic herbs are revered in the ancient herbal traditions for their ability to encourage vitality and lightness within the body. 
Ingredients
Core Ingredients
Other Ingredients
FOR THE BURGERS:

1 tsp of Mason's Mushroom

1 tsp of JING

500g grass fed beef

1 tbsp Moroccan Seasoning

Salt and pepper to taste

FOR THE SERVING:

Baby cos lettuce

Avocado mashed with salt and pepper

Tomato, sliced

Mayo

Hot sauce
Method
Step 1
Place all burger ingredients into a bowl and stir to combine. Be careful not to over handle the mixture as this can make your burgers a little tough.
Step 2
Shape into 4 even sized patties and cook by your preferred method.
Step 3
PRO TIP = when your burgers are almost done, add a splash of bone broth to the pan, cover with a lid & turn off the heat to help steam/cook the burgers for the final minutes - they turn out extra, extra juicy this way.
Step 4
Once cooked allow to rest for 2-3 minutes before serving.
Step 5
TO SERVE: Place your beautiful burger in lettuce cups.
Step 6
Slather with dreamy avocado mash.
Step 7
Top with sliced tomato, a dollop of mayo and a few dashes of your favourite hot sauce.
Featured in this recipe
Digestive Health
Energy & Vitality
Healthy Stress Response
Bestseller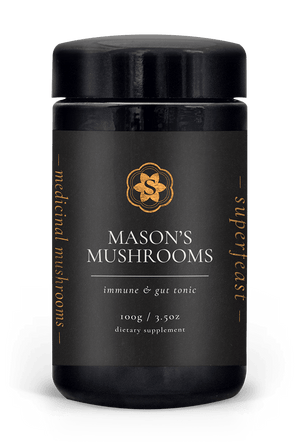 Next Recipe
Tomato & Basil Quinoa Salad Feat. Lion's Mane
You can try adding extra protein to this salad to really bulk it out. Trojan horse Lion's Mane into the delicious dressing, we love adding our adaptogenic herbs to all our meals and drinks. Did you know our tonic herbs...
Read more