FREE Standard Shipping on all orders, December 7th-18th! T's & Cs Apply
FREE Shipping on all orders, December 7th-18th! T&Cs Apply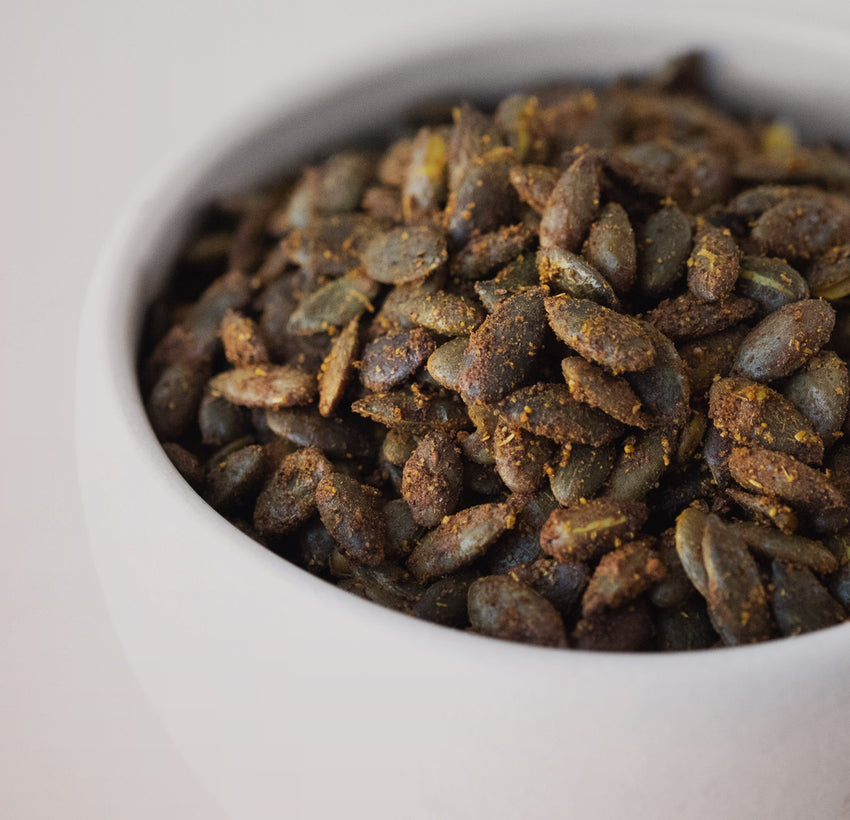 Spiced Pepitas Spiked With Neural Nectar Blend
These spiced pepitas (pumpkin seeds) are so moreish, you'll be sneaking handfuls from the jar.
Description
If you do manage to have any leftovers, use them on salads, as a garnish and to add some extra crunch. Great for a little arvo snack or a little something something as you listen to your fave podcast or watch the latest doco. If you don't have Neural Nectar on hand, try any of your favourite tonic herbs (we find the mushies work great!)
Recipe: @Heidi.Flora
Ingredients
Core Ingredients
Other Ingredients
2 tsp SuperFeast Neural Nectar

2 cups pepitas

2 tsp turmeric

2 tsp cumin

2 tsp coriander

2 tsp paprika

1 tsp salt

2 tbsp olive oil
Method
Step 1
Preheat oven 180 C (165 C fan-forced)
Step 2
Mix all ingredients in a bowl
Step 3
Spread on a lined baking tray. Bake for 20-25 mins until golden (stirring every 10 mins)
Featured in this recipe
Brain Cognition
Energy & Vitality
Healthy Stress Response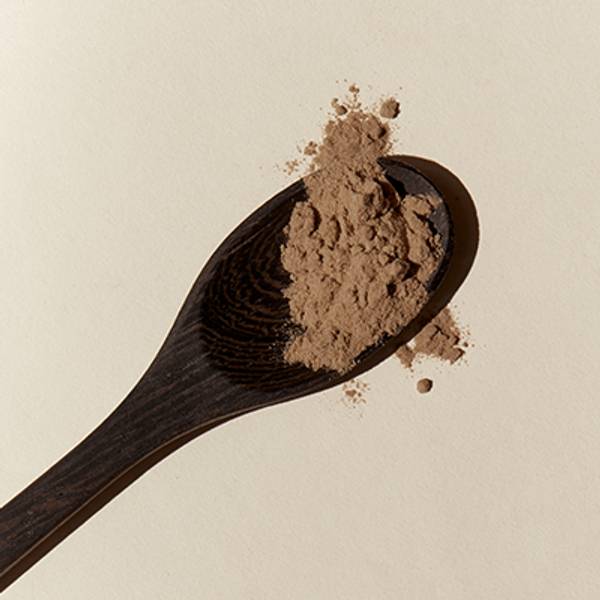 NEW FORMULA!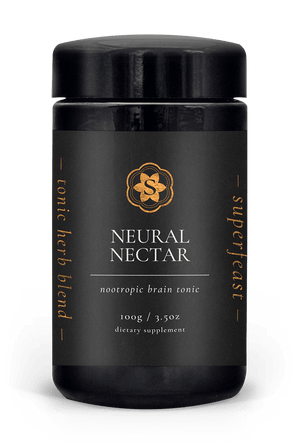 Next Recipe
Adaptogenic Cashew Cheese
We all love cashew cheese here at SuperFeast HQ and this recipe is a gorgeous one to add to your staples of 'know-how.' Feel free to get experimental and try adding a teaspoon of mixed herbs, or some freshly chopped...
Read more