Free shipping to AU and NZ on orders from $150.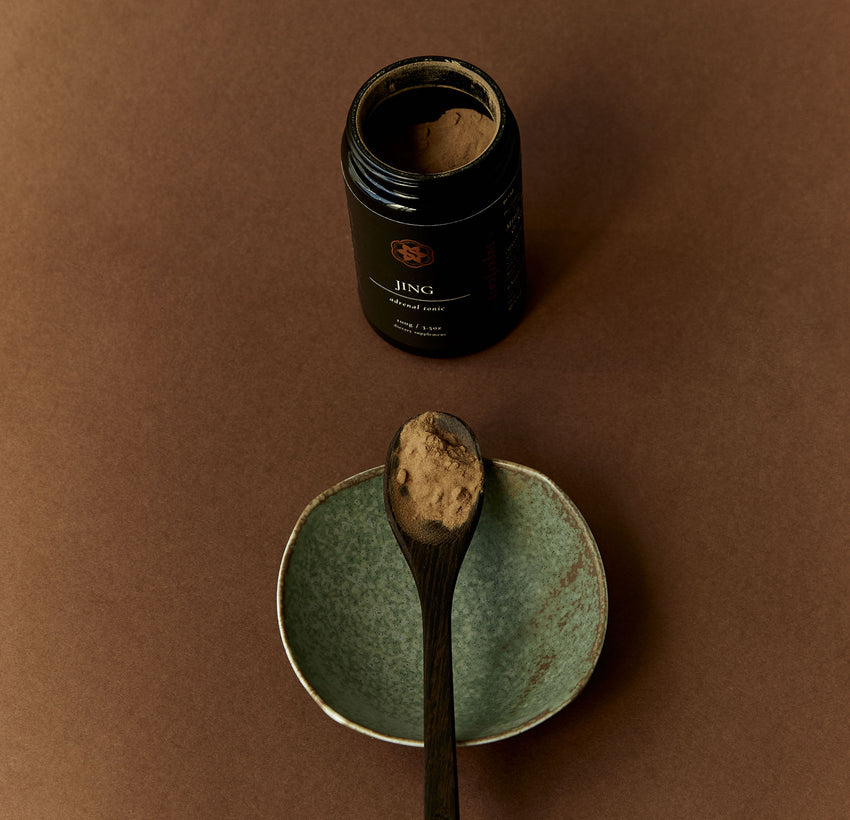 The Quickest Recipe To Restore Adrenal Health
Level:
Easy
Time:
3 mins
Serves:
1
SuperFeasters, it's time to roll out of bed and put on the kettle! JING is calling out your name and yearning to regenerate your adrenals! We'd love to see your Instant Jing Tonic!
Description
The JING Blend is by far our most tastiest combo yet, which is why we suggest you try out our 'Instant JING' recipe! (If you wanna dive into the FULL run down on the JING blend and all it's epic benefits, check out our Amazing JING Blend article here).
It's super basic - just 3 (maybe 4) easy steps and you'll be on the Jing-train with us to adrenal heaven! 
Ingredients
Core Ingredients
Other Ingredients
3/4 cup hot water

1/2 tsp local honey or maple

Dash of your favourite milk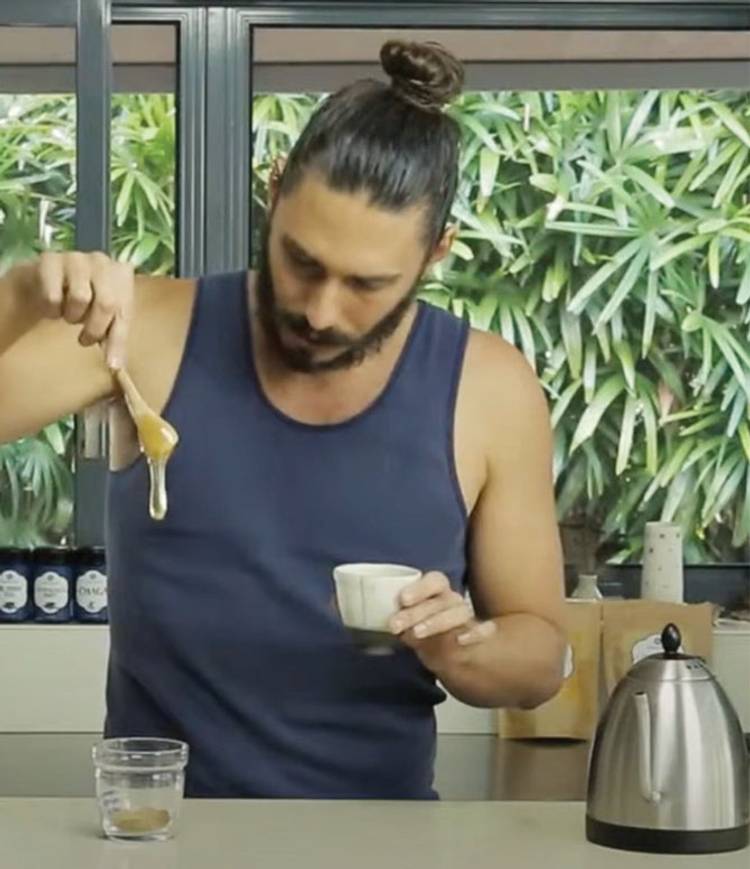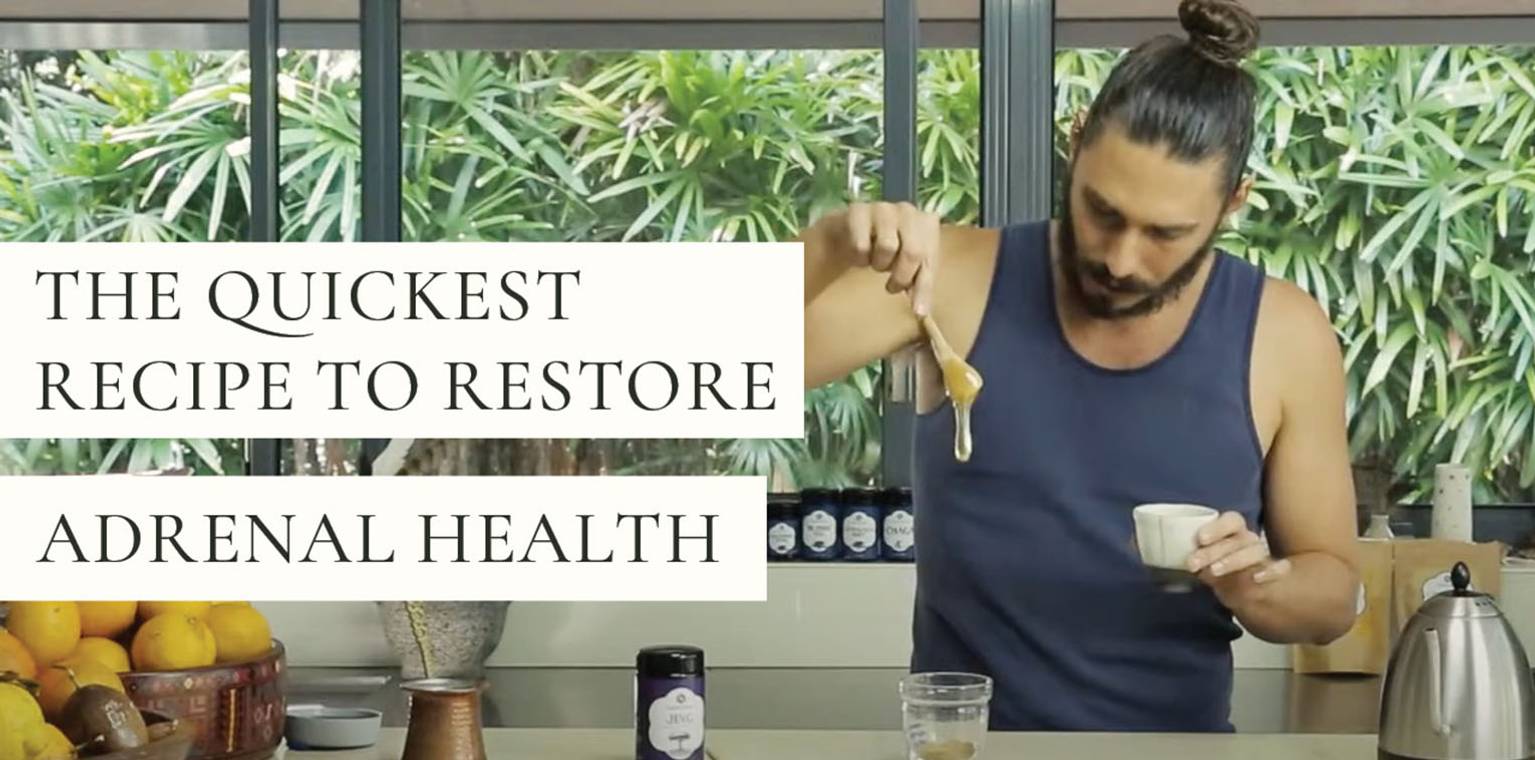 Method
Step 1
Scoop one heaped teaspoon of JING into your favourite cup
Step 2
Add 3/4 cup hot water. Stir the powder until there are no lumps left!
Step 3
Stir through sweetener of choice (we use 1/2 tsp local honey or maple) .....annnnd voila! NB: alternatively, you can use your favourite milk instead of water for a creamier brew or add a dash of your fave milk like you would with a regular tea.
Step 4
Sip slowly with love and let JING awaken your primordial energy from within - without any dehydrating stimulants needing to take part!
Step 5
Featured in this recipe
Cognitive Function & Memory
Energy & Vitality
Healthy Blood Pressure
Bestseller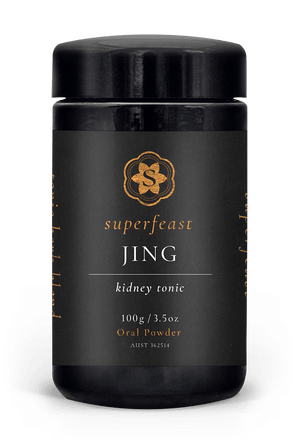 Next Recipe
Ultimate Coffee Replacement to Heal the Adrenals
JING is a mix of 6 tonic herbs for the Kidney organ system and adrenals. It helps restore the core energy of the body to give you long term energy and stamina; but it's not a stimulant. The JING energy...
Read more