Free shipping to AU and NZ on orders from $150.
Challenge Starts July 1st
A 30 day challenge that will completely recharge your adrenals
Restore the core energy of your Kidneys so that you can once again, begin to feel the power and strength you knew so well in your youth. Join us, as we remind our bodies how to not rely on stimulants, and instead, how to create our own strong foundations of energy.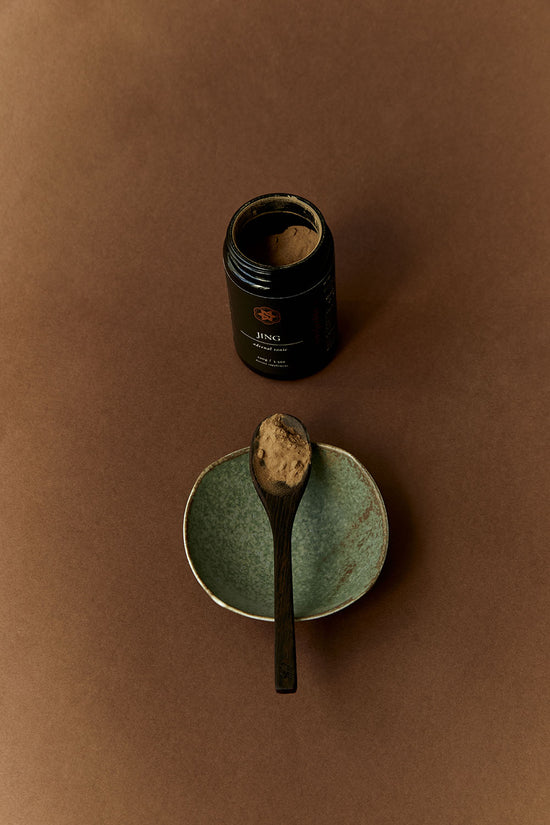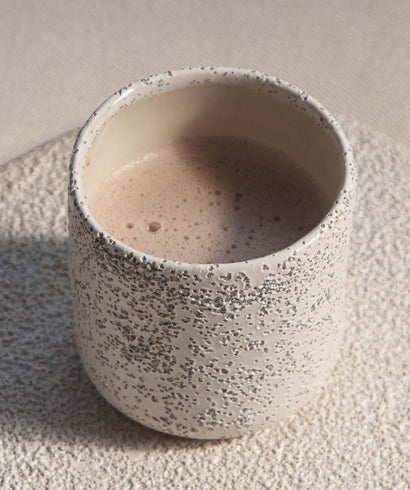 "30 days of JING is by far the best thing I've done for myself in such a long time. From someone who was deeply dependent on coffee, tea and sugary treats to keep my energy levels up, I am in awe of the transformation my body, mind and spirit is going through" - Leila
Cognitive Function & Memory
Energy & Vitality
Healthy Blood Pressure
Bestseller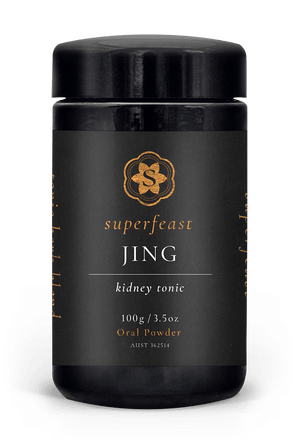 Digestive Health
Energy & Vitality
Healthy Stress Response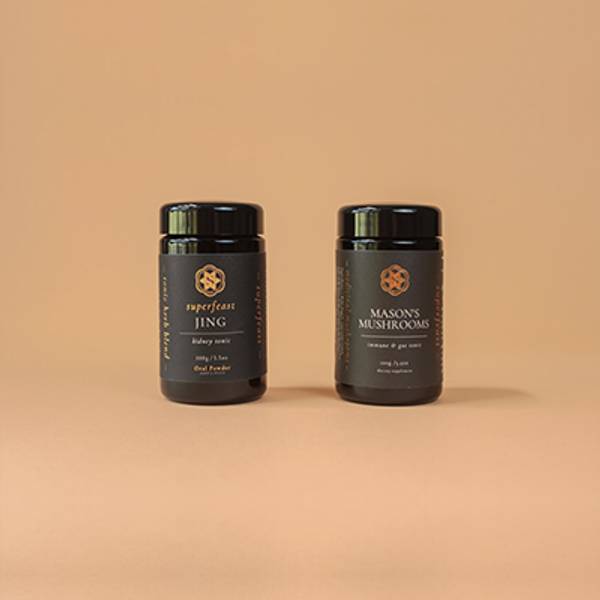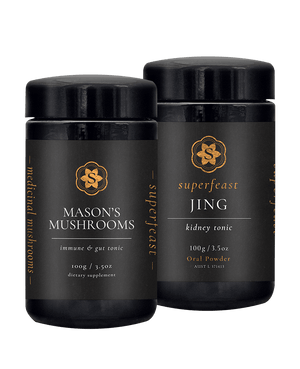 Calm Mind
Deeper Connection to Self
Digestive Health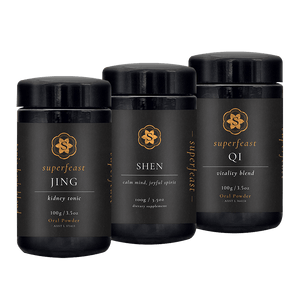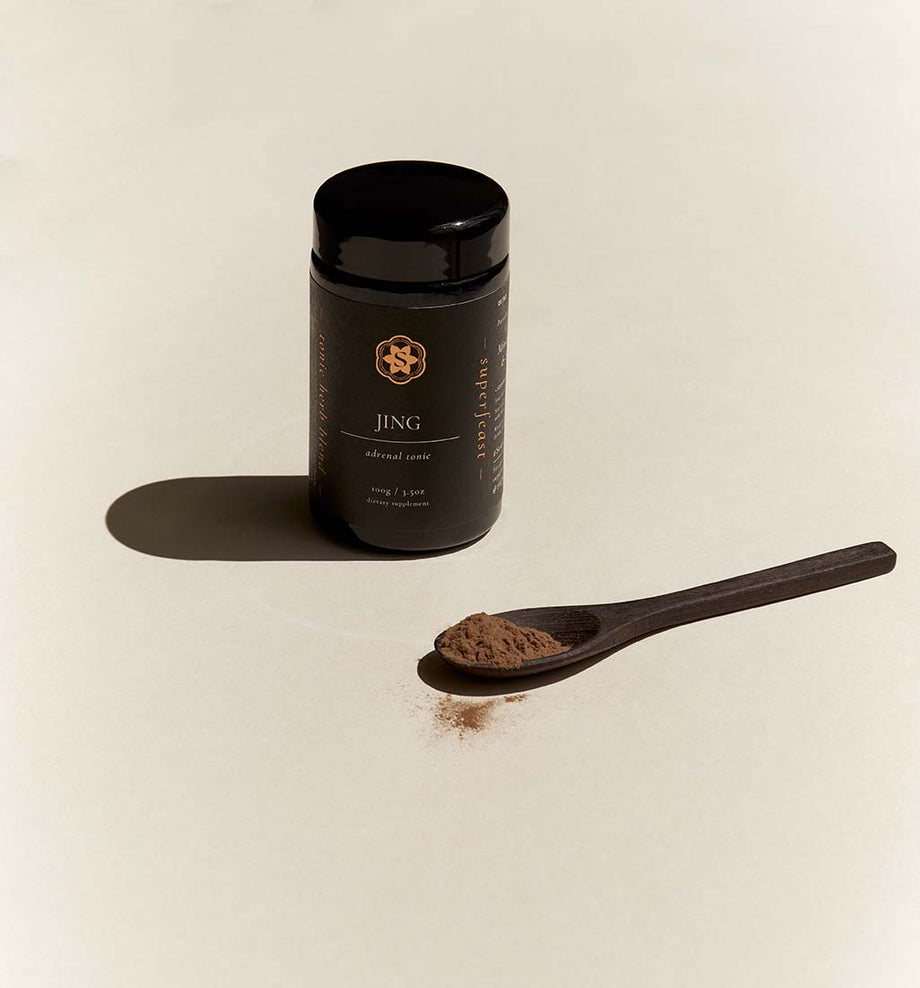 I have my starter kit, now what?
Join our '30 Days of JING Facebook Group' to be apart of a community of others who are taking part in this challenge, sharing their experiences, outcomes and questions, all of which will be hosted by our SuperFeast team who will be there to provide support along the way.
Join Facebook Group