FREE Standard Shipping December- 7TH-18TH - T's & C's Apply
Beauty
Bones
Detoxification
Description
MSM (methylsulfonylmethane), also known as dimethyl sulfone (DMSO2) and methyl sulfone, is an organic sulphur-containing compound that forms part of the mineral approach of SuperFeast's health philosophy.
Known as the 'beauty mineral', MSM is considered an essential building block for hair, skin, and nails. It is also well known for supporting joint health, liver detoxification, and reducing inflammation. We love it for helping support healing, and healthy collagen formation, and for its potent mineralisation powers. 
MSM is a safe detoxifier that can be used daily to support natural liver detox pathways and remove calcification in the tissues. Our body's hormone function, antibodies, antioxidants, and enzymes all rely on having sufficient MSM present to function optimally, as well as the cell's ability to stay permeable to nutrients and to release toxins.
MSM is also a great muscle relaxant and can assist those who have post-workout or chronic muscle tension or pain.
Ingredients
100% methyl-sulfonyl-methane (pure OptiMSM)
Sourcing
SuperFeast MSM is sourced from OptiMSM in the United States.
Contraindications
Well-documented and studied for safety and efficacy, OptiMSM is considered safe for humans and animals. There is no known evidence of interactions between OptiMSM and pharmaceuticals, herbs, vitamins, or minerals. That said, the dosage of OptiMSM should be increased slowly as it CAN cause detoxification symptoms (similar to a bad hangover or liver detox) if too much is consumed too quickly. We recommend consuming MSM with plenty of water.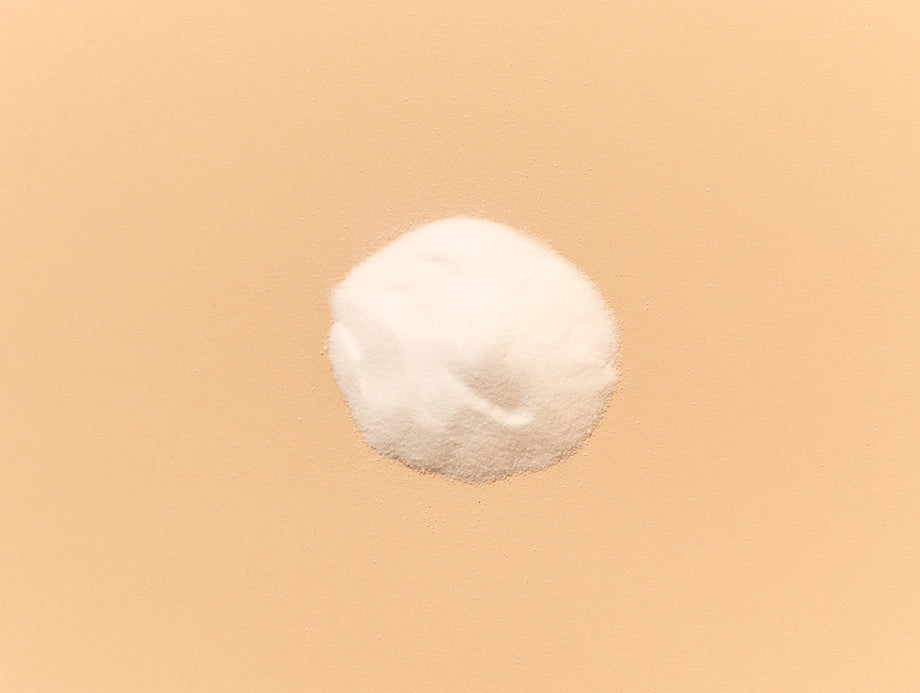 Joint Health 
Sulfur is the fourth most abundant mineral in the human body and is an important nutrient for the maintenance of healthy joints, tendons, ligaments and other connective tissue. MSM is a rich source of sulfer (34% by weight) and has been shown to play a role in maintaining the cushion between joints to support mobility and protect healthy cartilage. Regular intake of MSM may also improve joint stress recovery time and prevent chronic joint issues.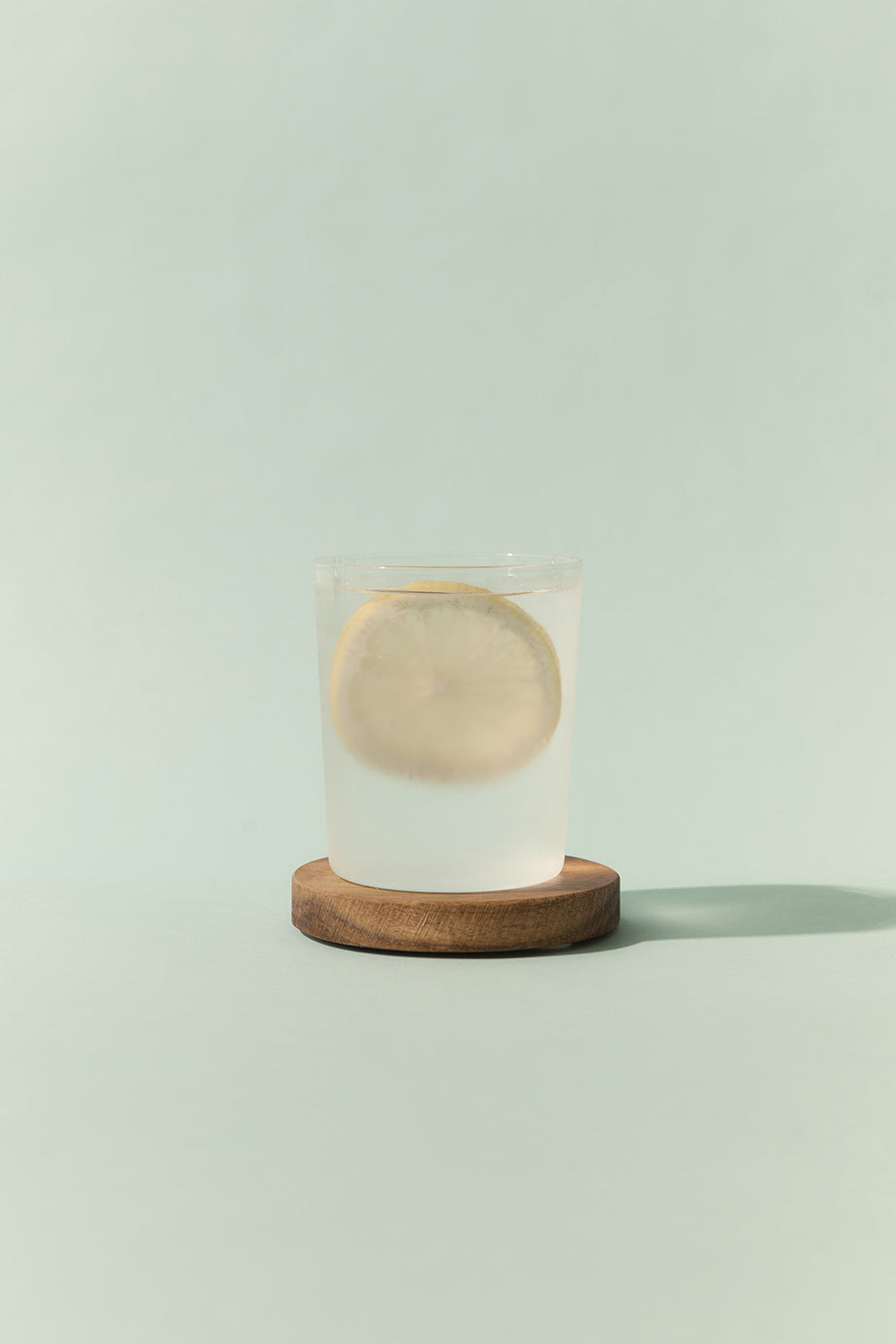 Beauty
MSM can support the body's ability to produce collagen, an essential ingredient in the connective tissue of the body that provides structural support and impacts the flexibility and quality of the skin. The human body produces collagen naturally, but as we age this production can slowly decline which is why skin begins to 'age' over the years. Depleting lifestyle habits, UV rays, and environmental toxins are all common stressors that can impact the skin and lead to ageing. Regular intake of MSM can therefore support collagen production, helping to maintain skin integrity and radiance.
MSM is also a building block of keratin, the main structural constituent of the hair and nails, supporting health, integrity and quality. MSM has also been shown to be anti-inflammatory and through its detoxification-supporting actions, can reduce oxidative stress and damage within the body, also a key factor in physical ageing.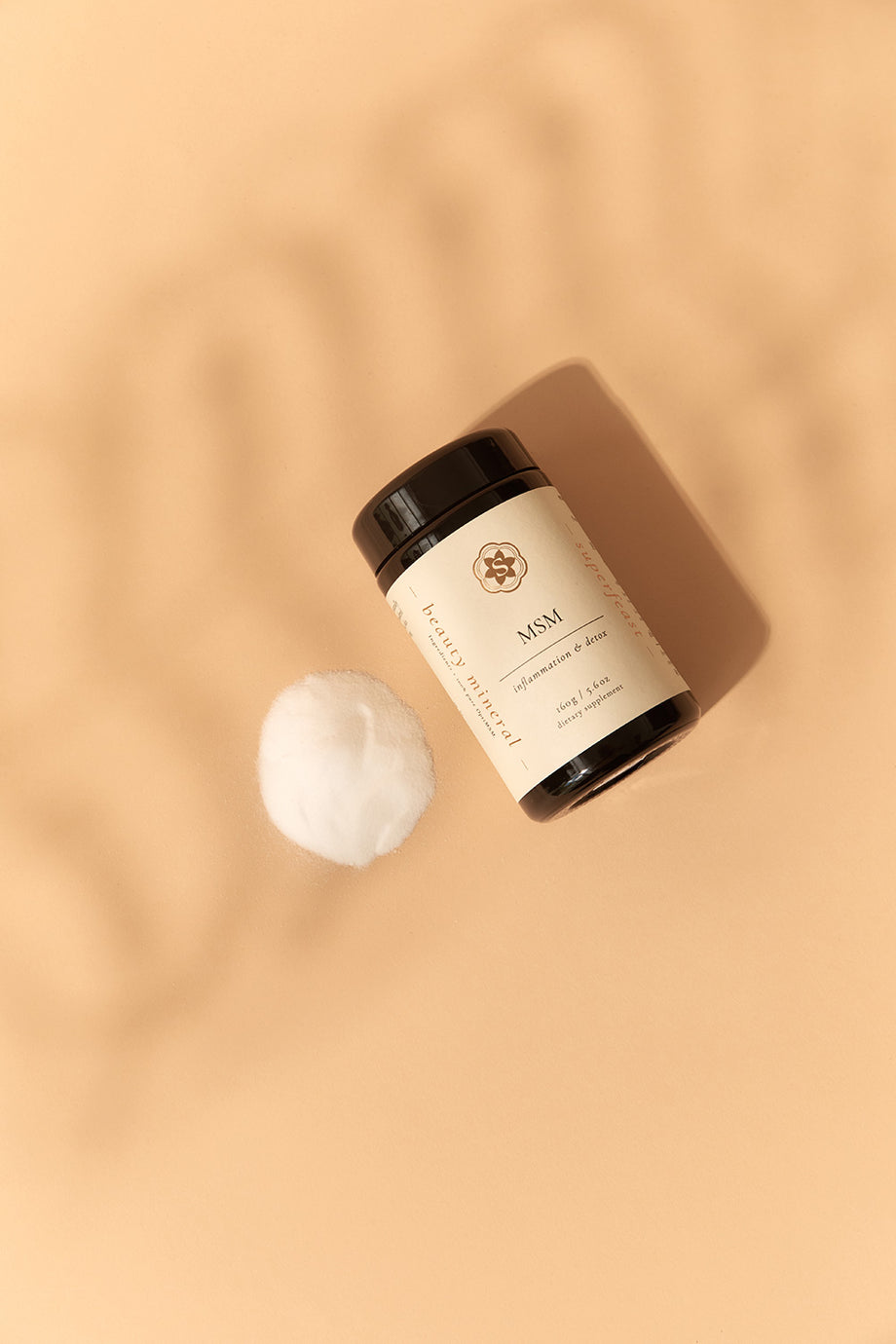 Tonification
In ancient Taoist medicine, tonic herbs and medicinal mushrooms were used to nourish and tonify specific systems within the body. These systems correlate with the natural elements, and their direct effect can be classified as either Major or Minor.
Major: Liver Wood
Serving Suggestion
Time of day
Allow MSM to bring vibrancy and radiance to your morning, we love it first thing in the morning with warm lemon water, or in a smoothie or juice
Dosage
Start with ¼ - ½ tsp daily. A dose of between 1-3 g a day is a good baseline to start to see benefits. For maximum bioavailability, consume with vitamin C.
recipes
recipes
Papaya Sorbet
This delicious vegan homemade papaya ice cream is a sweet treat that won't leave you with a sugar-high and is full of liver-loving herbs and minerals to make your skin and nails glow!
Read more
recipes
Tonic Herb Exfoliator
In today's society, we are bombarded with toxins and chemicals, especially in  the cities, there are so many chemicals, fumes, off-gassing from our clothes, air conditioning compounds... it all lands on our skin and is absorbed. This exfoliating scrub is...
Read more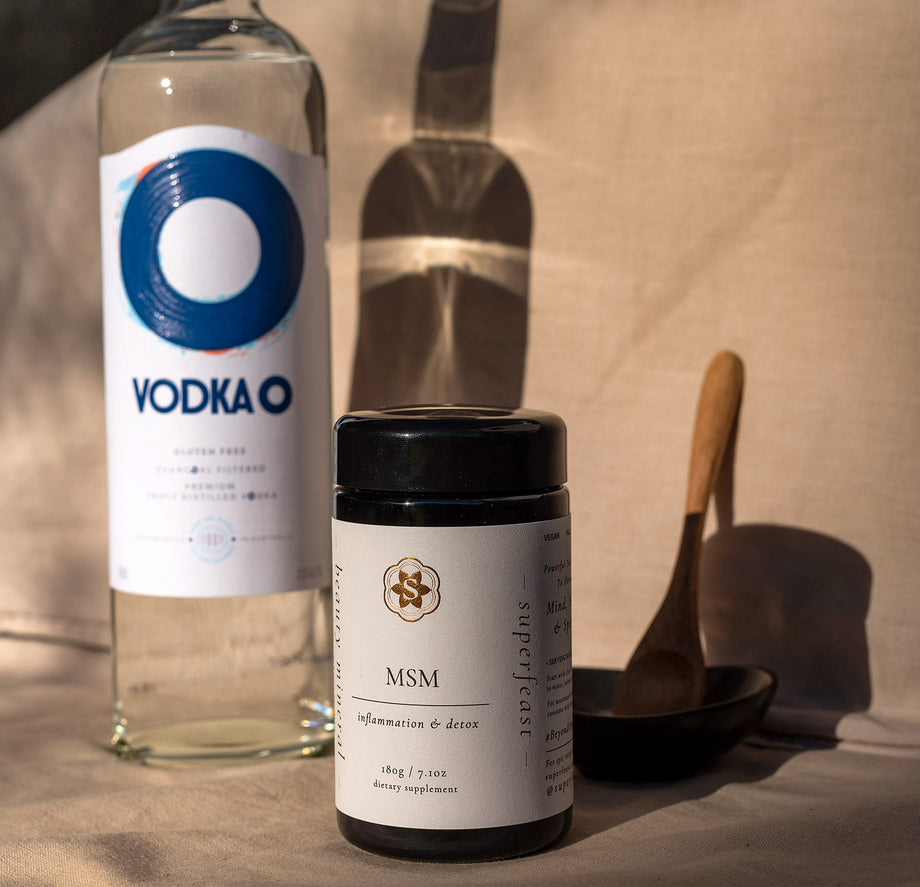 Frequently Asked Questions
Can I take MSM whilst pregnant?
Tonic herbs are generally warming, building, and nourishing. In the context of health optimisation and the Taoist tradition, tonic herbs are not directly used to treat individual symptoms, but instead to create harmony and strength within the system as a whole.
In this regard, we generally only recommend our Reishi and Eucommia Bark during pregnancy as there is quite a lot of empirical use of these herbs in pregnancy in Traditional Chinese Medicine and Taoist Tonic Herbalism. 
To learn more about the tonic herbs best to take during pregnancy, read this article
As pregnancy is a very individual journey, we recommend checking in with your healthcare provider when starting on any new herbs or supplements as they will have a more comprehensive scope of your medical history.
Can I take MSM while breastfeeding?
We do not recommend MSM at this time as this herb influences the body's detox pathways, especially through the Liver. Mobilising toxicity while breastfeeding is not ideal. If intuitively you feel that MSM is relevant to use at this time, please do so in small quantities or under the guidance of your healthcare provider.
Beauty
Bones
Detoxification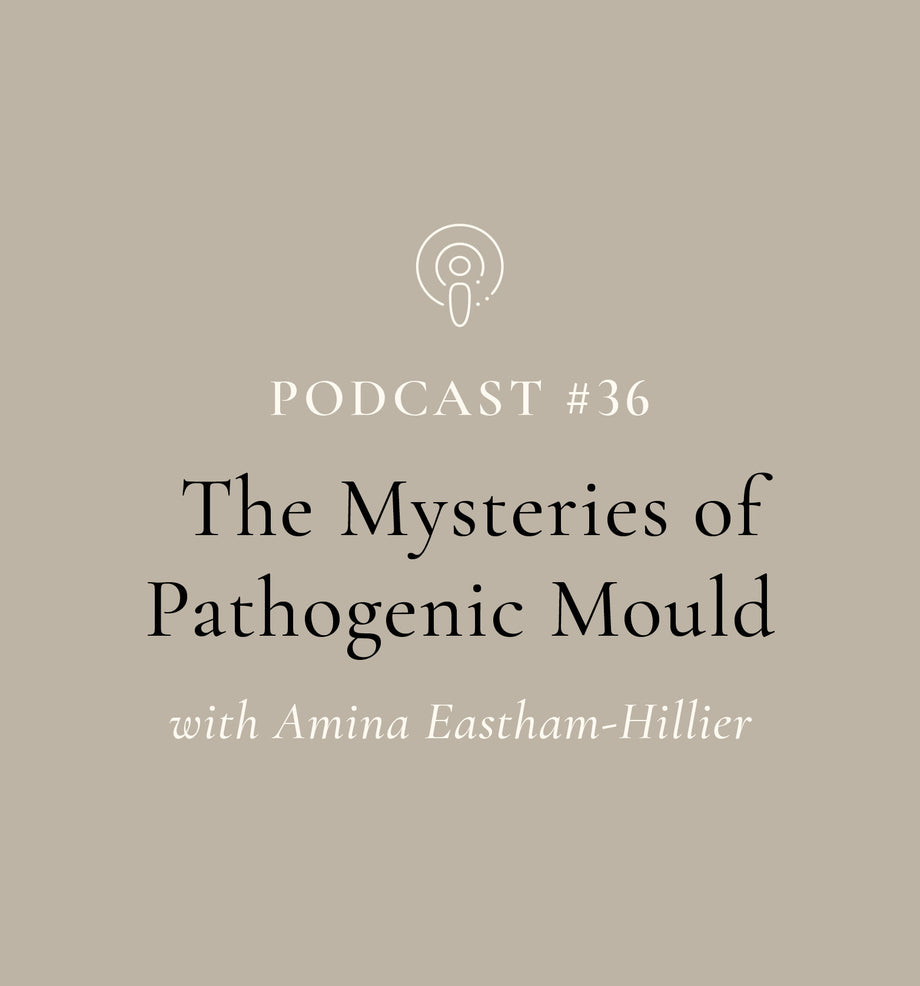 The Mysteries of Mould Toxicity With Amina Eastham-Hillier (EP#36)
Today on the podcast, Mason chats to holistic health coach and Nutrition Response Testing Practitioner Vanessa Fitzgerald about her healing journey with addiction, Orthorexia, Hashimoto's, and navigating her platform as a wellness influencer.
Listen Now