Free shipping to AU and NZ on orders from $150.
Digestive Health
Energy & Vitality
Healthy Stress Response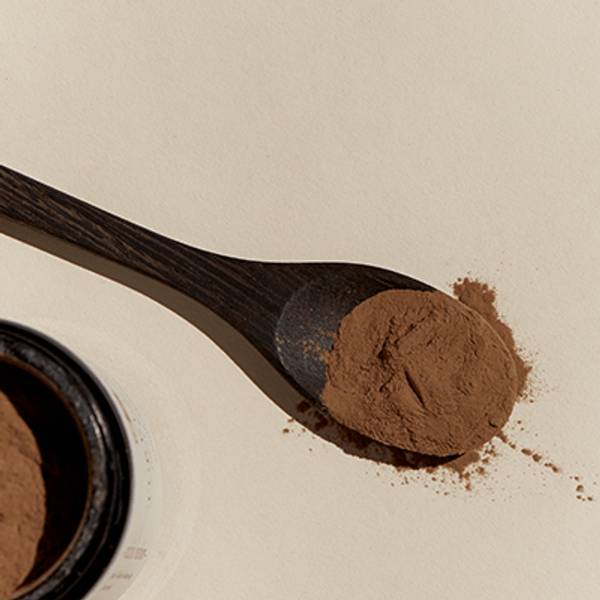 Description
Trametes mushroom is one of the most ubiquitous of the fungi kingdom, growing in many regions of the world with a well-documented historical usage spanned across many ancient cultures. It is known as the "turkey tail" mushroom in the West, as its fan shape bears a strong resemblance to the tail of a standing turkey.
Ancient Taoists prized the turkey tail fruiting body because it grew on evergreen pines (trees that were thought to hold deep yang energy within their roots). Thus, it was often prescribed for conditions of yang deficiency. Traditional Chinese medicine (TCM) classic texts often refer to its ability to dispel wind and dampness whilst resolving upper respiratory infection, increasing stamina and treating abnormal cells. It is recognised as a Qi and Spleen, Lung and Liver supporting herb.
In Mexico and Asia, turkey tail is used to treat skin fungal infections and disorders and the indigenous Australians were known to use turkey tail to treat infections.
There is a reason that turkey tail is the most prolific mushroom in the entire world growing on nearly every continent and in all regions; because it is pure medicine for the human race. The immunological strength acquired when taking turkey tail is undeniable.
Turkey tail is a beautifully striated polypore found in temperate forests on all continents except Antarctica (have a look in your own backyard, or nearby nature reserve; it is highly likely there is some residing there!). The most rigorously studied of all mushrooms, several human studies support the use of turkey tail for modern-day disease prevention and as an adjunct treatment to bolster the immune system during medical procedures.
Ingredients
Trametes versicolor (Turkey tail mushroom)

10:1 extract powder
Sourcing
All herbs in this formula are sourced Dì Dào from herb-producing regions of China. Sourcing herbs from their spiritual homeland is born from the Taoist philosophy Dì Dào. Dì Dào poetically translates as 'the way of the Earth', and shows us where to harvest herbs if we wish to experience the herb's true Spirit. From its 'original place' or 'spiritual homeland', a method that results in a product that is both full spectrum and medicinally robust. 
Our carefully water-extracted turkey tail is wild-harvested Di Dao from China's Changbai Mountains. Turkey Tail mainly grows on the dead, dying, or fallen branches of broad-leaf trees. They also grow on decaying coniferous trees such as larch and black pine
Contraindications
Turkey tail is potentially contraindicated for those who are allergic to culinary mushrooms. No information on the safety of turkey tail during pregnancy or lactation has been identified in the scientific or traditional literature.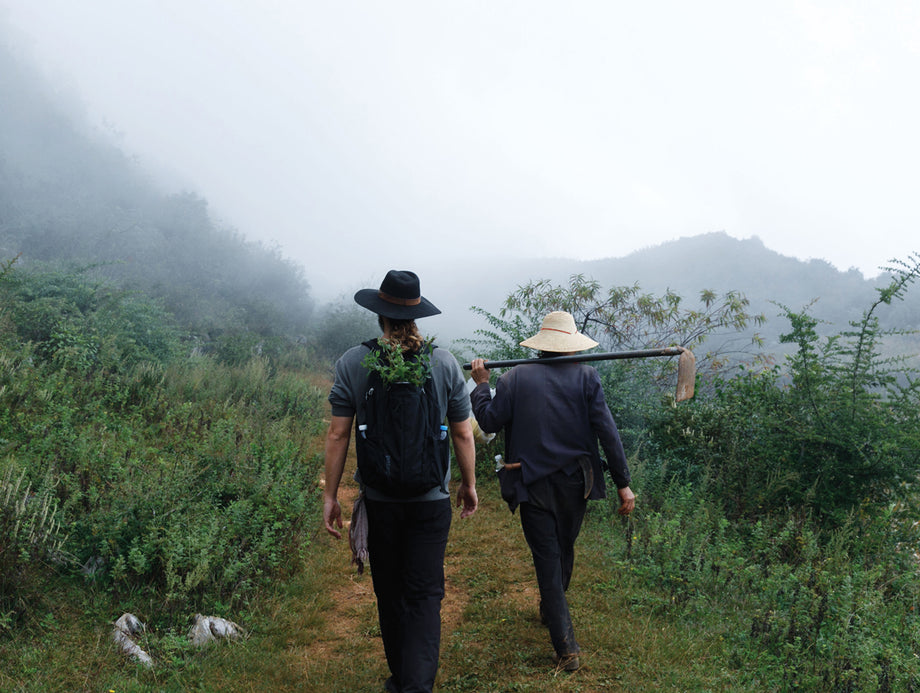 Immunity
Turkey Tail is one of the most widely researched of all medicinal mushrooms, with particular attention to its immune-modulating properties and polysaccharide content, polysaccharide K (PSK) and polysaccharide peptide (PSP). These protein-bound polysaccharides help to support a healthy and robust immune response by stimulating the release of immune-supportive compounds, as well as modulating inflammation within the body. Rich in antioxidants, flavonoids and phenols, turkey tail works to prevent and reduce cellular damage and degeneration.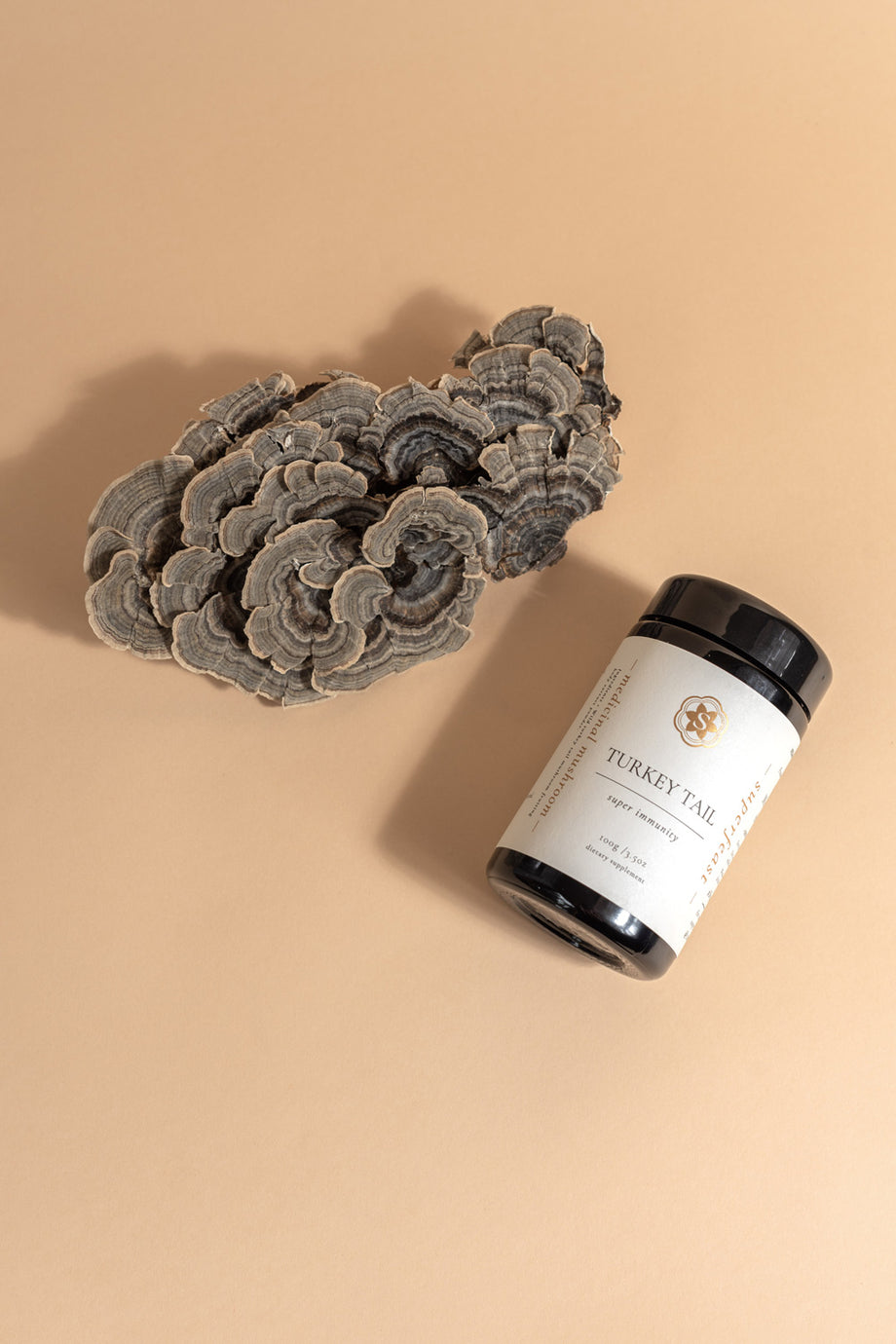 Digestive Health 
A rich source of soluble fibre, turkey tail works as a prebiotic within the gut, supporting the production of beneficial bacteria within the microbiome. A healthy and balanced microbiome supports many processes within the body including digestive health, immune function and neurotransmitter production. 
Cancer Treatment 
The use of medicinal mushrooms in cancer treatment, specifically as an adjunct treatment to chemotherapy is gaining increasing attention in the Western world, with a large body of research continuing to grow as more studies are conducted. Throughout Asian countries including Japan and China, medicinal mushrooms have been approved as an addition to standard cancer treatments for over 30 years. The numerous active compounds found within medicinal mushrooms have been shown to impact cancer cell signalling pathways and through their activation of the immune system, may inhibit the growth of certain cancerous cells. When combined with conventional therapies, turkey tail mushroom may improve the outcome of, and tolerance to more invasive treatment options, reducing and easing the side effects of chemotherapy and radiation.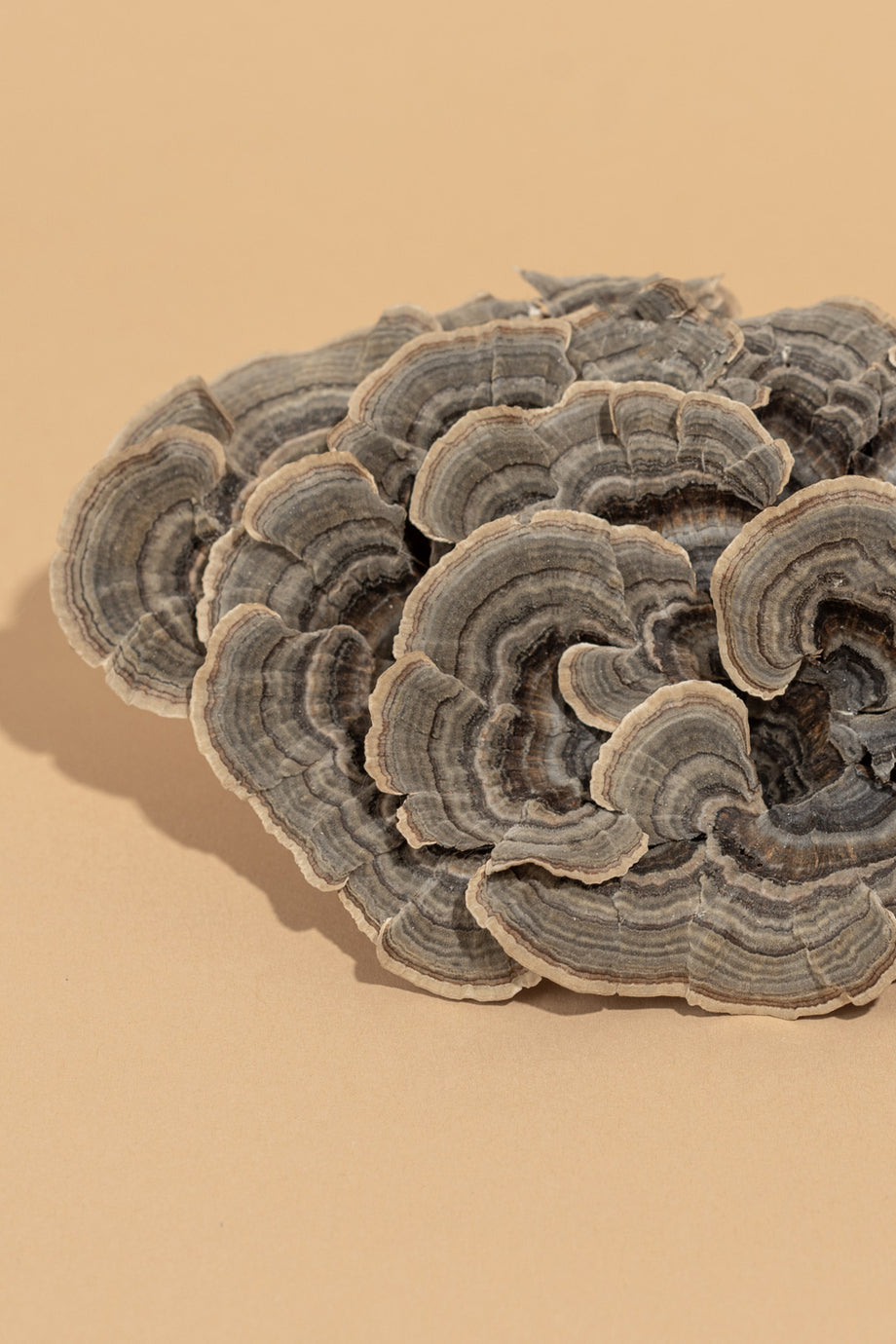 Tonification
In ancient Taoist medicine, tonic herbs and medicinal mushrooms were used to nourish and tonify specific systems within the body. These systems correlate with the natural elements, and their direct effect can be classified as either Major or Minor.
Major: Spleen Earth/Lung Metal
Minor: Liver Wood
Treasures
When there is harmony between the body systems and elements, we cultivate the expression of health known as our Treasures. 
Major: Qi
Serving Suggestion
Time of day
Whatever feels best for you!
You can enjoy Turkey Tail any time throughout your day.
Dosage
Generally, we recommend taking the herbs daily in small doses, to begin with. This allows you to develop an understanding and acknowledgment of how the herbs are unfolding their medicinal magic for you. Follow the dosage instructions on the package, or start with 1/8 - 1/2 teaspoon per day, adjusting the dose if you feel it necessary within your unique body system.
Doses can be taken as high as two teaspoons per day, however, most people find their sweet spot with 1/2 to one teaspoon per product, per day. We call this sweet spot your "lifestyle dose". We don't recommend taking more than two tablespoons of herbs a day. These extracts are potent, and you want to take care not to overload the body with too much of a good thing.
recipes
recipes
Adaptogenic Cashew Cheese
We all love cashew cheese here at SuperFeast HQ and this recipe is a gorgeous one to add to your staples of 'know-how.' Feel free to get experimental and try adding a teaspoon of mixed herbs, or some freshly chopped...
Read more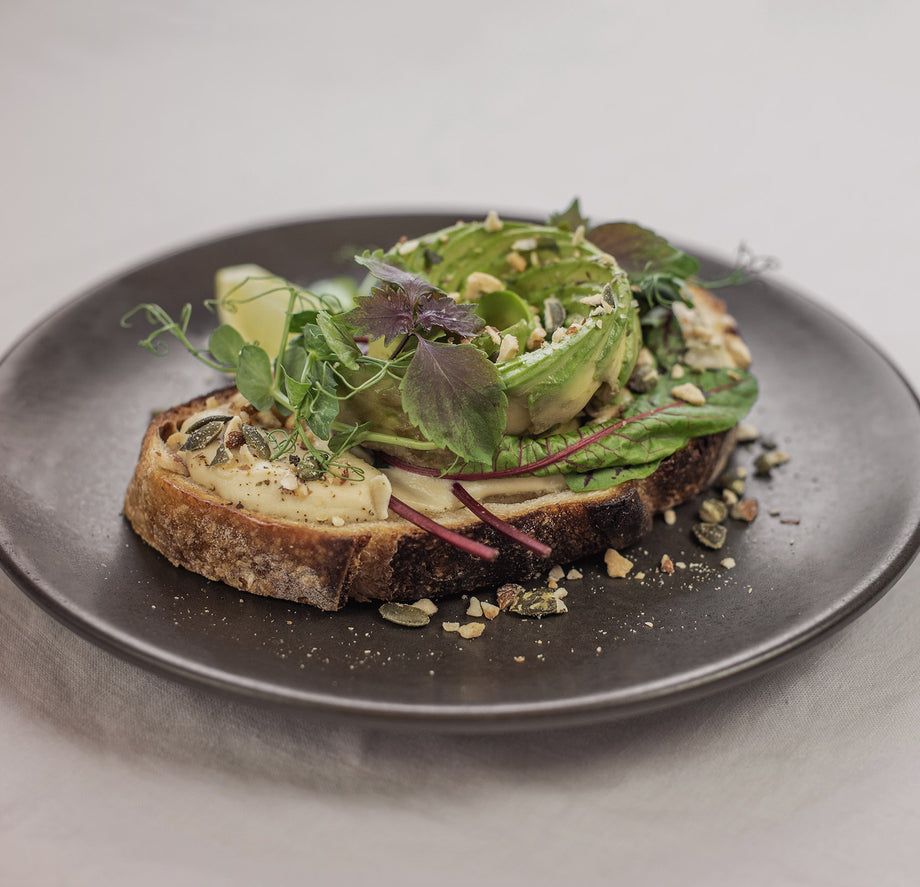 Frequently Asked Questions
Can I take Turkey Tail whilst pregnant?
Tonic herbs are generally warming, building, and nourishing. In the context of health optimisation and the Taoist tradition, tonic herbs are not directly used to treat individual symptoms, but instead to create harmony and strength within the system as a whole.
In this regard, we generally only recommend our Reishi and Eucommia Bark during pregnancy as there is quite a lot of empirical use of these herbs in pregnancy in Traditional Chinese Medicine and Taoist Tonic Herbalism. 
To learn more about the tonic herbs best to take during pregnancy, read this article
As pregnancy is a very individual journey, we recommend checking in with your healthcare provider when starting on any new herbs or supplements as they will have a more comprehensive scope of your medical history.
Can I take Turkey Tail while breastfeeding?
Yes, you can use Turkey Tail whilst breastfeeding. 
We always suggest introducing new herbs slowly and in low doses, this allows the body to adjust and benefits to unfold at a pace relevant to your individual system.
Digestive Health
Energy & Vitality
Healthy Stress Response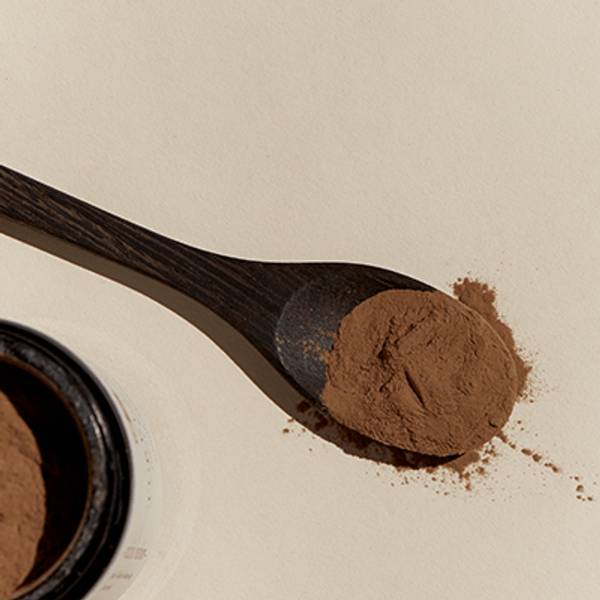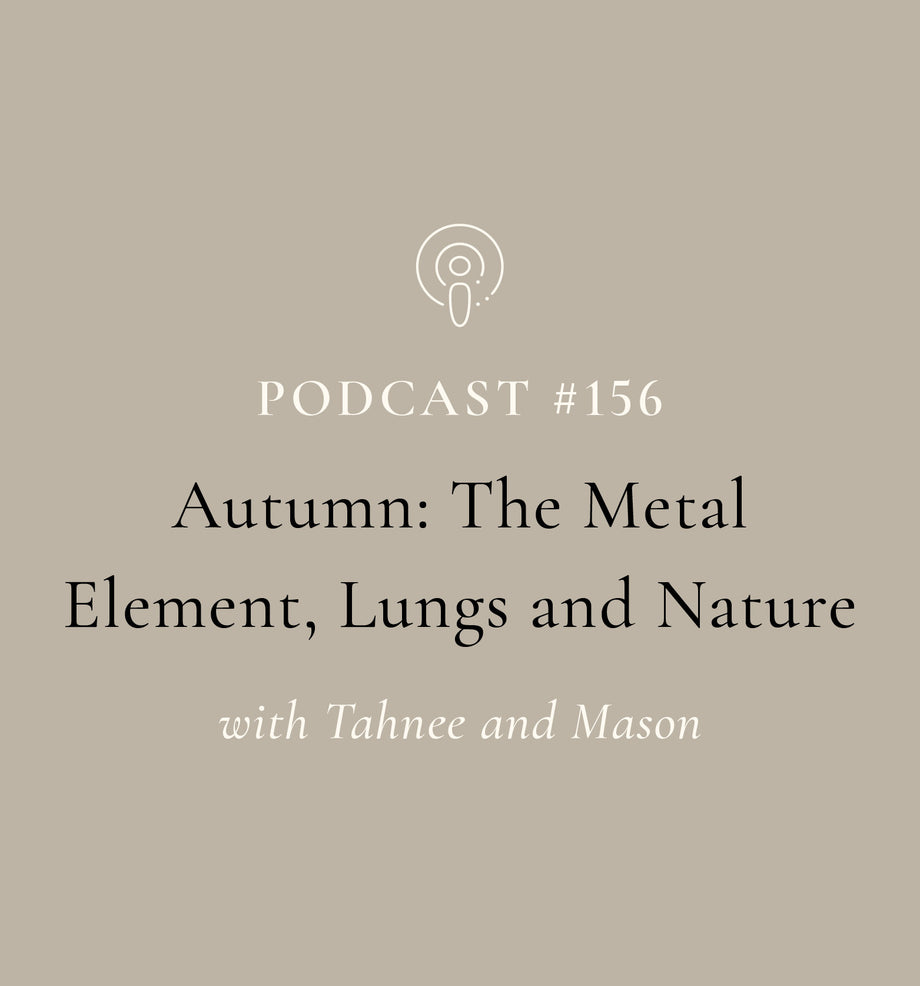 Autumn: The Metal Element, Lungs & Nature with Tahnee & Mason (EP#156)
Tahnee and Mason discuss the herbs, practices, and emotions of Lung Metal season, why breathwork practices are essential in this time and the importance of mirroring mother nature's movements with early bed, early rising, and lots of rest. 
Listen Now