Free shipping to AU and NZ on orders from $150.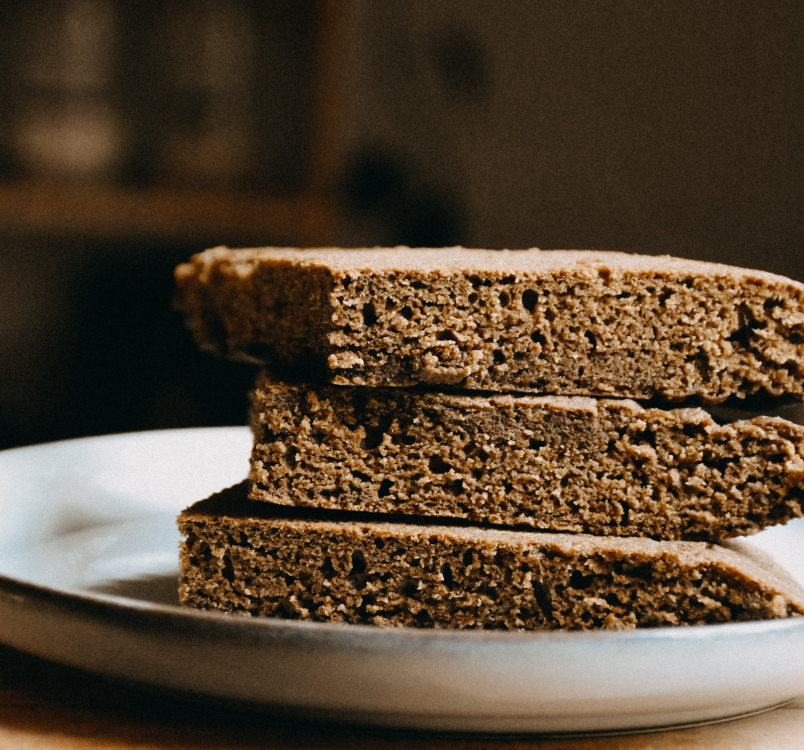 Astragalus Teff Bread (Recipe by Iris Suurland)
Level:
Easy
Time:
20 mins
Serves:
8
Description
Teff bread is a delicious and nutritious alternative to traditional wheat bread. Made from teff flour, this bread is gluten-free and packed with nutrients. Teff is a small, gluten-free grain that is native to Ethiopia, and has been a staple of Ethiopian cuisine for thousands of years.
Not only is teff bread delicious, but it's also incredibly nutritious. Teff is high in fiber, protein, and a variety of vitamins and minerals, including iron, calcium, and vitamin C. It's also low in calories and has a low glycemic index, making it a great choice for people who are trying to manage their weight or blood sugar levels.
What makes teff bread stand out from other types of bread is its unique flavor and texture. Teff flour has a nutty and slightly sweet flavor, which gives the bread a distinct taste that pairs well with both sweet and savory toppings. Additionally, teff flour has a naturally dense and chewy texture, which makes it perfect for making flatbreads, pancakes, and other baked goods.
Teff bread is also a great option for people with gluten intolerance or celiac disease. Unlike wheat flour, which contains gluten, teff flour is naturally gluten-free. This means that people with gluten intolerance can enjoy bread without having to worry about any negative side effects.
I love making this beautiful bread once a week and we eat it with stews and soups or bring it with us on roadtrips!


Get connected with Iris Suurland, Founder and Creator of Nabalo:

Website
Ingredients
Core Ingredients
Other Ingredients
1/2 cup brown teff flour

1/2 tsp baking soda

few dashes sea salt

2 eggs

1 tbsp melted coconut oil

2 tbsp water

1 tsp apple cider vinegar
Method
Step 1
Heat a non-stick skillet (about 10 inches) over medium heat.
Step 2
Whisk all of the ingredients together until you have a smooth batter.
Step 3
Add some coconut oil or butter to the pan (enough to spread around) in the warm pan.
Step 4
Pour the batter into the pan in the style of a large pancake.
Step 5
Cook 4-5 minutes or until you can get a spatula under it and it holds together.
Step 6
Flip the flatbread. Cook the other side for another 4-5 minutes.
Step 7
Remove, slice, and enjoy!
Featured in this recipe
Convalescence
Digestive Health
Energy & Vitality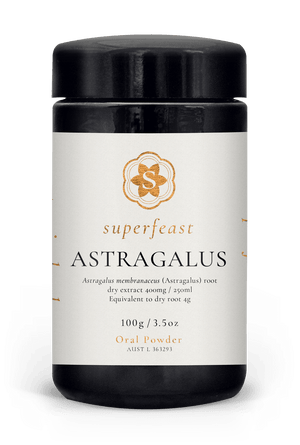 Next Recipe
Mushroom, Chicken & Ginger Immune Boosting Soup (Recipe by Jessica Cox)
Jessica Cox is the published author of e.a.t cookbook and qualified practicing Nutritionist with a Bachelor Health Science (Nutrition) with over 15 years of clinical experience. Jessica is the founder and owner of the successful, The JCN Clinic based in...
Read more