FREE Standard Shipping on all orders, December 7th-18th! T's & Cs Apply
FREE Shipping on all orders, December 7th-18th! T&Cs Apply
Beauty Boosting Lemon Berry Bliss Bites
Description
Our Beauty Blend is a super-blend of tonic herbs that work to nourish the body from the inside-out. Added to these all natural, quick and easy, subtly sweet, soft and chewy, zesty, lemony blissful bites of berry infused deliciousness, you will look and feel incredible! Want more tips on looking and feeling incredible? Yes please! Download our free Beauty Bible - you'll get all the info on troubleshooting hair and skin issues, and our fave herbs for beauty.
P.s they are Vegan, Gluten Free & Paleo Friendly :)
Ingredients
Core Ingredients
Other Ingredients
1 teaspoon of Tremella

1 teaspoon of Beauty Blend

1 cup cashews (I used raw, unsalted)

6 large medjool dates, pits removed

1/2 cup of freeze dried strawberries

1/2 teaspoon of vanilla

1 Tablespoon of lemon juice (or 1 teaspoon of lemon extract or a few drops of lemon oil)

1 teaspoon of freshly grated 1 lemon zest

A generous pinch of salt flakes

1-2 scoops of Vital proteins unflavoured collagen peptides – optional for an extra dose of protein and gut healing goodness

OPTIONAL FOR SERVING:

1/4 cup of finely shredded coconut for coating.

1/4 cup of freeze dried strawberries crumbled into a fine powder
Method
Step 1
Before you get started – If your dates are a little dry, I suggest you pop them into a small bowl or jug and pour over enough boiling water so they are completely submerged. Set aside for 5 minutes while you get your food processor out and gather up the rest of your ingredients and then when your ready simply pour out the water and proceed with the recipe as normal.
Step 2
Place cashews in your food processor/blender and pulse until it resembles a fine crumb, you want there to still be a few bigger chunks to give the bites some nice texture.
Step 3
Add dates, vanilla, Tremella, beauty blend, lemon juice, zest and salt then process until the mixture starts to come together into a sticky "dough".
Step 4
Add your freeze dried strawberries and process until combined.
Step 5
Using your hands, roll approx 1 Tablespoon of dough into little bite size balls then set aside.
Step 6
I feel like I should mention that when I make my bliss bites I tend to make them way smaller than the ones you see in stores or cafes. I prefer to make them on the smaller side because that's just how I like them, I would say you would probably need 3 of my bliss bites to make up the size of one of those store bought/cafe/golf ball size bites. Feel free make them whatever size you like.
Step 7
FOR THE OPTIONAL COATING: Place your coconut and strawberry powder each into a separate plate or bowl (or even just a zip lock bag) then roll/toss your bliss bites through the either the coconut or strawberry powder until they have a nice light, even coating and set aside. Repeat until all bites are coated.
Step 8
Once your bites have their delicious little coconut or pretty pink strawberry powder coats on, transfer to an airtight container (or even just a ziplock bag) and store in the fridge
Featured in this recipe
Detoxification
Glowing Complexion
Hormonal Health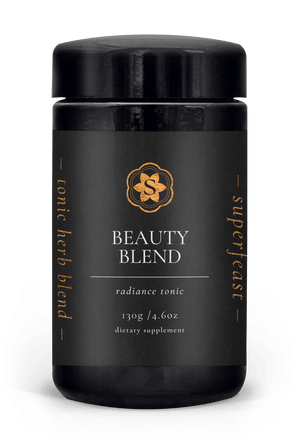 Antioxidant Defences
Beauty & Radiance
Digestive Health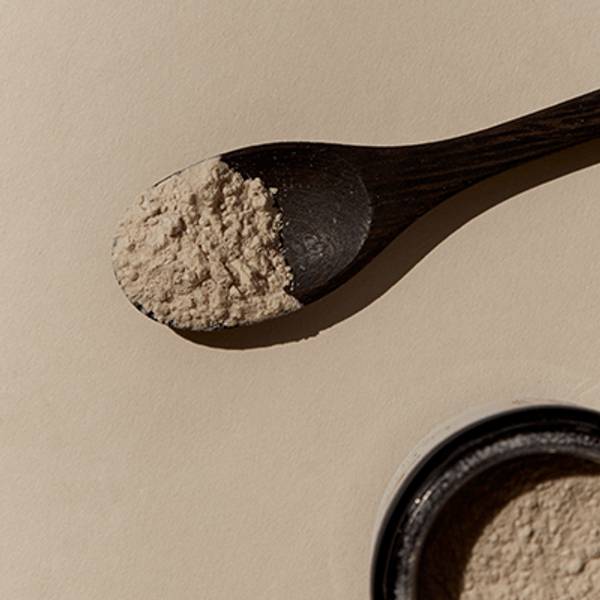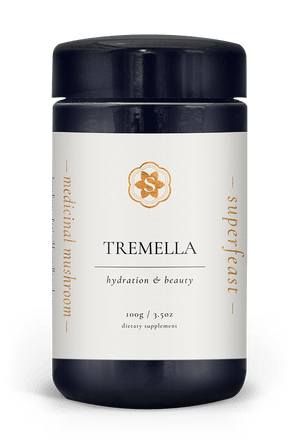 Next Recipe
Golden Spiced Mango Lassi
Makes 1 nice tall, light, fresh, subtly sweet, perfectly spiced creamy, dreamy, deliciously, nourishing, magical, mellowed out, mango lassi  Vegan option. Gluten Free, Sugar Free, Banana Free, Keto & Paleo Friendly
Read more