FREE Standard Shipping on all orders, December 7th-18th! T's & Cs Apply
FREE Shipping on all orders, December 7th-18th! T&Cs Apply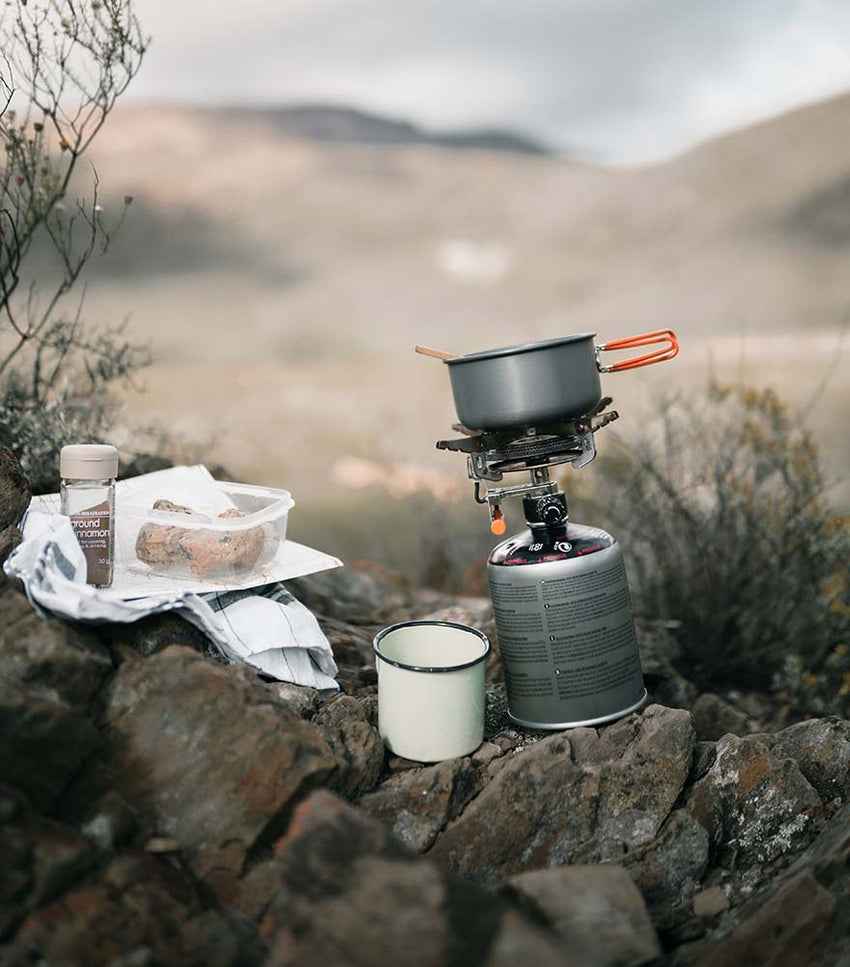 Camp Jing
We can never underestimate the loveliness of time spent out in nature.
Description
Here we have a wonderful recipe that is easy enough to take out on the trail with you. You can put all the ingredients into your backpack and head out on  to the mountain, set up your campsite, sleep to wake into the fresh morning air, and cook this one up over the camp fire to energise you for the day's hiking. This tasty treat is totally caffeine free so perfect for all of you working on getting off coffee. Plus it doesn't have any Cacao either!
Perfect hot dandy/chicory tonic. Quick and refreshing for a little spring in your step on a brisk morning hike.
Ingredients
Core Ingredients
Other Ingredients
1/4 - 1 tsp SuperFeast JING

1 tsp of roasted dandelion root/roasted chicory blend

1/2 tsp of roasted chicory

1 heaped tsp of fried peppermint leaves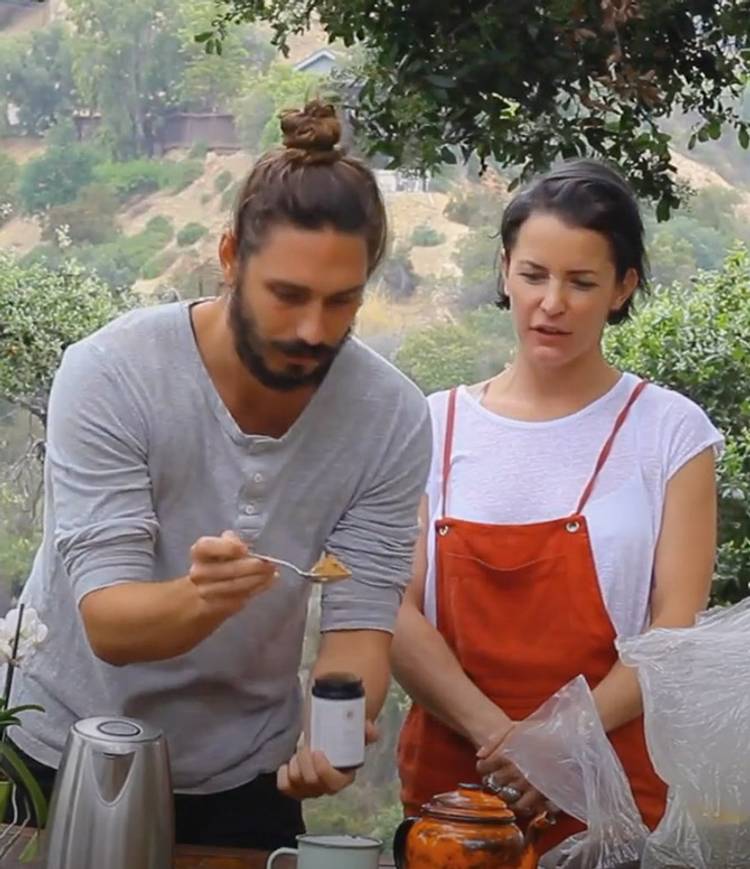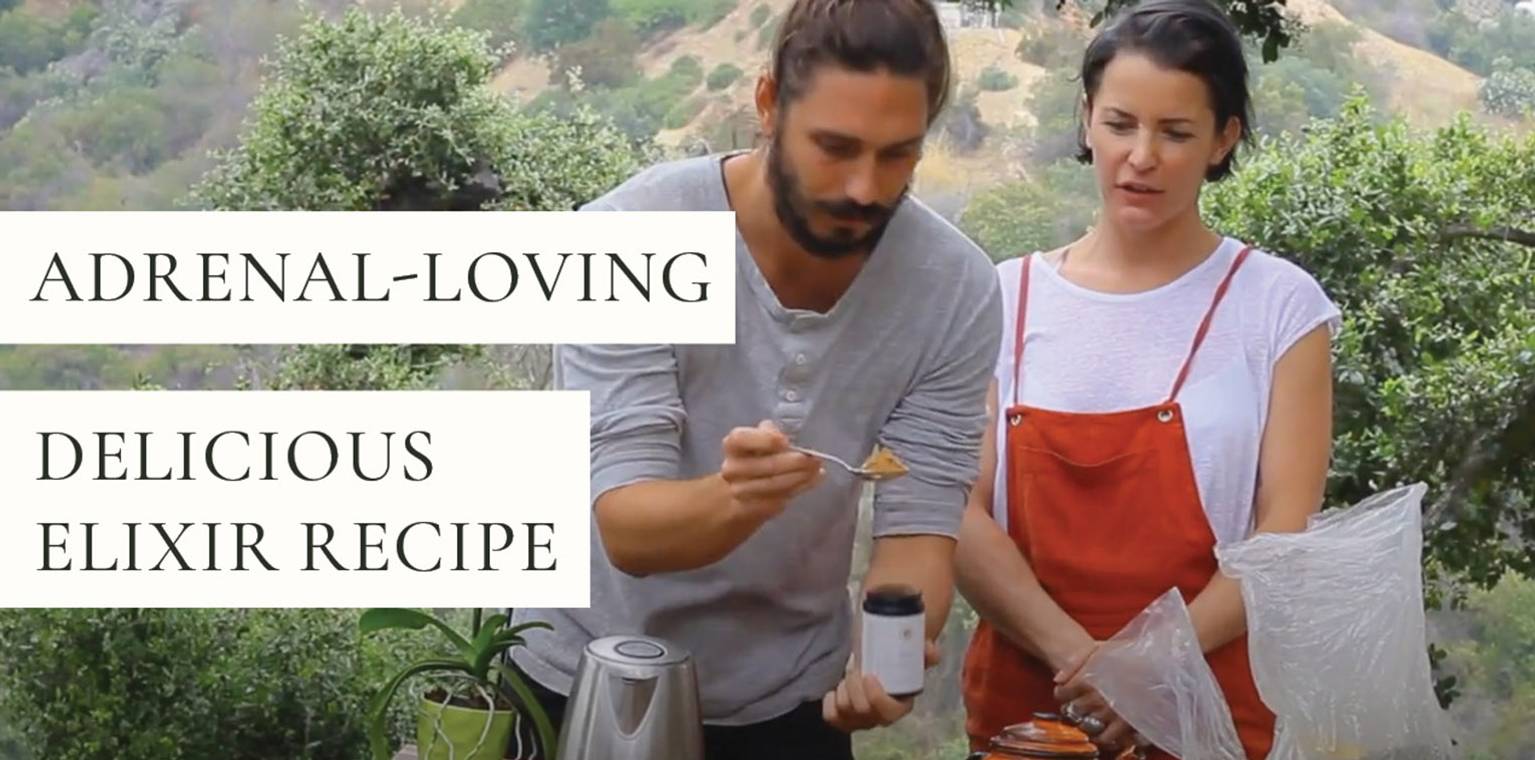 Method
Step 1
Put all into a teapot. Brew for 2.5 mins ⛺️
Step 2
Strain into a mug and add 1 heaped teaspoon of JING! ⛺️
Featured in this recipe
Cognitive Function & Memory
Energy & Vitality
Healthy Blood Pressure
Bestseller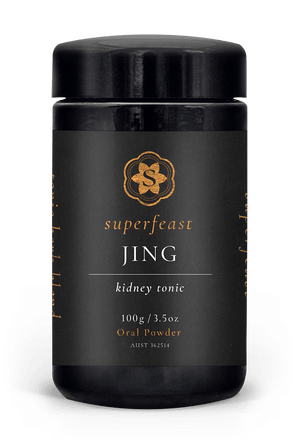 Next Recipe
Gut Healthy Caramelised Onions
These yummy onions are a match made in heaven with our Mason's Mushrooms blend. Particularly delicious on toast (try serving up with some fresh greens and a protein), or as a side to any meal, these onions pair wonderfully with...
Read more