Free shipping to AU and NZ on orders from $150.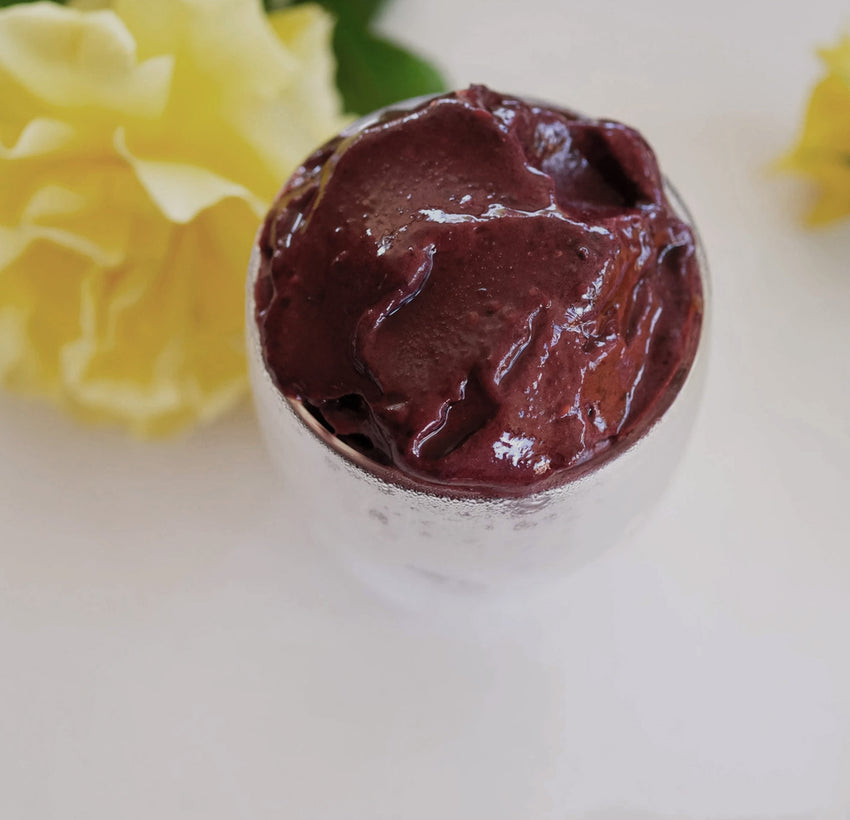 Cherry & Blackberry Sorbet
Description
Recipe by @heidi.flora
Ingredients
Core Ingredients
Other Ingredients
1 cup frozen pitted Cherries

1 cup frozen Blackberries
Featured in this recipe
Detoxification
Glowing Complexion
Hormonal Health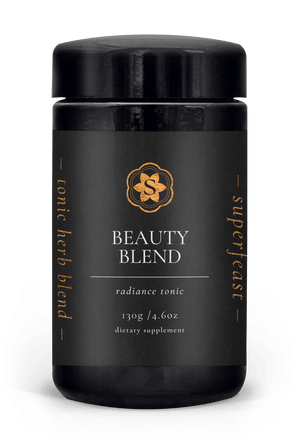 Next Recipe
The Quickest Recipe To Restore Adrenal Health
The JING Blend is by far our most tastiest combo yet, which is why we suggest you try out our 'Instant JING' recipe! (If you wanna dive into the FULL run down on the JING blend and all it's epic...
Read more