FREE Standard Shipping on all orders, December 7th-18th! T's & Cs Apply
FREE Shipping on all orders, December 7th-18th! T&Cs Apply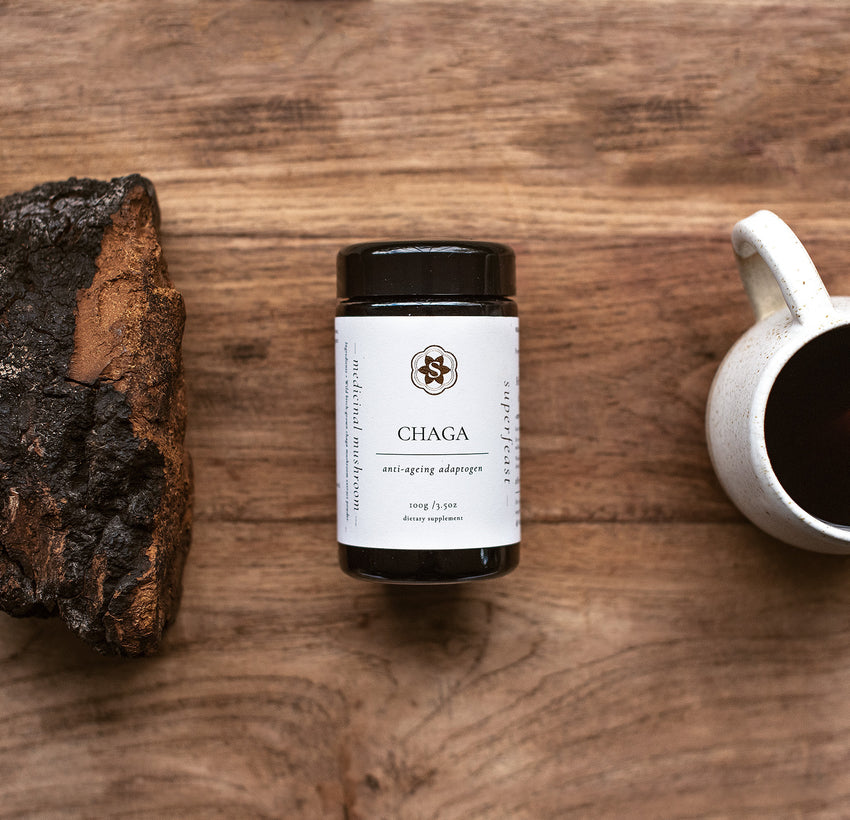 Instant Chaga Tea Recipe
Level:
Easy
Time:
2 mins
Serves:
1
This herb is an immune-modulator that protects the liver and thyroid, nourishes the pineal gland and one of the most abundant sources of antioxidants.
Description
A quick, easy and potent recipe for you to bring the medicine of chaga into your life in a delicious way.
Ingredients
Core Ingredients
Other Ingredients
1 x tsp SuperFeast Chaga

1 x cup hot water

Optional:

1 x dash of nut milk

1 x sweetner to taste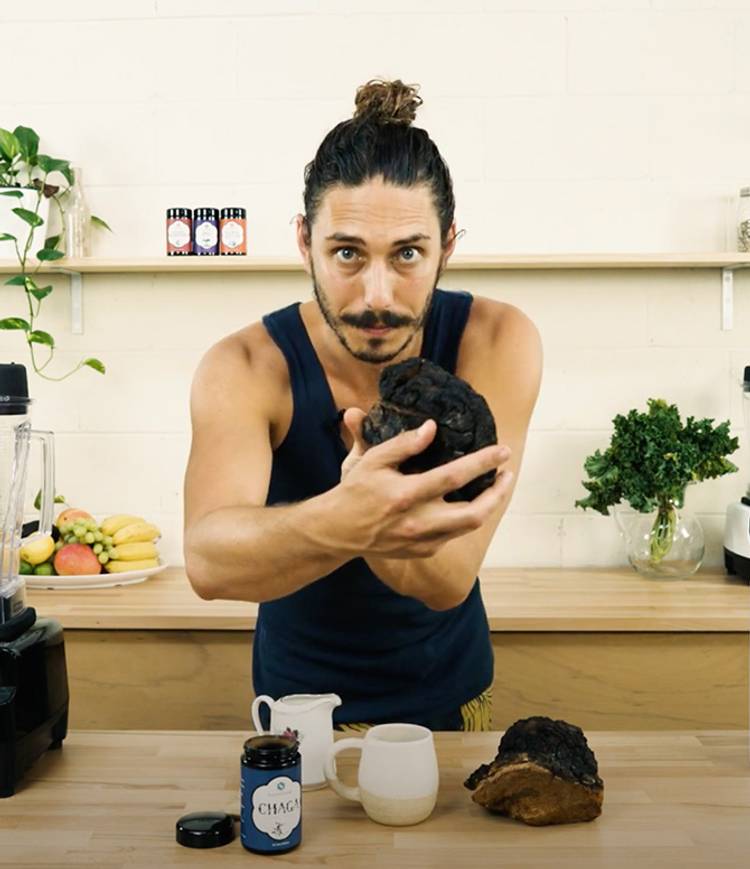 Next Recipe
Beautiful Bean Salad Feat. Lion's Mane Pesto
We love this classy salad for special occasions, it's great for birthdays, Christmas or pot-lucks (or maybe isolation times hah!) The below quantities will serve around 4 as a side salad. This salad and pesto recipe are both plant-based, refined...
Read more