Free shipping to AU and NZ on orders from $150.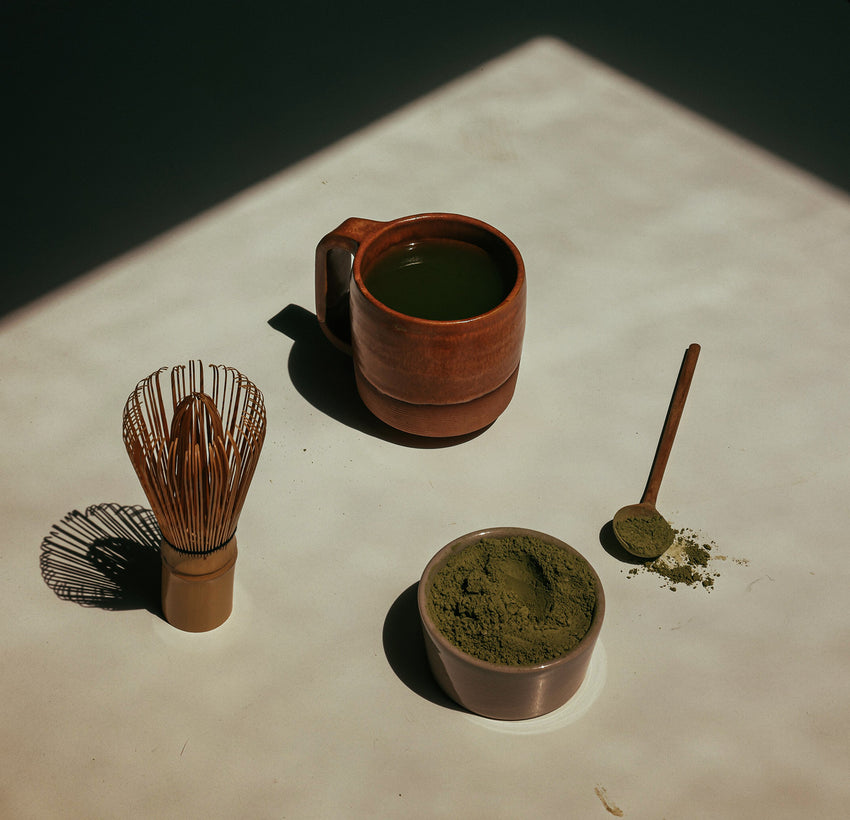 Jing & Tremella Matcha Latte
Level:
Easy
Time:
4 mins
Serves:
1
Get your daily dose of tonic herbs in with this delicious matcha recipe.
Description
Jing herbs tonify and nourish the Kidney Essence, support hormonal balance, stress adaptation and core energy.
Tremella on the other hand is a wonderful herb that is overflowing with antioxidants that lubricate the deep tissue and vital organs of the body, this supports skin hydration and elasticity.
Ingredients
Core Ingredients
Other Ingredients
1/4-1/2 tsp SuperFeast JING

1/4-1/2 tsp SuperFeast Tremella

1 tsp matcha powder

1-2 tsp collagen powder

1/4 tsp cinnamon (cardamom and ginger is also great)

1 tsp coconut butter

A drizzle of maple syrup

A dash of oat milk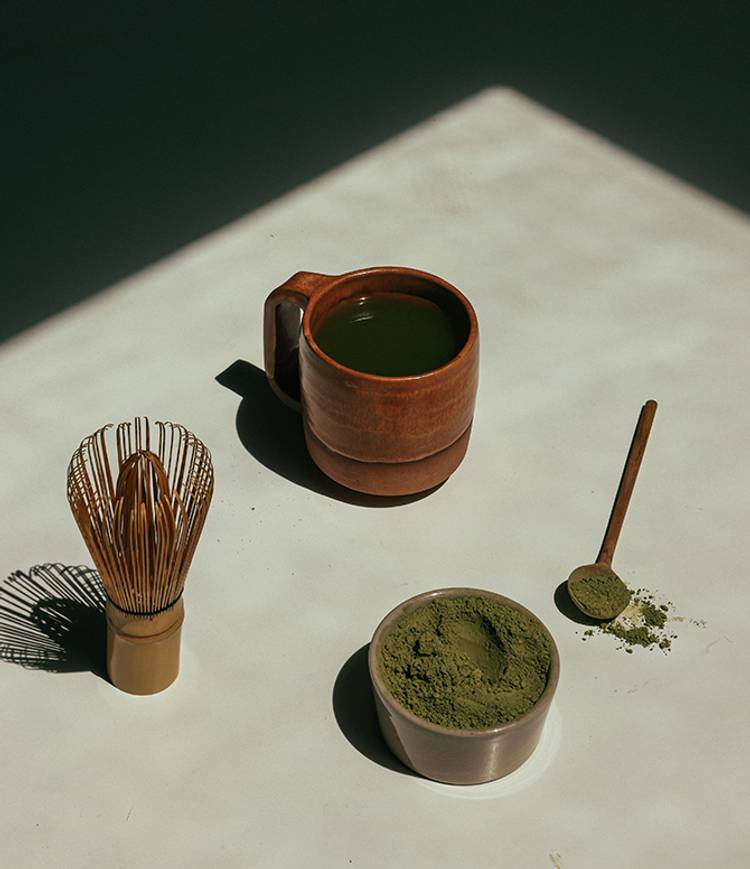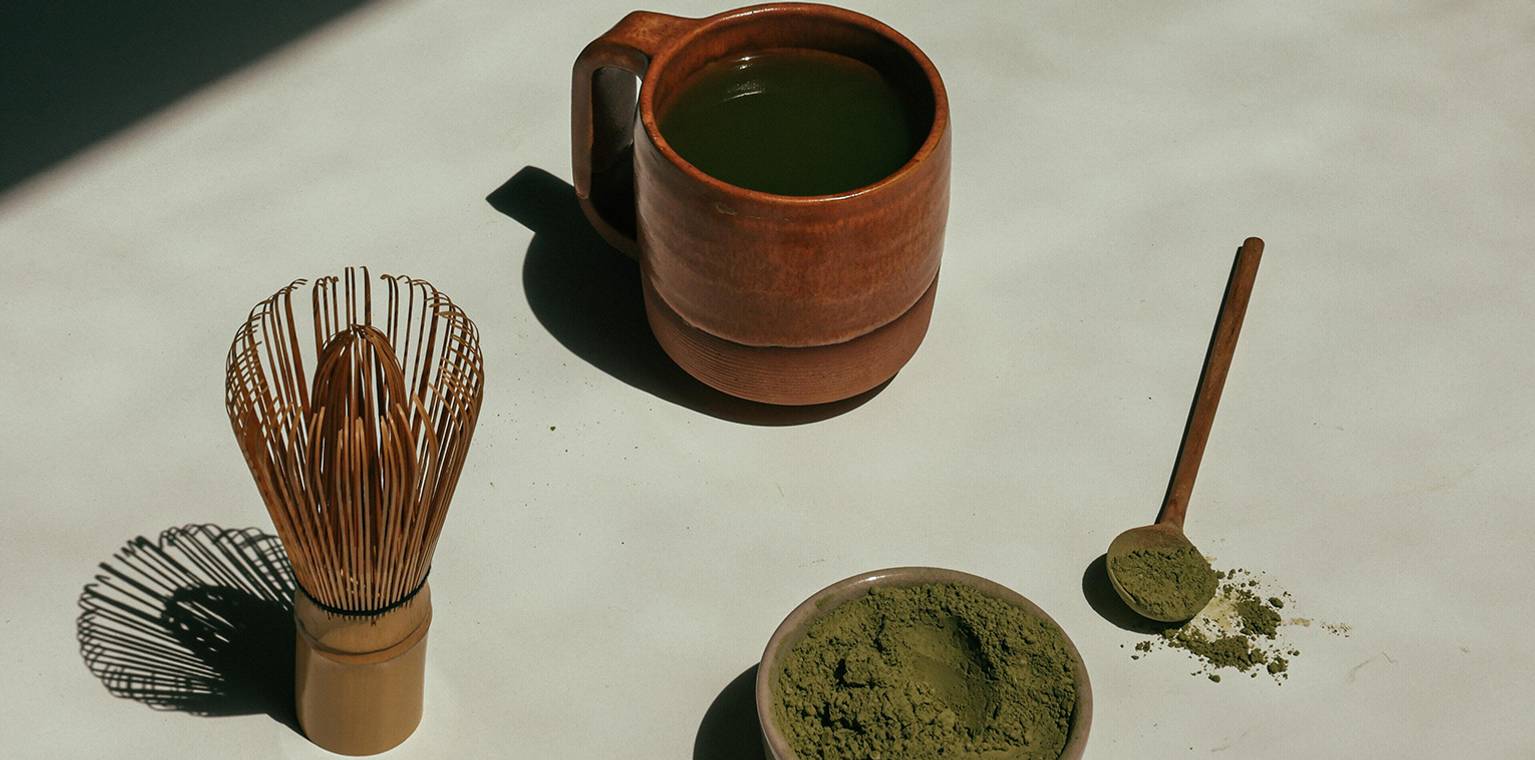 Method
Step 1
Add all the ingredients into a blender
Step 2
Add your warm milk of choice
Featured in this recipe
Cognitive Function & Memory
Energy & Vitality
Healthy Blood Pressure
Bestseller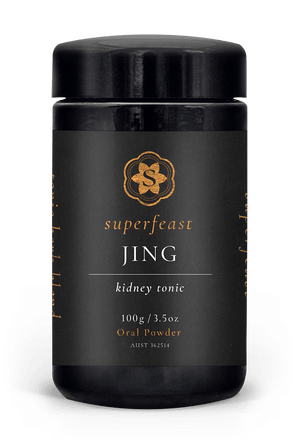 Antioxidant Defences
Beauty & Radiance
Digestive Health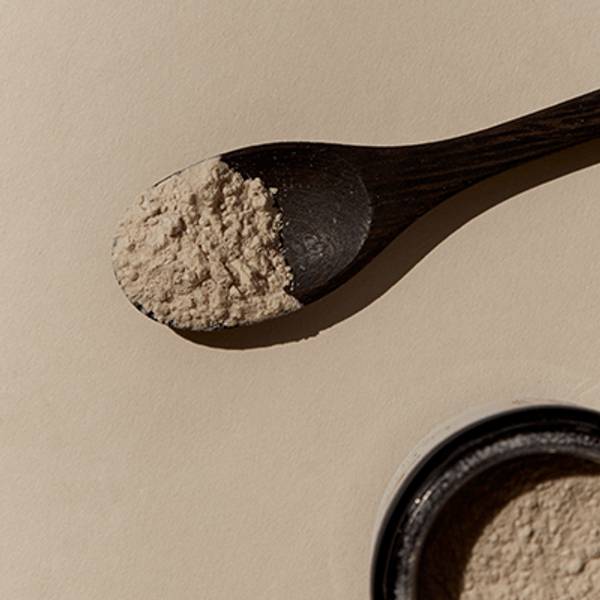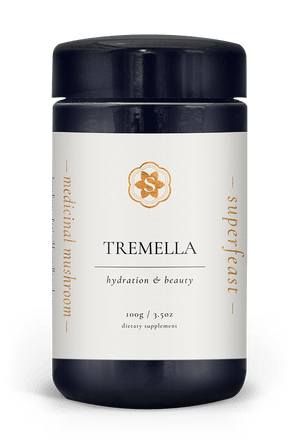 Next Recipe
Mushroom Cookie Recipe (by Iris Suurland)
I love sand cookies, they remind me of my childhood. I have sweet memories of baking cookies on rainy days. The beauty of these cookies is that they are so incredibly simple anyone can make them.
Read more