Free shipping to AU and NZ on orders from $150.
Matcha Mood Boost Tonic
Level:
Easy
Time:
3 mins
Serves:
1
If you're looking to lift your mood and potentiate your brain then this tonic is perfect for you.
Description
This delicious tonic is crafted to help the body not only boost our current mood, but work on the core organ function to ensure we continue to get better a keeping our moods balanced and healthy. We have chosen to use matcha as the type of tonic we are making today, this is because we love the antioxidant profile of this beautiful herb and the way it protects the brain from oxidation.
We have added JING blend to help the body's "roots" run deep, helping us stay hormonally and energetically "grounded" and allowing for better brain and neurotransmitter (critical for those stable moods) function. 
The big hitter for making our brain health rock and keep the moods high-vibe in this tonic is the Neural Nectar. A dose of this blend ensures the brain is directly nourished, circulating healthily and has a nice dose of L-dopa entering the body from the mucuna, which brings a stabilising effect on our moods and minimises "come-down" effects post-addictive behaviour. 
Ingredients
Core Ingredients
Other Ingredients
1/2 tsp JING

1/2 tsp Neural Nectar

1 good tsp matcha powder

1 tsp maple syrup (or stevia if sugar free)

250 ml hot coconut milk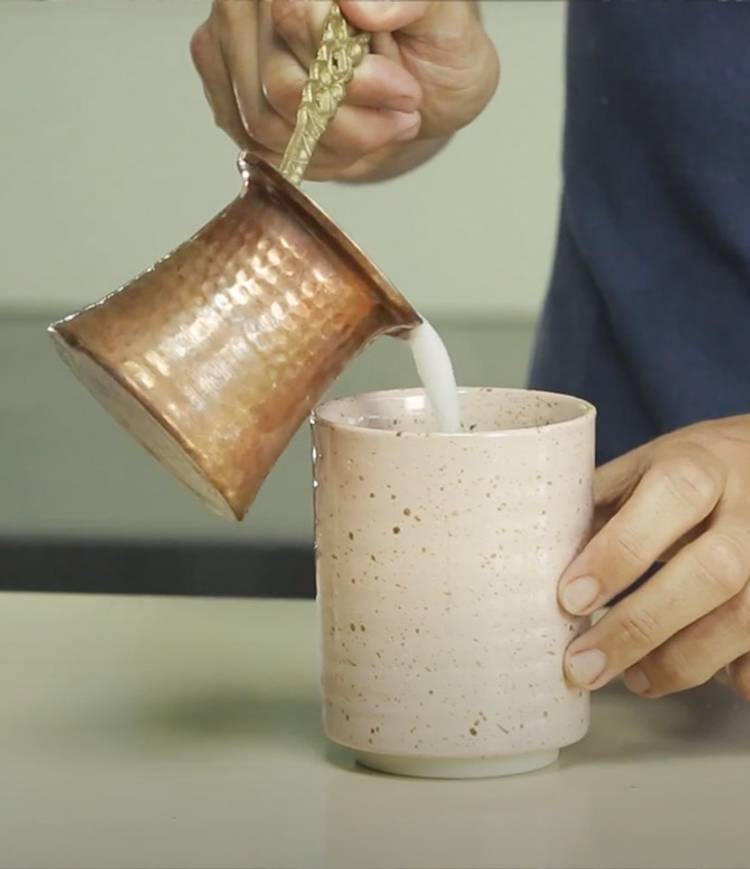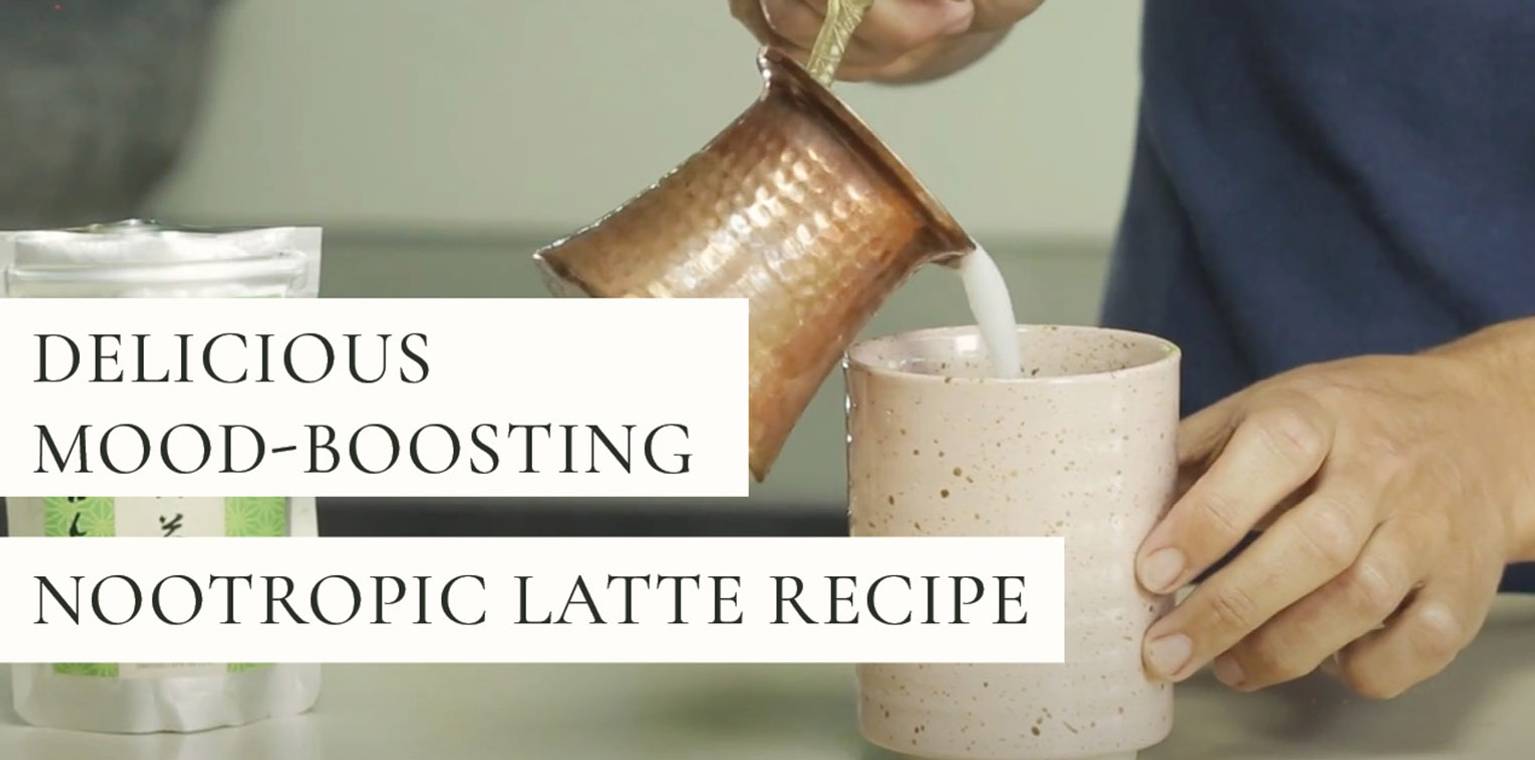 Method
Step 1
Whisk or blend all ingredients together until it is frothy and powders are completely dissolved.
Step 2
Enjoy the mood enhancing and brain potentiating magic!
Featured in this recipe
Cognitive Function & Memory
Energy & Vitality
Healthy Blood Pressure
Bestseller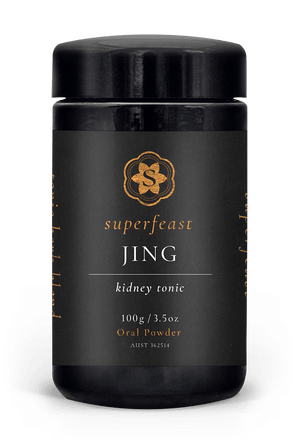 Brain Cognition
Energy & Vitality
Healthy Stress Response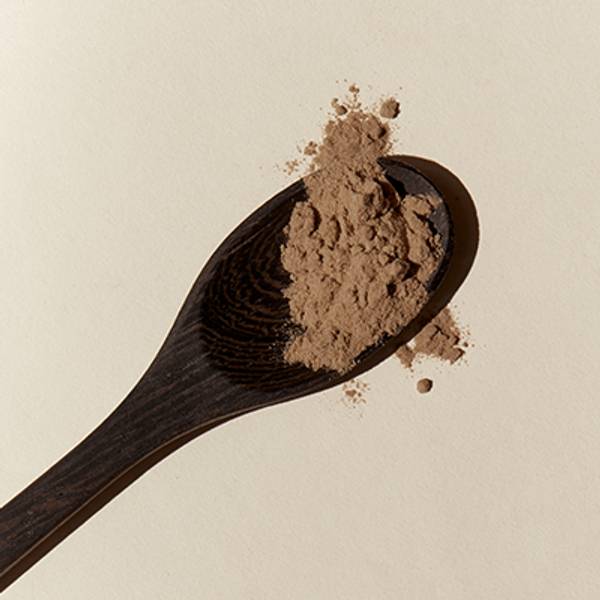 NEW FORMULA!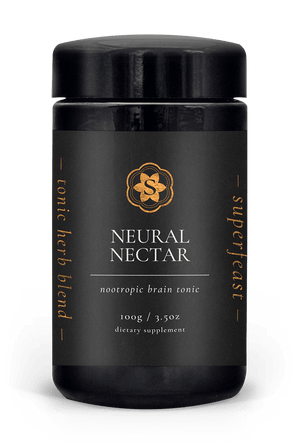 Next Recipe
Spiced Pepitas Spiked With Neural Nectar Blend
If you do manage to have any leftovers, use them on salads, as a garnish and to add some extra crunch. Great for a little arvo snack or a little something something as you listen to your fave podcast or...
Read more