Free shipping to AU and NZ on orders from $150.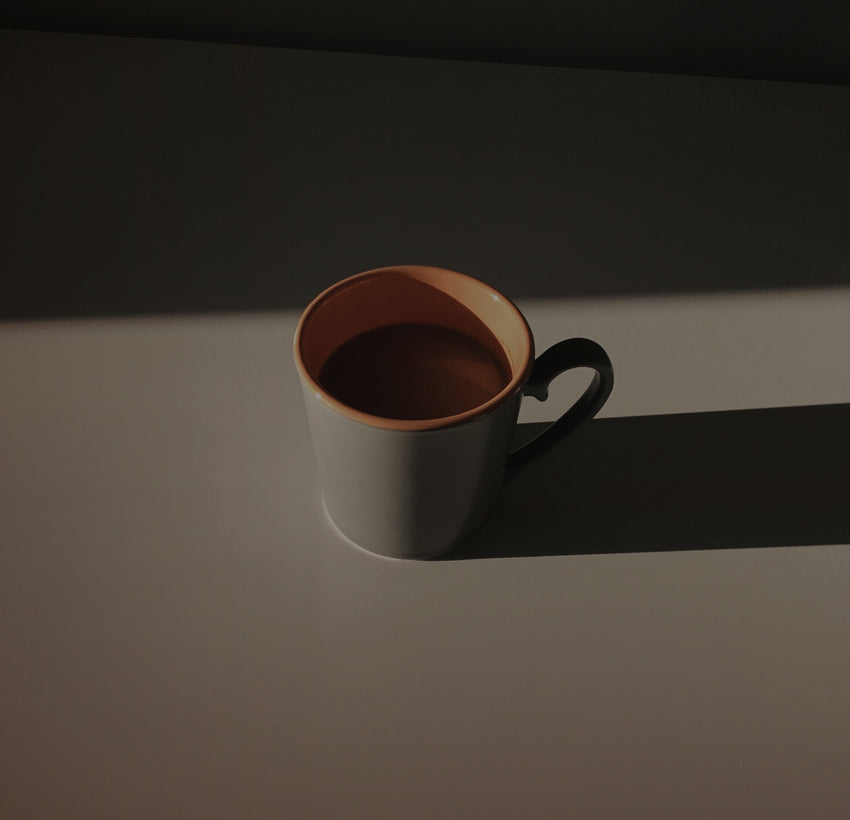 Reishi & Tahini Hot Chocolate
Level:
Easy
Time:
4 mins
Serves:
1
Let's make a decadent hot chocolate using the Queen herself - Reishi mushroom
Description
Reishi mushroom is traditionally used in Chinese Medicine to balance Spirit, calm the mind, support healthy immune function and deeper sleep. Reishi is the gentle Shen tonic that will feel like a big hug.
Ingredients
Core Ingredients
Other Ingredients
1/4-1/2 tsp Reishi (or as much as you desire)

1 tbs Cacao (also to your taste)

1 tsp Maca powder

1/4 tsp Cinnamon powder

1/4 tsp Cardamom powder

1 tsp Tahini

A drizzle of maple syrup or sweetener of choice

A splash of milk (whatever one tickles your fancy)

Boiling/hot water (as much as you need to fill your cup of choice)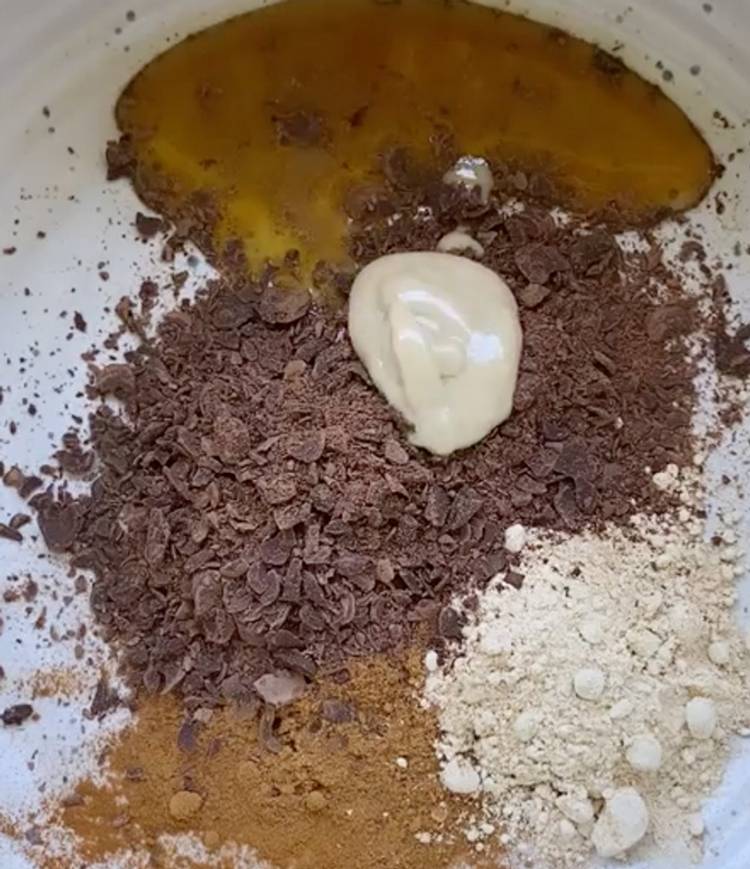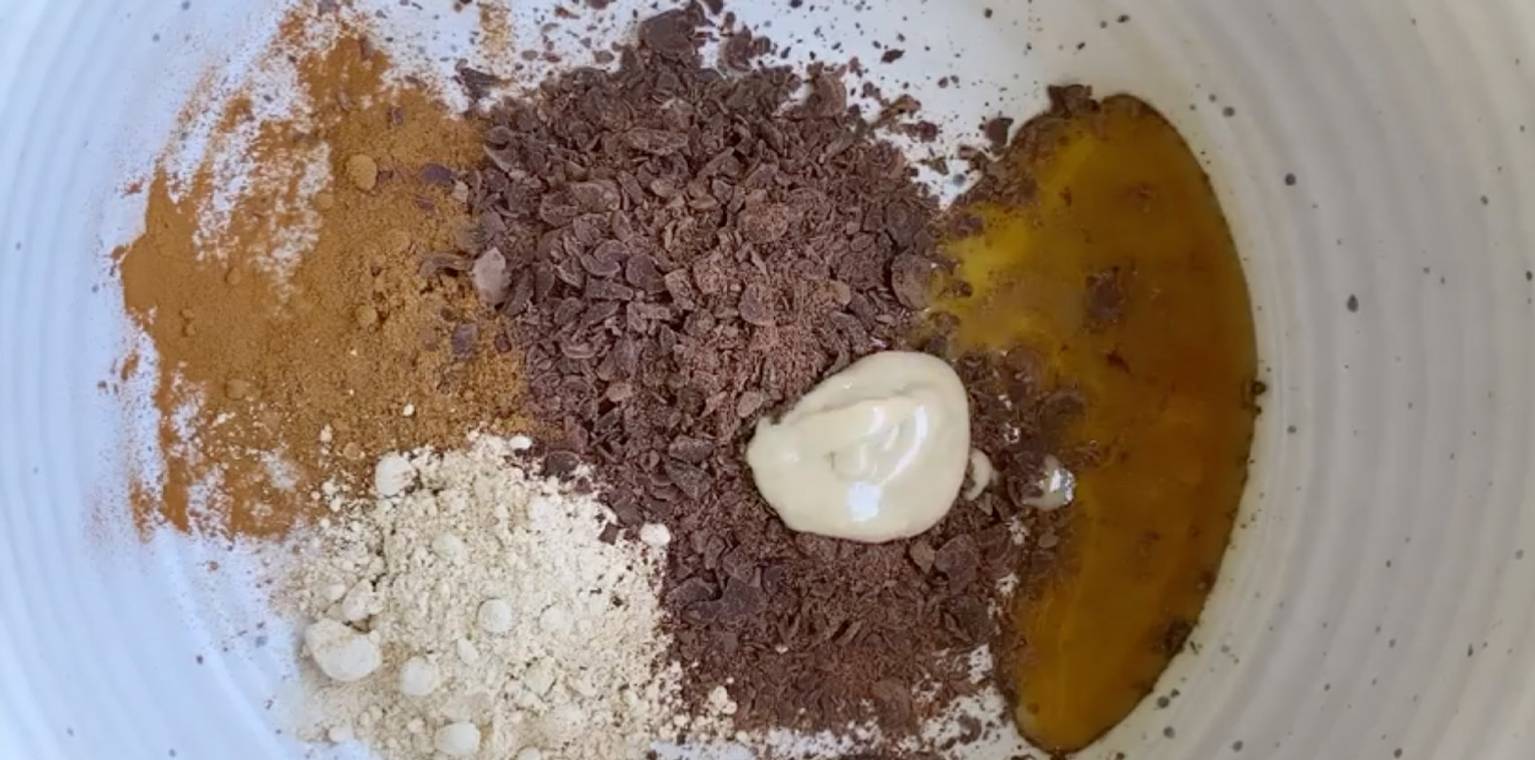 Method
Step 1
Put all dry ingredients, Tahini and sweetener into your favourite cup
Step 2
Add hot milk (whatever one tickles your fancy) or water
Step 3
Stir or blend and enjoy!
Step 4
Optional: sprinkle a little cacao powder on top
Step 5
*If you want to make this tonic extra creamy, we also suggest substituting the hot water for your milk of choice, heating and blended together with the other ingredients
Featured in this recipe
Deep Sleep
Digestive Health
Energy & Vitality
Bestseller
Next Recipe
Jing & Tremella Matcha Latte
Get your daily dose of tonic herbs in with this delicious matcha recipe.
Read more