Free shipping to AU and NZ on orders from $150.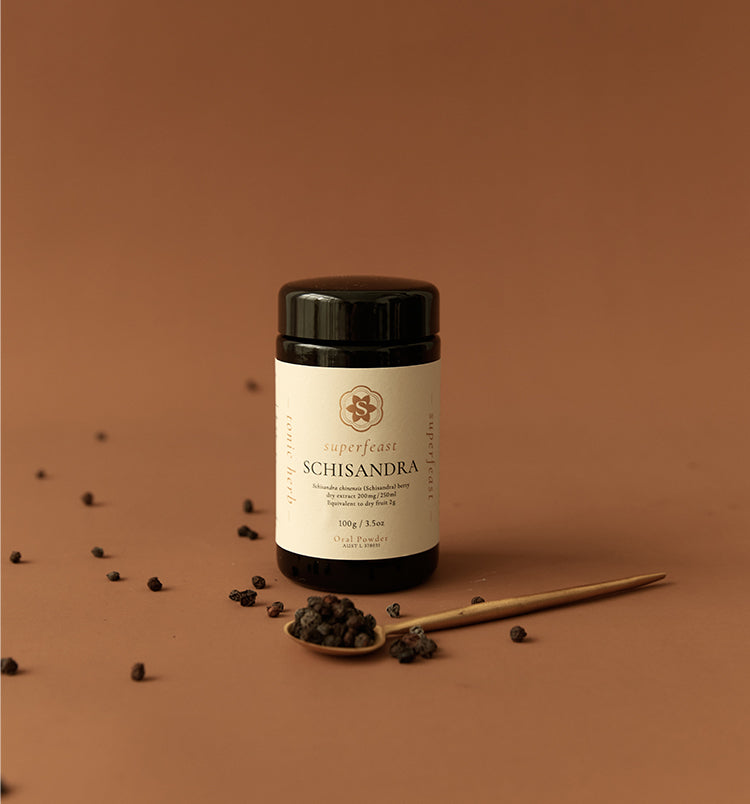 Schisandra Rejuvenation Tonic
Overindulged? Had a Few Rosés, Biodynamic Vinos, or Home Brewed Beer? This Recipe Is for You!
Description
Schisandra is such a highly revered tonic herb from preserving youth to supporting beautification. But, it's the Liver where this adaptogen really works its magic.
This makes it the perfect elixir to try if you are feeling hungover and to also use as a preventative before indulging in a few too many glasses of wine. 
By embodying sour, salty, sweet, and peppery, this tonic herb enters all the five organ systems.
Ingredients
Core Ingredients
Other Ingredients
1/2 - 1 tsp SuperFeast Schisandra

Squeeze of lime

Hot water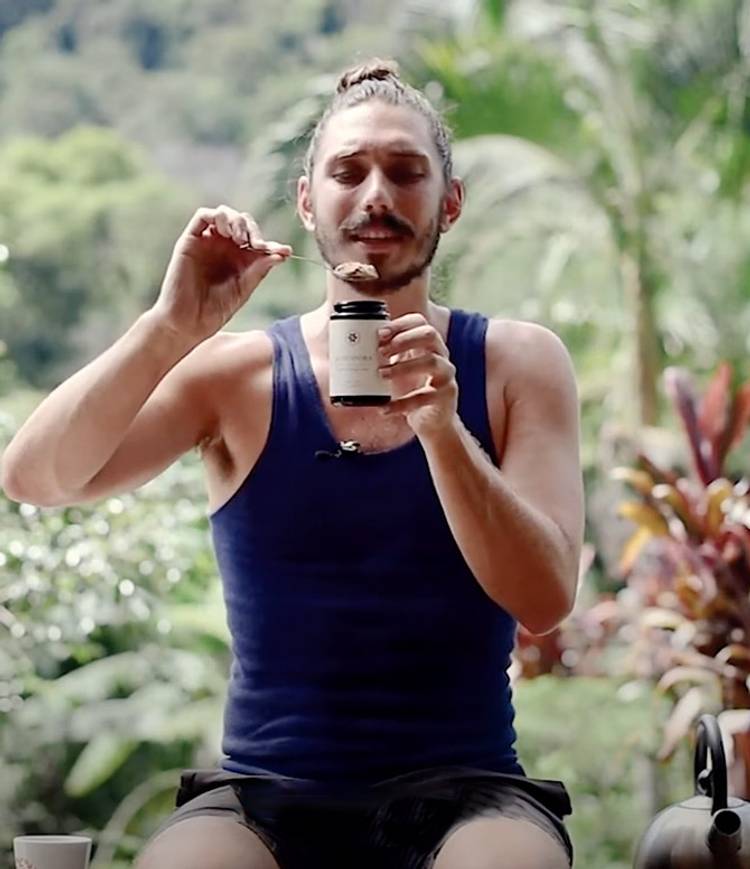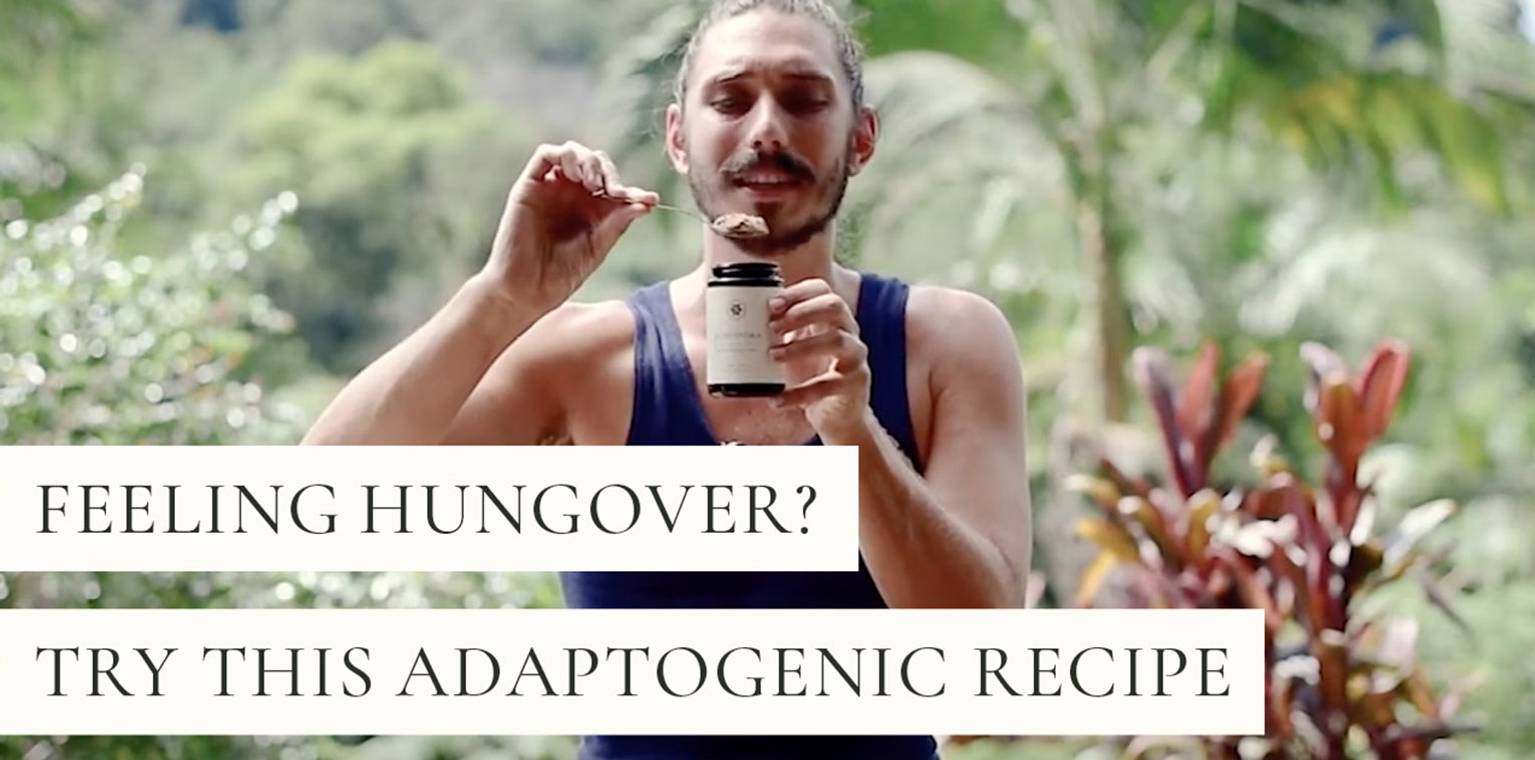 Method
Step 1
Add schisandra to cup
Step 2
Add water, squeeze lime, mix
Step 3
Sip and feel the improvement!
Next Recipe
Chocolate Honeycomb Chia Pudding
Dessert for breakfast anyone? Feel amazing knowing that you are loving yourself hard with this delicious pudding. Reishi works to tone all three treasures; Jing, Qi and Shen and supports the health and longevity of the cardiovascular system, immune system, nervous...
Read more