FREE Standard Shipping December- 7TH-18TH - T's & C's Apply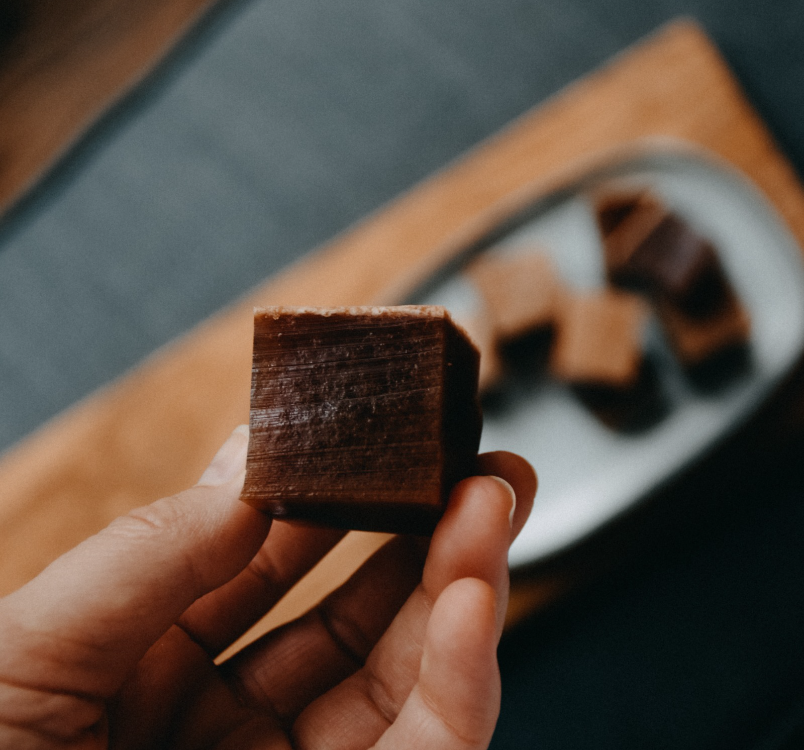 Schisandra Galaxy Gummies (Recipe by Iris Suurland)
Level:
Easy
Time:
130 mins
Serves:
20
Description
These Schisandra gummies are a visually stunning treat that resembles a galaxy. The dark purple and red hues of the tart cherry juice, combined with the stark white of the raw cream, create a swirling, otherworldly effect. The addition of Schisandra powder not only adds to the flavor and nutritional value of the gummies but also helps to further enhance the galactic appearance. These gummies are as beautiful as they are delicious and are a unique way to incorporate the health benefits of Schisandra into your diet.
Why Schisandra? 

Schisandra is a powerful herb with a wide range of health benefits. It is native to China and has been used in traditional Chinese medicine for centuries. One of the main benefits of Schisandra is its ability to support liver health. This berry has been shown to have a protective effect on the liver, helping to prevent liver damage and promoting liver detoxification.

In addition to its liver-protective effects, Schisandra is also a powerful adaptogen. Adaptogens are herbs that help the body to cope with stress and promote a sense of balance and well-being. Schisandra has been shown to reduce stress hormone levels and improve mental performance and focus. Schisandra is also a natural antioxidant and has been shown to help protect the body against damage from free radicals. It is rich in antioxidants such as lignans, which help to neutralize free radicals and reduce inflammation in the body.

Other benefits of Schisandra include its ability to support the immune system, improve skin health, and increase endurance and stamina. Schisandra is also believed to have anti-aging properties and has been used in traditional Chinese medicine to promote longevity. Overall, Schisandra is a powerful herb with a wide range of health benefits. Whether you're looking to support liver health, reduce stress, or improve your overall well-being, Schisandra is definitely an herb worth considering.
Get connected with Iris Suurland, Founder and Creator of Nabalo:

Website
Ingredients
Core Ingredients
Other Ingredients
4 scoops gelatin powder

3 1/2 cups tart cherry

1/3 cup raw cream

1/3 cup raw honey
Method
Step 1
Bloom the gelatin in 1 cup of the cold tart cherry juice. Let it sit for 5 minutes and then combine it all with a fork.
Step 2
On the stove, over low heat, add the rest of your tart cherry juice to a pan. Once the juice is warm add your raw honey and Schisandra into the juice, stir to dissolve.
Step 3
Add the bloomed gelatin and combine until smooth.
Step 4
Line a baking dish with coconut oil. Pour the liquid into the baking dish and let it stand for 5 minutes.
Step 5
Then add raw cream to the dish and use toothpick or knife to swirl it around.
Step 6
Pop your baking dish in the fridge for an hour or two before cutting it into squares and enjoy!
Featured in this recipe
Beauty & Radiance
Detoxification
Energy & Vitality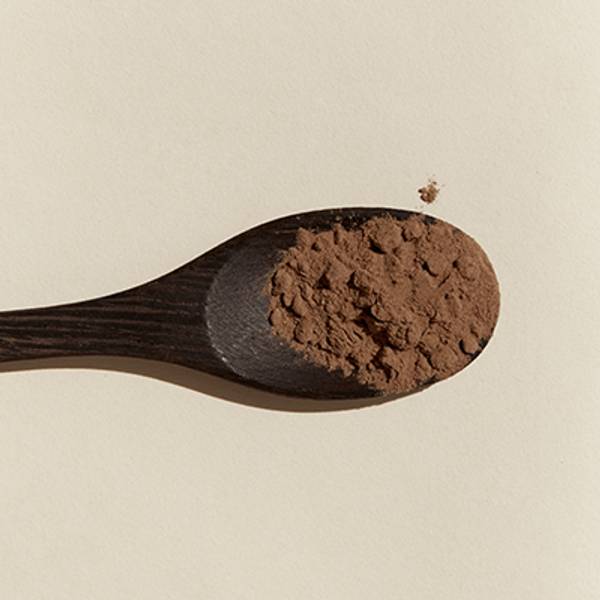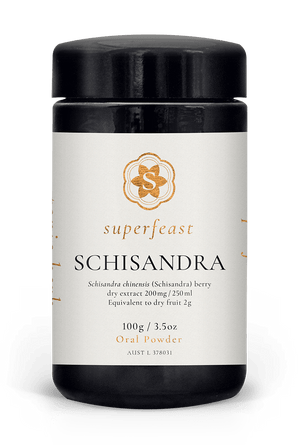 Next Recipe
Astragalus Teff Bread (Recipe by Iris Suurland)
Teff bread is a delicious and nutritious alternative to traditional wheat bread. Made from teff flour, this bread is gluten-free and packed with nutrients. Teff is a small, gluten-free grain that is native to Ethiopia, and has been a staple...
Read more