FREE Standard Shipping on all orders, December 7th-18th! T's & Cs Apply
FREE Shipping on all orders, December 7th-18th! T&Cs Apply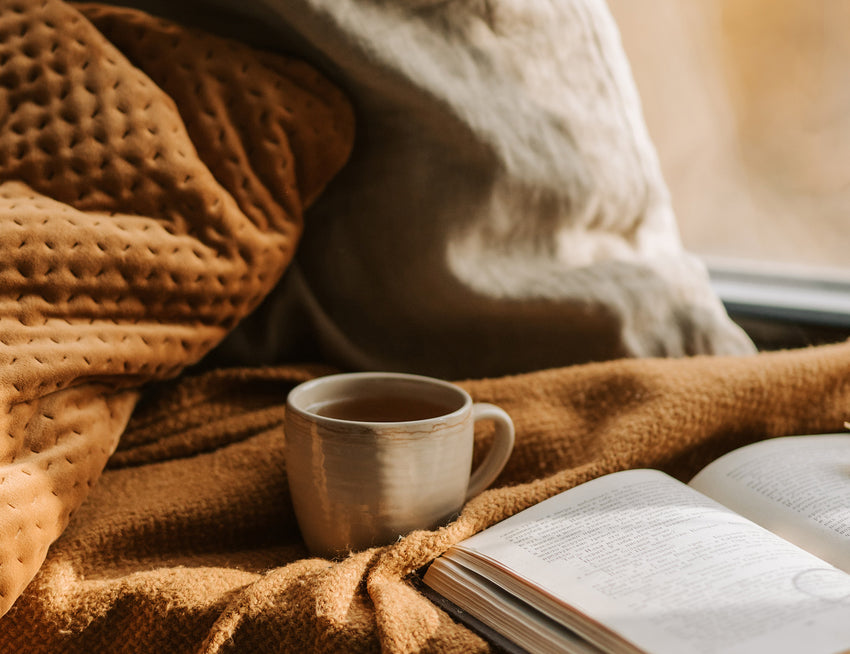 Sleepy Ashwagandha Milk
Level:
Easy
Time:
5 mins
Serves:
1
Ashwagandha certainly has an unusual taste, that may be challenging to some of our Western palates (which are used to overtly sweet foods and drinks). But we've got you covered with this delicious and calming recipe.
Description
Ashwagandha, the King of the Herbs in India, is a wonderful herb for both males and females to rejuvenate the sexual functioning and modulate cholesterol levels. While this adaptogen has a rejuvenating effect, it actually is known as a stress modulator, really nourishing the nervous system. 
This gorgeous bed time elixir pairs SuperFeast Ashwagandha with SuperFeast Reishi and has the makings for a wonderful nighttime ritual. The magical nervine effects of the aromatic botanical herbs with the adaptogenic effects of the ashwagandha and reishi lead to some delicious sleepy vibes.
Ingredients
Core Ingredients
Other Ingredients
1 tsp chamomile

1 tsp lavender

1 cup warm coconut milk (or your choice of plant milk)

Dollop of honey (or other sweetener, maple would be nice too)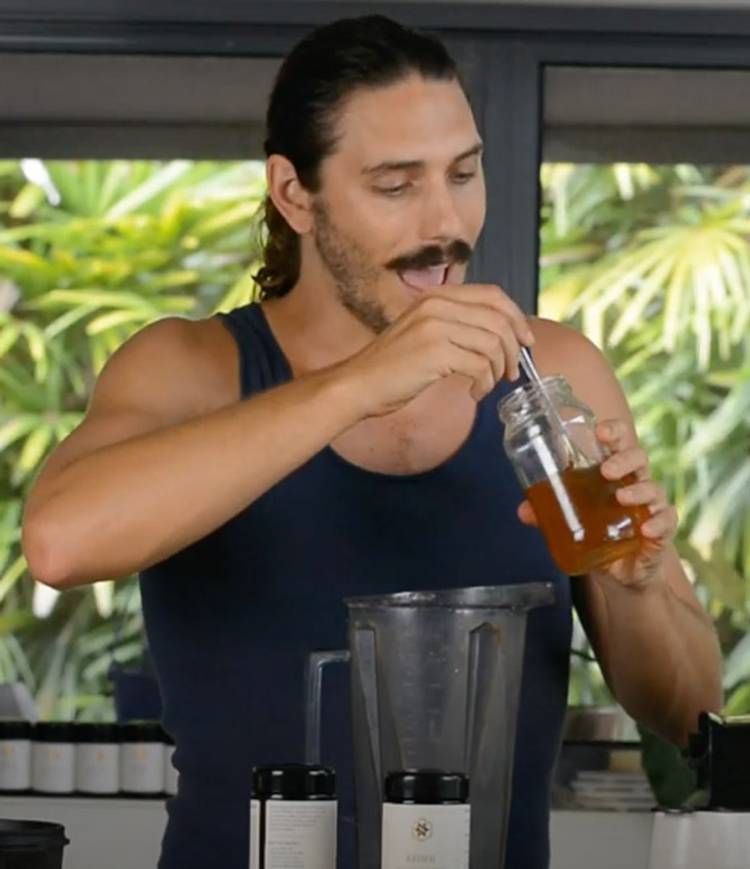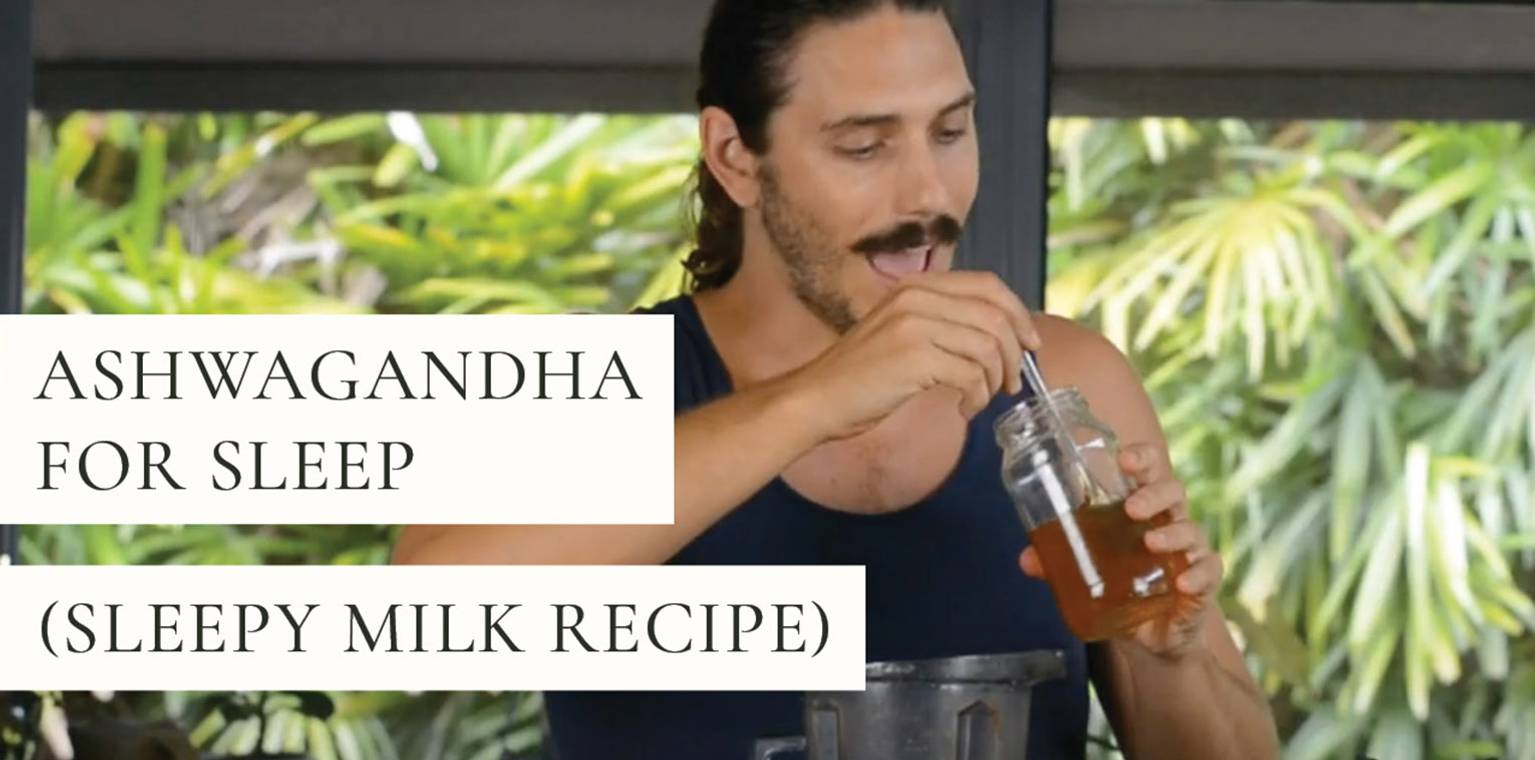 Method
Step 1
Heat your plant milk up, then pour over your tea.
Step 2
Brew your tea and let it steep for a few minutes.
Step 3
Add your ashwagandha and reishi to your blender while your tea is steeping.
Step 4
Pour your tea/milk combo into the blender and blend.
Step 5
Pour and enjoy a delicious tonic while you wind down for bed.
Featured in this recipe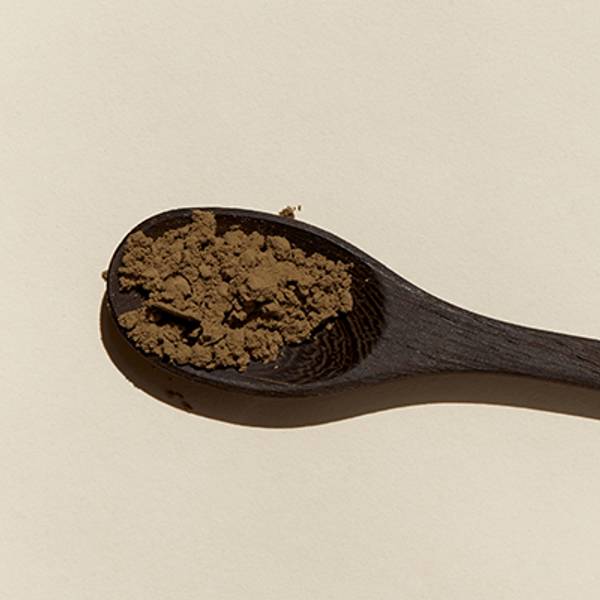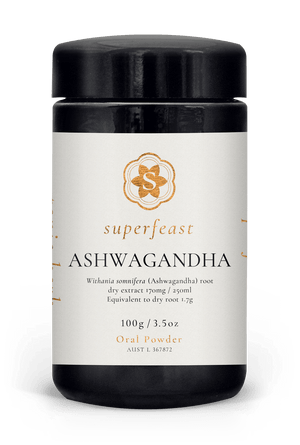 Deep Sleep
Digestive Health
Energy & Vitality
Bestseller
Next Recipe
Mushie Miso Soup
Chaga goes hand in hand with a deliciously nourishing miso (honestly, any of the mushies do). So today I share with you a magical miso recipe. 
Read more