Free shipping to AU and NZ on orders from $150.
The Beautifying Schisandra Detox Lemonade
Level:
Easy
Time:
5 mins
Serves:
1
Description
This morning detox water is the ultimate upgraded detox lemonade that will invigorate your morning. Featuring Schisandra, one of the most revered tonic herbs of the Taoist system as well as MSM, which we love pairing with Vitamin C for extra bio availability.   

This detox lemonade can help:
Create super healthy skin 
Tonifying liver health
Aid the liver to remove toxicity
Dissolve bad calcium or plaque in the body
Improve nail and hair health
Improve cellular detox and nutrient uptake
Ingredients
Core Ingredients
Other Ingredients
1/2 - 1 tsp SuperFeast MSM

1 tsp honey

Juice of 1 lemon or lime

Pinch of sea salt

300ml warm water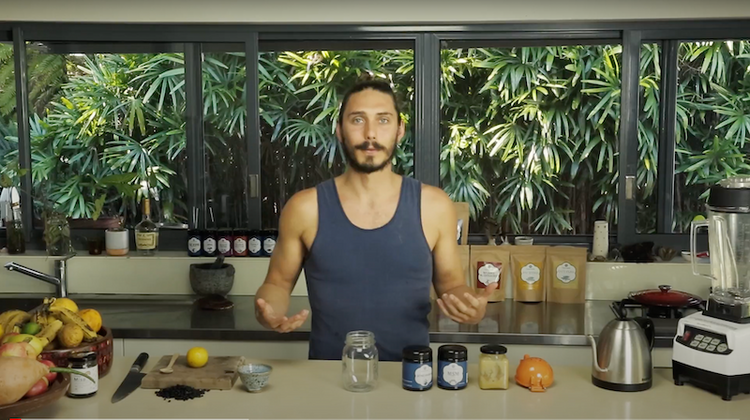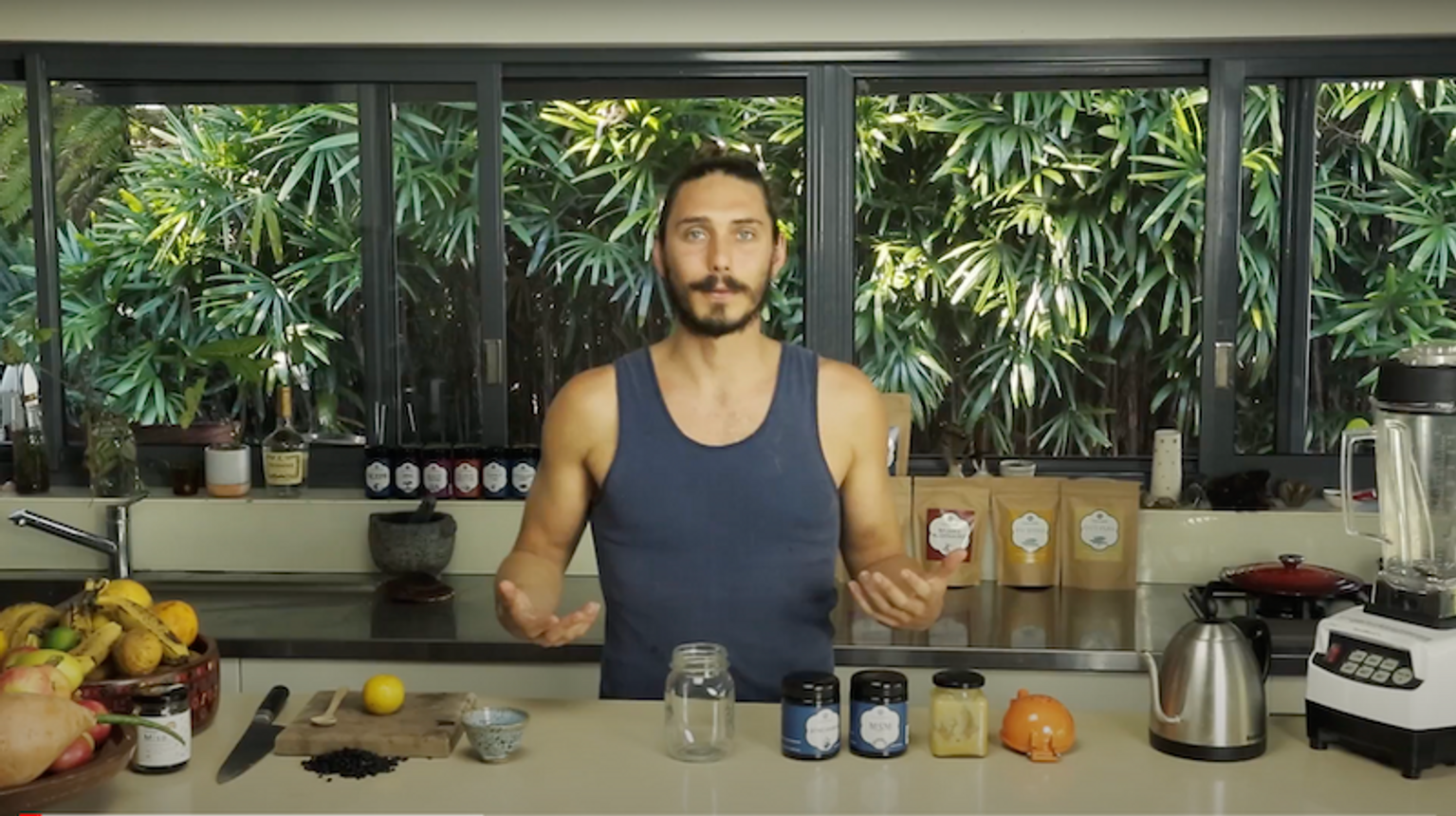 Method
Step 1
1. Place all ingredients into a glass, then fill with 300ml of warm water, just hot enough to dissolve the ingredients
Step 2
2. Stir until completely dissolved and enjoy the detox magic
Featured in this recipe
Beauty & Radiance
Detoxification
Skeletal/Bone Health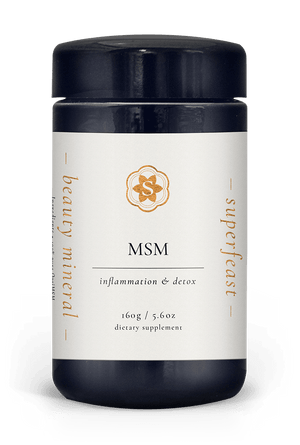 MSM
Joints, Inflammation, Detox
From $135.00
Next Recipe
Beauty Boosting Breakfast Loaf
Chaga is an anti-ageing, immune-boosting powerhouse, packed-full of beta glucans, adaptogenic betulinic acid, high levels of antioxidants and skin-protecting melanin. This powerhouse loaf will leave you feeling vibrant and radiant from the inside and out. That's one heck of a breakfast!
Read more