Free shipping to AU and NZ on orders from $150.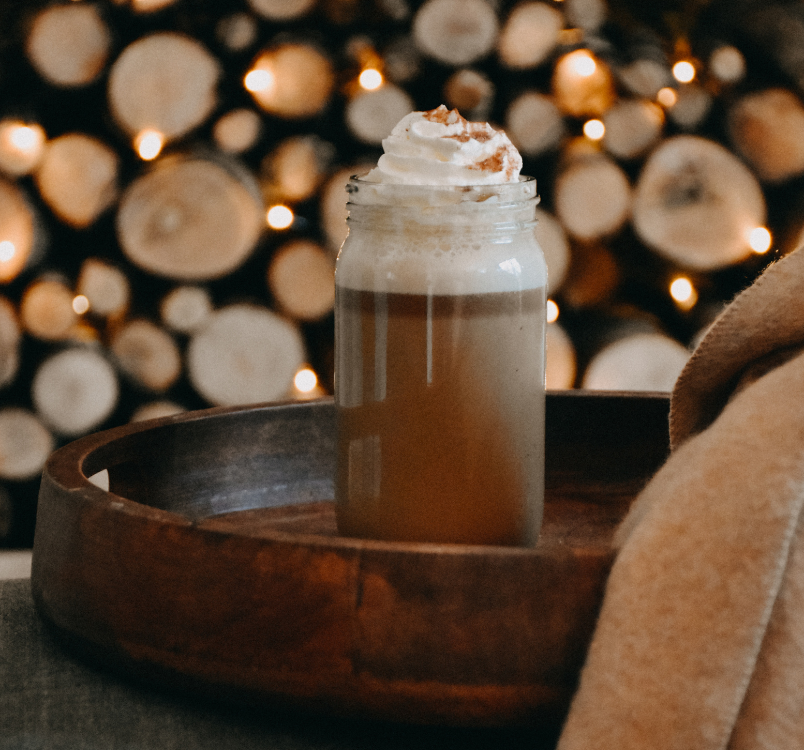 Warming Eucommia Elixir (by Iris Suurlaand)
Description
We are still having beautiful fall weather here but the nights are getting a bit more chilly. I can feel winter coming closer every day. With the shift in seasons I also like to make a shift in the herbs that I use. Eucommia is a warming herb and I love using it during the colder months. I have been experimenting with it in my elixir. Here is my recipe and a bit more about the ingredients that I use.  

Elixir Tea : The tea you use in your elixir can be as simple as a black tea or a rooibos tea. Remember that the flavor of your tea influences the flavor profile of your elixir. I like to stack the medicinal benefits and always go for a herbal tea like chaga or reishi. 

Raw Cacao : Cacao is a delivery system (just like coffee) and it's an amazing addition to any elixir. It's loaded with antioxidants, flavonoids, soluble fiber, and minerals such as magnesium, iron, zinc, potassium, and selenium which are known to have positive health benefits.

Tocos : I love adding this to my elixirs because it makes it super creamy. Tocos is a potent antioxidant, it holds serious skin-improving benefits. It has been shown to help hydrate and support the connective tissue of the skin.

Mesquite : With its caramel-like taste, high fiber content, low glycemic index, high mineral content, immune-boosting abilities and high protein percentage, this is one of my favorite superfood powders to play around with. 

I am Gaia : This formula is a collection of the most potent and revered tonic herbs, those traditionally used to invigorate and sustain feminine health. It contains angelica root, asparagus root, prepared rehmannia root, poria mushroom, goji berry, white peony, schizandra berry, and jujube fruit.

Eucommia Bark : This warm, sweet herb is amazing for promoting fertility and sexual potency, and is supportive for the immune system. It is offers liver and kidney support and strengthens the bones and muscles.

Coconut sugar : I like using coconut sugar because it is less processed and has a delicious darker and deep taste profile. But you can use any kind of sweetener in your elixirs. Some other sweetness that I love using are maple syrup, dates or raw honey.

Grass fed butter or ghee : This is what turns your drink into a beautiful frothy elixir. I tend to use grass fed butter or ghee but you can also go for coconut oil, mct oil or even a nut butter. Try almond or cashew butter next time. 
Get connected with Iris Suurland, Founder and Creator of Nabalo:

Website
Ingredients
Core Ingredients
Other Ingredients
1.5 cups hot tea of choice (I used chaga)

1 tablespoon raw cacao powder

1 tablespoon tocos (optional)

1/2 teaspoon mesquite (optional)

1 teaspoon coconut sugar

1 tbsp grass fed butter or ghee
Method
Step 1
Place all ingredients in a high-speed blender and blend.
Step 2
Serve with whipped cream on top if you want to be real fancy.
Featured in this recipe
Healthy Blood Pressure
Healthy Tendons & Ligaments
Hormonal Health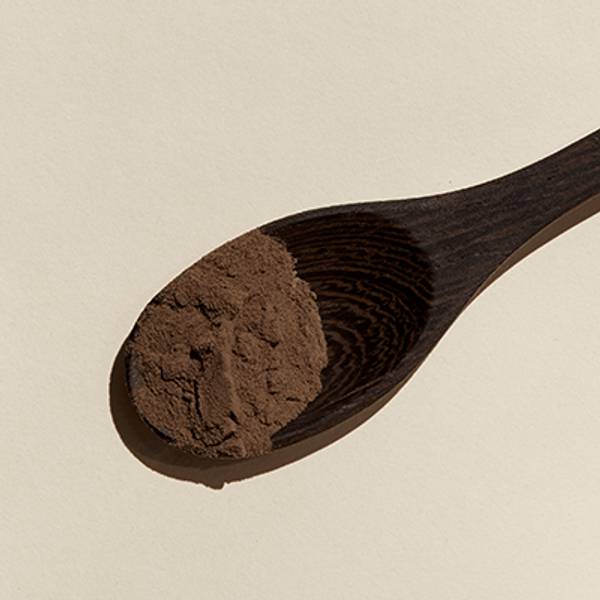 Next Recipe
Cordyceps Coffee Bites (Recipe by Iris Suurland)
These coffee bites, aka little cubes of heaven, give me just a bit of caffeine to keep me in a state of high performance while they nourish my body with lots of healthy stuff! And
Read more