Free shipping to AU and NZ on orders from $150.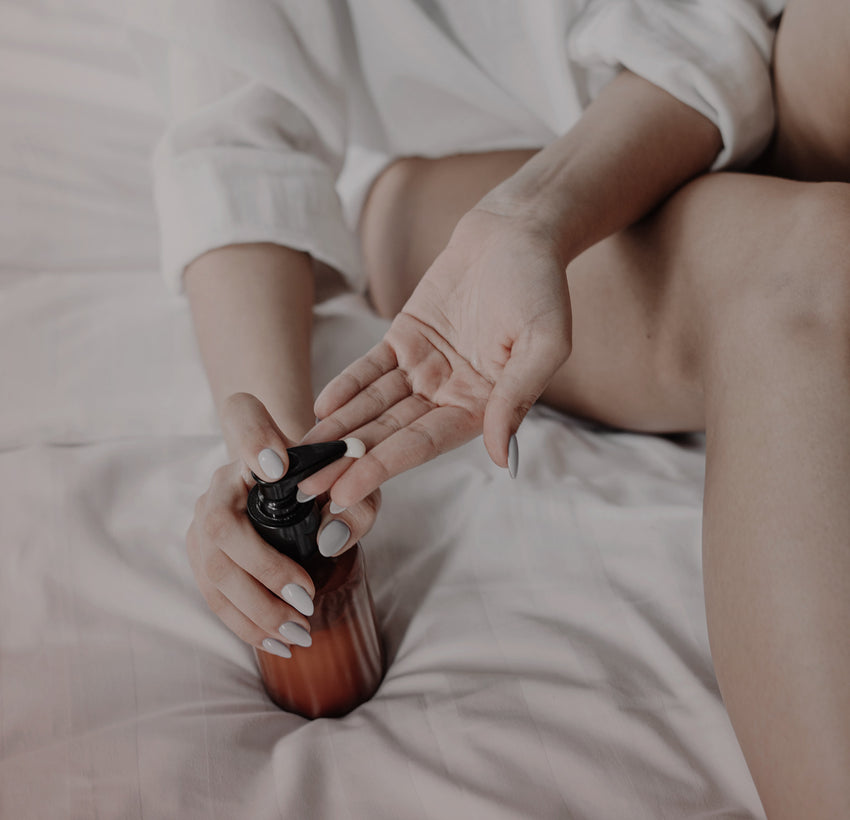 Potent Hydrating Mushroom Face Cream
This nourishing medicinal mushroom-infused face cream Is a must to soothe and hydrate your skin.
Description
Including both tremella and reishi, what a perfect way to infuse some tonic herb magic into your skin care routine. This recipe is all natural and we strongly suggest you use 100% organic materials to make this beautiful face cream. Check out our Save Your Skin article for heaps more tips to keep your skin looking and feeling amazing! 
Makes roughly 1 cup
Recipe by: Penny Benjamin  - @pennybenjamin.nutritionist
Ingredients
Core Ingredients
Other Ingredients
1 tsp SuperFeast Tremella (aids the skin to hold moisture)

1 tsp SuperFeast Reishi (powerful anti-ageing compounds)

30g shea butter

24g jojoba oil (you can also use macadamia oil, liquid coconut oil or sweet almond oil)

14g vegetable-derived emulsifying wax

120g filtered water

6g potato starch or arrowroot or tapioca

Optional: essential oils can also have an anti-aging effect, and provide a nice scent! Lavender, frankincense, tea tree and peppermint are some other beautiful options)
Method
Step 1
Melt the shea butter, jojoba oil and emulsifying wax together in a double boiler.
Step 2
Allow to cool to about 40-45 degrees celsius.
Step 3
Heat the water to about 40-45 degrees celsius (either on the stove, kettle or microwave). Basically, the oil mixture and water need to be the similar temperatures.
Step 4
Transfer the water to a measuring jug or something that will be easy to use an immersion blender in. Add the potato starch and mushrooms to the water.
Step 5
Add the oil mixture.
Step 6
Use an immersion blender to combine the oil and water mixture, it should emulsify into a beautiful face cream.
Step 7
Transfer the face cream to a jar and place in the fridge for a day. After 24 hours, stir through any essential oils you wish to use.
Step 8
You need to store the face cream in the fridge as there is no preservative or anti-bacterial agent in there (bacteria will grow as the cream is based in water). If you wish, you can use a natural preservative and then not store in the fridge.
Step 9
Use daily as a beautiful face cream!
Featured in this recipe
Deep Sleep
Digestive Health
Energy & Vitality
Bestseller
Antioxidant Defences
Beauty & Radiance
Digestive Health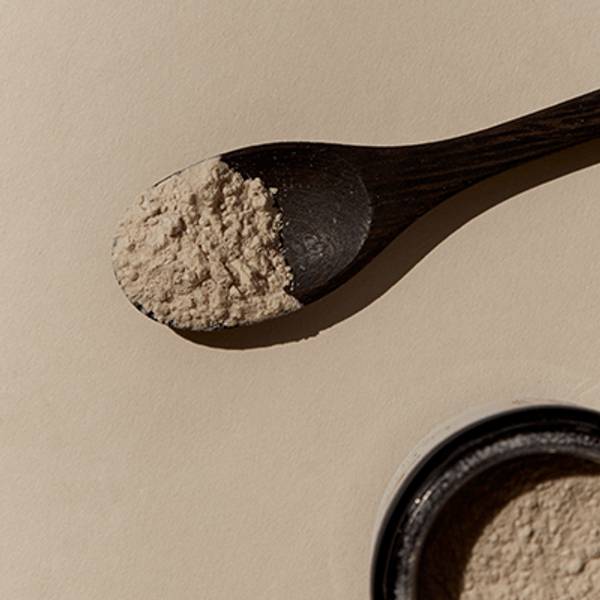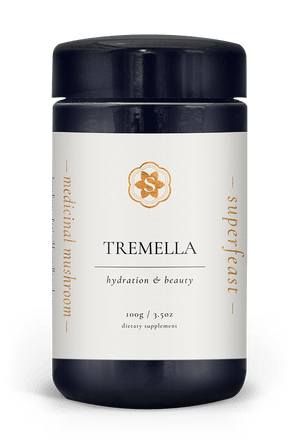 Next Recipe
Schisandra Rejuvenation Tonic
Schisandra is such a highly revered tonic herb from preserving youth to supporting beautification. But, it's the Liver where this adaptogen really works its magic. This makes it the perfect elixir to try if you are feeling hungover and to also use as a...
Read more