FREE Standard Shipping on all orders, December 7th-18th! T's & Cs Apply
FREE Shipping on all orders, December 7th-18th! T&Cs Apply
About SuperFeast
Tonic Herbs with Integrity. Since 2011.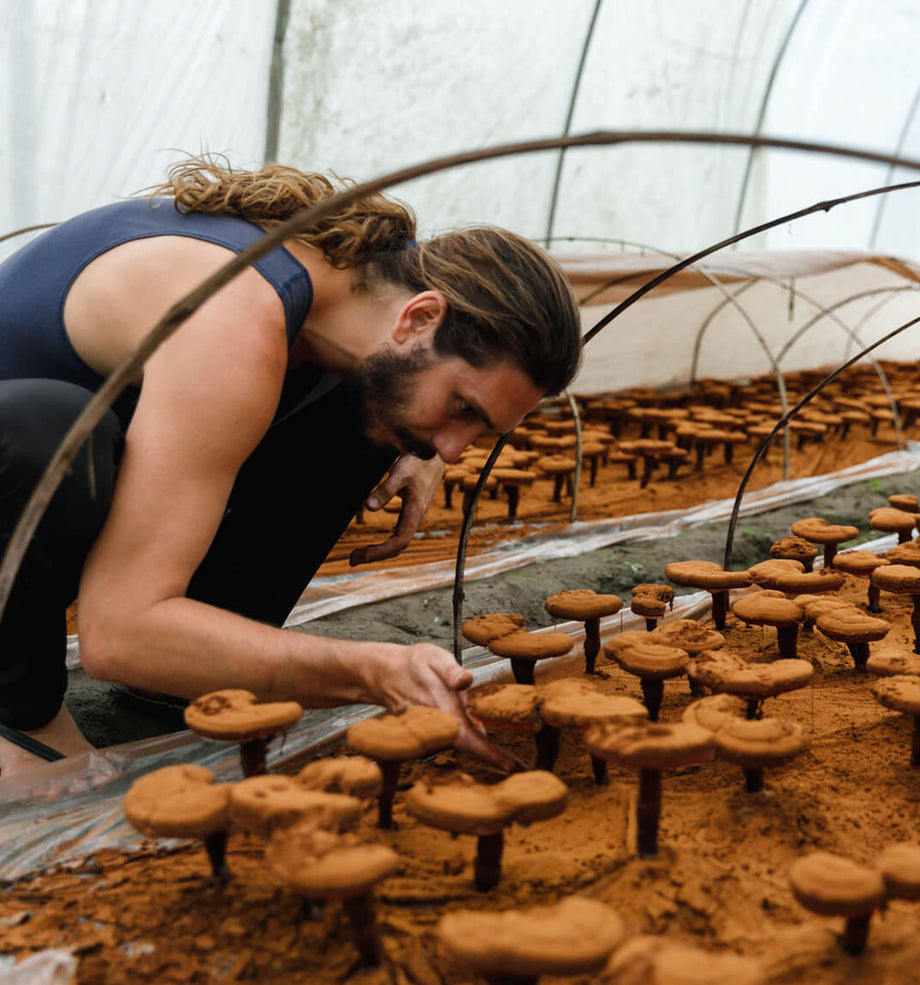 Dì Dào (地道).
There can be absolutely no compromise on quality when it comes to sourcing all of our herbs. These are the herbs that we choose to support our deepest health intentions, the herbs we give to our children and those we love. They must reflect and be of the standard that allowed these herbs to rise to become the most revered in Taoist herbalism thousands of years ago. Sourcing herbs from their spiritual homeland is born from the Taoist philosophy Dì Dào (地道).

Dì Dào (地道) poetically translates as the 'way of the Earth', and it shows us where to harvest herbs if we wish to experience the herb's true Spirit. This method results in a medicinally robust and Qi-full end product sourced from its 'original place' or 'spiritual homeland'.
As a unique concept in Chinese medicine, Dì Dào (地道) is a term that lacks a perfect English translation. In Ancient China, the word 'Dao' originally meant something similar to 'province.' The word 'Di' relates to soil, geography, weather and unique landforms that make the herb potent. It's a similar concept to the French wine term 'terroir,' except Dì Dào (地道) encompasses the spiritual as well as the physical importance of sourcing. Note that Dì Dào (地道) is also known as Daodi in China; we choose to use Dì Dào (地道).
Dì Dào (地道) is the classification given to the highest quality herbs in China and describes the core sourcing philosophy that we practice here at SuperFeast. Since the essence of Taoism is rooted in the Classical Era texts of Chinese Medicine, so too is our sourcing.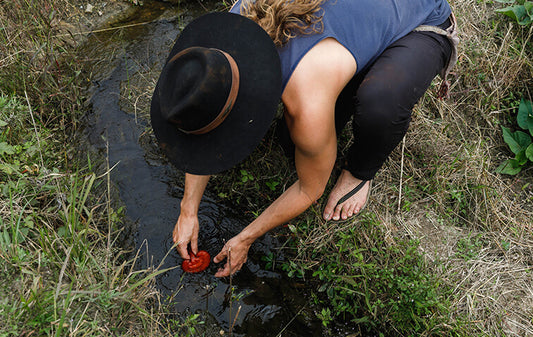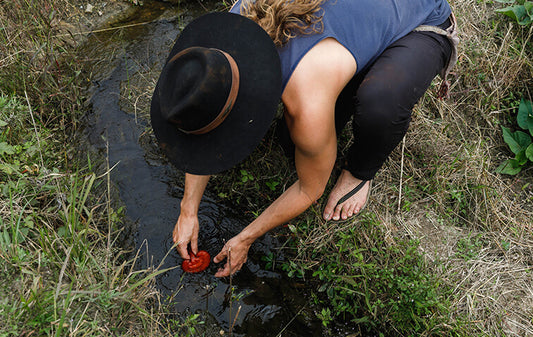 The Water We Use
The type of water used in the growing cycle is of the utmost importance, and only spring, rain, or water from wells is used. Town (municipal) water is not used for irrigation at any point in our Dì Dào growing operations. Since water is the most important environmental ingredient when growing a herb for quality, the use of wild pure water will result in the wild and pure benefits that these herbs became famous for.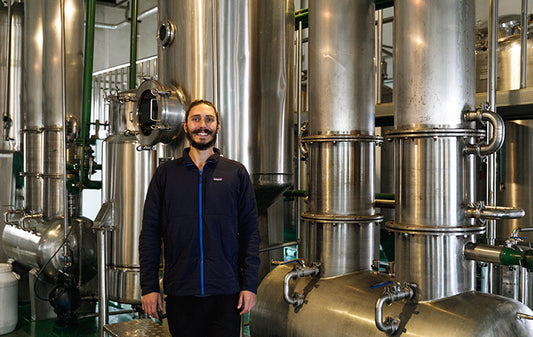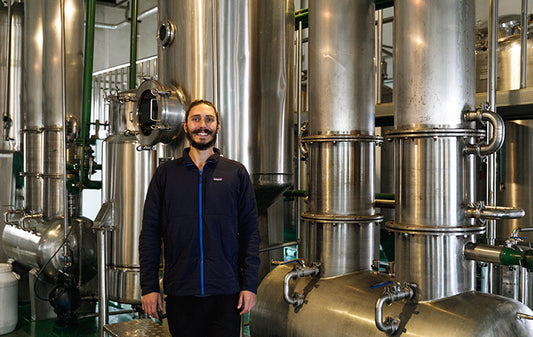 Extraction Process
Our extraction style is inspired by ancient herbalists. We don't follow a pharmaceutical model, we don't isolate, we don't standardise, and our herbs are treated uniquely. We extract following the Hou Hou (火候) technique, the art of decocting / extracting a herb specifically through adjusted heat, menstruum & length of time. The practicing tonic herbalists, who use this technique while extracting your herbs, combine their expertise with the relationship they have with the ancient herbs & Taoist philosophy. All leading to the superior herbal experience that those in our community know and love.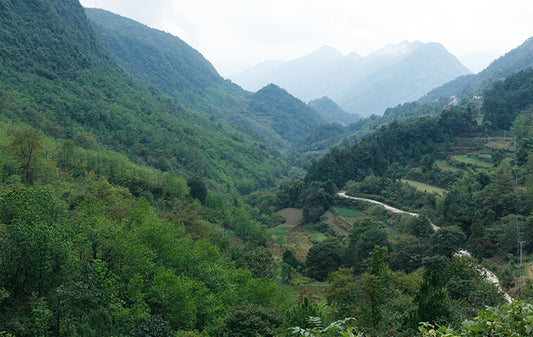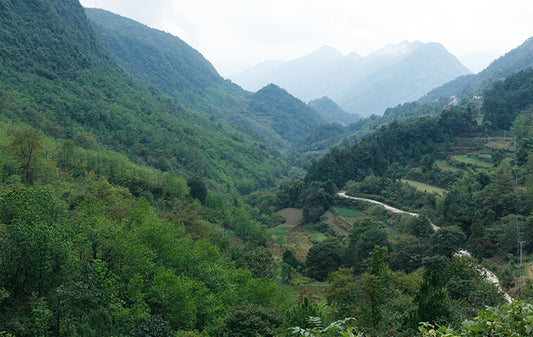 Long-Term Sustainable Sourcing
One of the guiding principles of Dì Dào (地道) wild harvesting or farming philosophy is sustainability. 

There is an incredible amount of awareness growing in the herbal community about the ethics of wild harvesting, with greater awareness emerging on which plant, mineral, and fungal herbs are on the endangered list and therefore need to be harvested less, with extra care, or not at all from the wild anymore. 

As demand grows for these incredible tonic herbs, the industry must continue to prioritise ethics and common sense so that we preserve this ancient practice and the terrain that the Dì Dào herbs are from. This is one of the primary reasons why we only work with small farming and harvesting operations.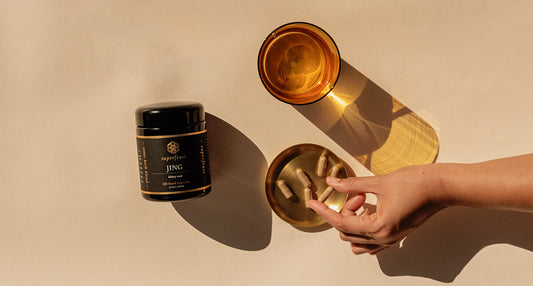 Standardisation, Testing & TGA
We do not standardise our products, nor do we focus on isolated compounds. We believe in the medicinal value of the whole herb. While it's common for a herb to become famous for a specific compound, we believe that science is only just starting to scrape the surface of what is possible when we align ourselves with our plant allies. There are many unidentified and likely potent compounds in many herbs; we don't see a reason not to trust in nature's intelligence in packaging them up in a herb.

We use traditional extraction methods to ensure that the full range of medicinal compounds and energetic qualities are extracted from our herbs. We feel this results in a potent product that is just as nature intended. We never synthetically isolate, manipulate or standardise our herbs for particular active constituents.

We have been registered as a sponsor with the TGA for a number of years now. During this time we have chosen to work with a TGA consultant in order to list our products with the TGA. However, as we are a small, family-owned
and operated business with no outside investment, we are limited by how quickly we can achieve this.

In regards to quality, all our products are routinely tested at TGA-approved facilities within Australia, for heavy metals, pesticides, aflatoxins and microbials. Our results always comply with TGA standards. If you wish to know more, head to our Quality Promise page or contact our lovely Customer Service team.

We don't just sell these herbs, we take these herbs, we give them to our families, we give them to our friends. Therefore, we only focus on producing premium products of the highest quality and purity. This is SuperFeast's mission and ultimate intention.