Free shipping to AU and NZ on orders from $150.
About SuperFeast
Tonic Herbs with Integrity. Since 2011.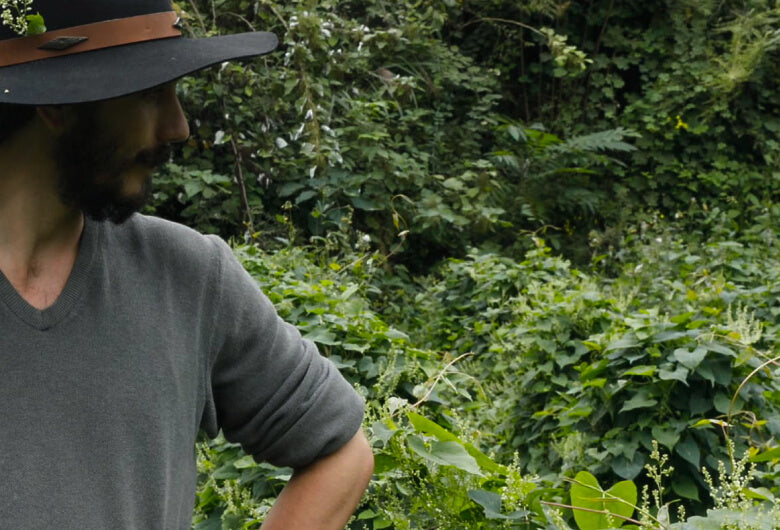 Message from Mason
I fell in love with these tonic herbs and the nature-based system they arose from in my early 20s. After years of being a globetrotting vagabond, I finally began to connect to my body and realised that the fatigue and immune deficiency symptoms were not what I wanted as my normal. I vowed that I would transform my health.

I dove into the deep end of the health world to discover the practices and pathways that could lead to my body being as vital as possible. I was in my last year of University, as I was meant to be listening to my economics lectures, that I began to pore over herbal and Chinese medicine texts.

I loved this discovery stage, and my passion for herbalism was blossoming, however, there was something about the Western and modern Chinese medicine approach that didn't sit right for me to practise personally. Everything was based on a problem-solution approach; always focused on fixing a symptom or medicinal actions directed at those with illness. 

Although I was experiencing exhaustion and fungal infection at the time, I wasn't inspired to try and fix them, but rather to begin strengthening my body, allowing my body to cleanse itself, and developing a long-term lifestyle that made my body and spirit glow.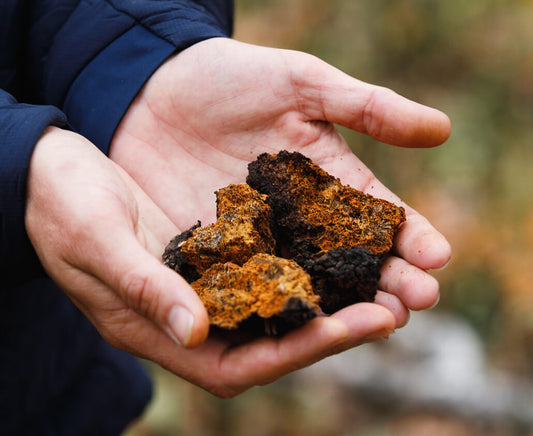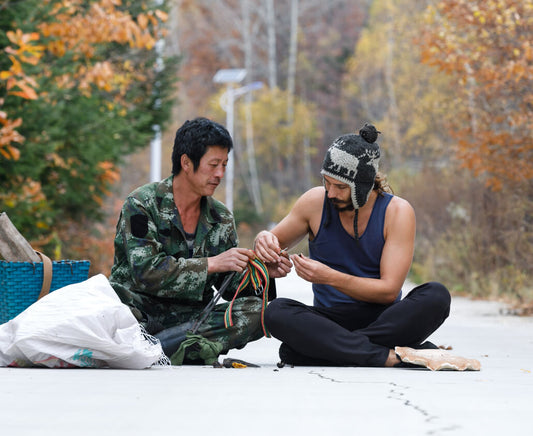 When I discovered Taoist tonic herbalism it was like a shot of new life. This practice was based fully on the potentiation of the body's physical and spiritual makeup. It didn't focus on the dysfunction of the organs primarily, but on how to ensure they never skipped a beat on their lifelong mission to flow and provide nourishment and harmony to the system as a whole.
The herbs in this system are part of an elite club that rose to the highest positions of reverence over their thousands of years of usage.

I was mesmerised by the terminology that carefully explained the intentions of this style of herbalism, and the type of preventative, holistic lifestyle they fit into. Unlike other forms of herbalism that considered health and balance to be achieved when symptoms were removed,

Taoist tonic herbalism laid out a map for potentiating one's capacity to continue to flow and transform our inner energies so that we remained in harmony with ourselves, the earth and the heavens. What was made possible was the longevity of the body, mind and expression of our spirit.

As I moved further down the path I realised that the adding of years to the body's life was just the cherry on top and that the real longevity that many of the Taoists spoke of was adding life to the years that we have here in this life,
ensuring we have the energy to continue to evolve, integrate and enjoy life with ease. I liked that a lot, and so I began to look for the greatest herbs I could find.

The first types of herbs I was drawn to were mushrooms. Their effects on the body seemed like magic to me, and as I started doing large doses of chaga and reishi in those early months, I experienced their power as my immune system and vitality were restored. I maintained these high doses for two years, adding in many of the other herbs described in this book.

During that time I learnt exactly where I wanted my Chinese herbs to be from, and how they were to be grown as I fanatically sourced herbs and mushies for myself and my family. That is how I created my foundational sourcing philosophy for SuperFeast.
I feel so honoured that I get to follow this lineage of Taoist tonic herbalism. To continue to bring this ancient philosophy that ultimately ignites one's desire to take personal responsibility for our health, which I call health sovereignty.
Seeing people remember and realise that herbs are not just to be taken when we're sick, that they can be woven into our diet, and into our family culture, so they may combine with all our other health practices and cultivate life within us made me smile very much. It was a gift I knew I wanted to offer to as many people as possible.


The SuperFeast Way
Are you new to SuperFeast? Not sure where to start? Join Mason (founder of SuperFeast) as he welcomes you to the SuperFeast family.