Free shipping to AU and NZ on orders from $150.
New From SuperFeast
Save 10% with our new bundle products
Be guided by your health intentions with our curated bundles. Each bundle contains a harmonious pairing of Tonic Herbs to accompany you on your health and wellbeing journey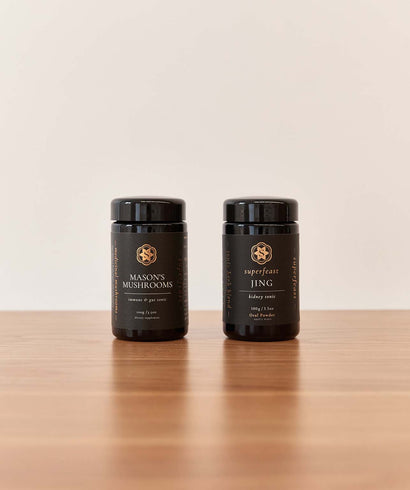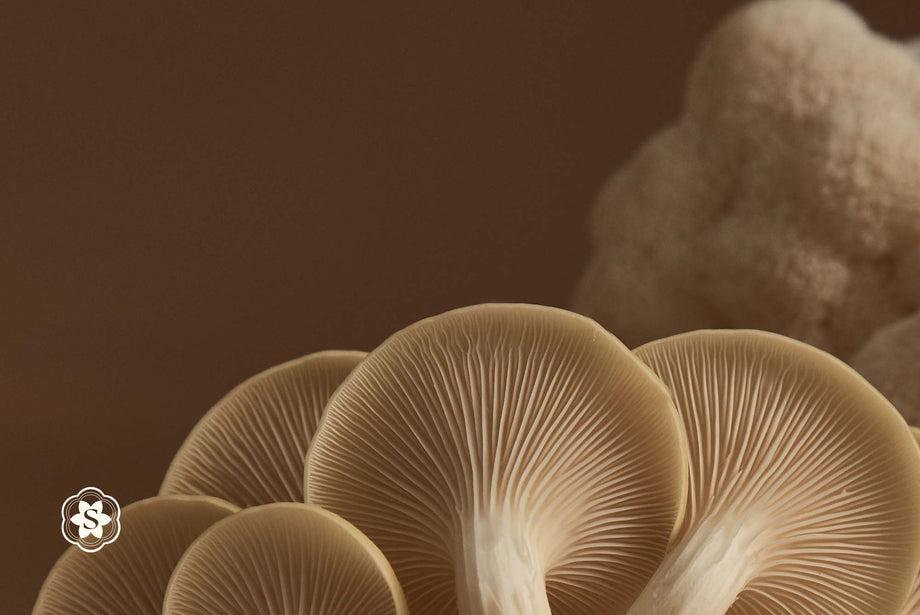 E-Book | The Mushrooms of Immortality
An introduction to 8 medicinal mushrooms and how they may transform your life.
"Through ancient wisdom, we inspire people to connect to nature and their health. We believe the body and nature have an innate capacity to heal and thrive. There is a natural way, and a synthetic way; we choose the natural as taught in ancient wisdom. Living in harmony with nature gives us a compass with which to align our health intentions."